Looks like this pooch will have an, um, interesting moniker
Whilst us ordinary folk might ask a handful of our nearest and dearest for advice when we require it, Kim Kardashian has got a whopping 53.8million Twitter fans to turn to for assistance.
So when it came to the difficult decision of what to name daughter North's new puppy over the weekend, the reality star decided to seek guidance from her followers and it certainly had hilarious results.
Kim Kardashian reveals strict social media boundaries for kids
Kim, 36, recently adopted the fluffy Pomeranian for North but the family have struggled to choose a suitable moniker, though Nori has had some rather interesting ideas of her own…
'So still no name for North's puppy,' Kim Tweeted on Saturday. 'This is what she came up with so far… Peachy Pop (peaches for short), Baby Jesus, Cutie Pie, & Goldie'
LOLs. After revealing the shortlist the mum-of-two added: 'Please help us pick the final name today!'
She then remembered there was another, um, unique name in the running.
'Wait the other name on her list is Sushi! I forgot that one. I will make a poll,' Kim posted.
True to her word, Kim has set up an interactive poll for her huge fanbase to make the decision and it has so far garnered over 112,000 votes. Wowzers.
It's unclear yet which might win but a quick skim of the comments suggests that Baby Jesus could actually be happening.
'I will accept Baby Jesus and nothing else,' one Twitter user wrote, whilst another said: 'I think you should pick Baby Jesus'
Meanwhile one fan joked: 'now y'all know if we do a poll that damn puppy's name is gonna be baby Jesus because of how childish we all are on twitter'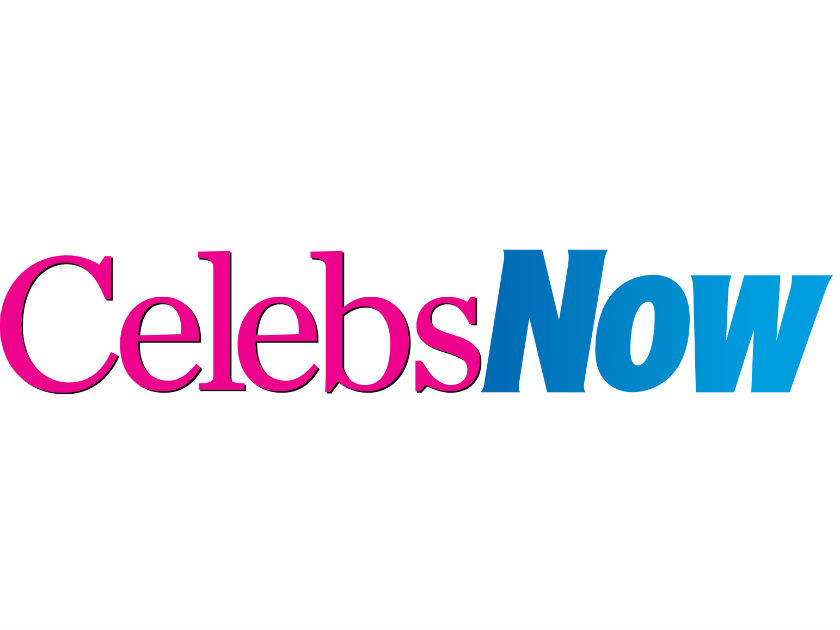 Not everyone liked the name though, with one Tweeter calling it 'disrespectful'.
Others came up with their own suggestions, ranging from the cute (Buttercup), the quirky (Sandwich), the family-related (Dogye – y'know, like North's dad Kanye West) and the downright bonkers (Doggy McDogface).
It comes after Kim revealed that Kourtney Kardashian's daughter Penelope had adopted the pup's sibling and called it Honey.
We seriously can't wait to see what North's will be called!