An untrue rumour began to spread WAY too fast
Since her shocking attack in October 2016, Kim Kardashian's level of security has been of particular interest for her fans – the last thing anyone wants is for the trauma of a robbery to happen ever again!
However, it seems as if some are being a little over-eager with reporting around the reality star, as she's been forced to deny rumours that she suffered a similar attack in Los Angeles!
More: Kim Kardashian reveals that she's considering surrogacy after doctors say she cannot carry any more babies 
Read: All the Latest Celebrity News 
Kim, 36, was out at the Daily Front Row fashion awards on Sunday (2nd April), supporting photographer friend Mert Alas. Later that evening, the mum-of-two was pictured looking slightly frazzled as she moved through a busy crowd – and rumours began to spread online that an unnamed man had tried to attack her.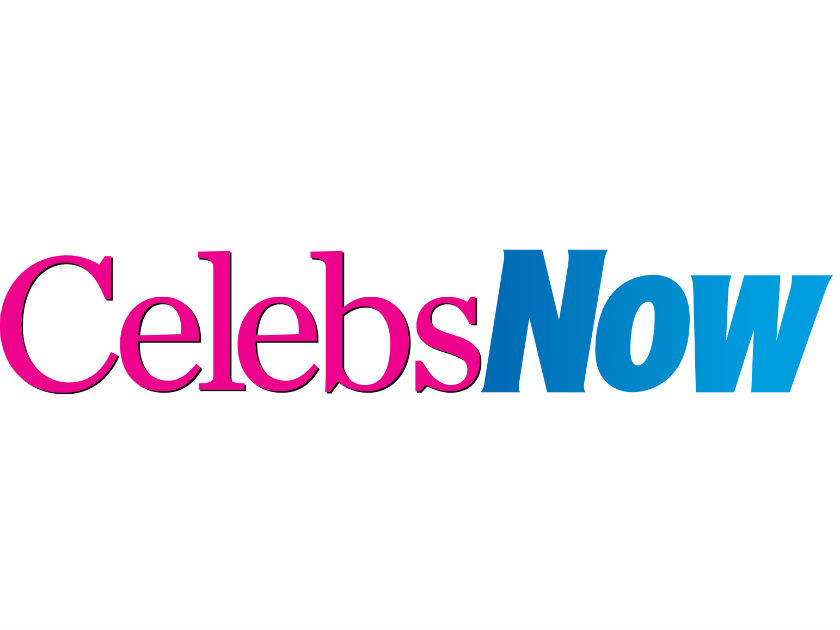 Eventually, this rumour made its way to Kim's bestie, Jonathan Cheban – and panicked, he called her to ask what was going on. Kim then took to Twitter to explain the situation:
'So @JonathanCheban just called me and asked if I was ok & read online I was attacked outside of Mr. Chow. Totally not true! Such weird rumors', she wrote to relieved fans.
Then, she continued her explanation by saying that the commotion that some are worrying about was nothing more than a pedestrian nearly colliding with her – before walking into the parking meter instead.
'A random guy walks near me & almost bumped into me but he hit the parking meter. Not attacked me. Hope he's ok!'
Phew – no harm done! It was a dramatic end to a glamorous evening, which saw the socialite take to the red carpet in a white, beaded dress while wearing her shoulder-length hair simple and slicked back.
Is there any look she can't slay?