We weren't expecting Kim's choice...
Kim Kardashian might be known for giving her children unusual names but has confessed that she actually DIDN'T want to call her new baby girl Chicago.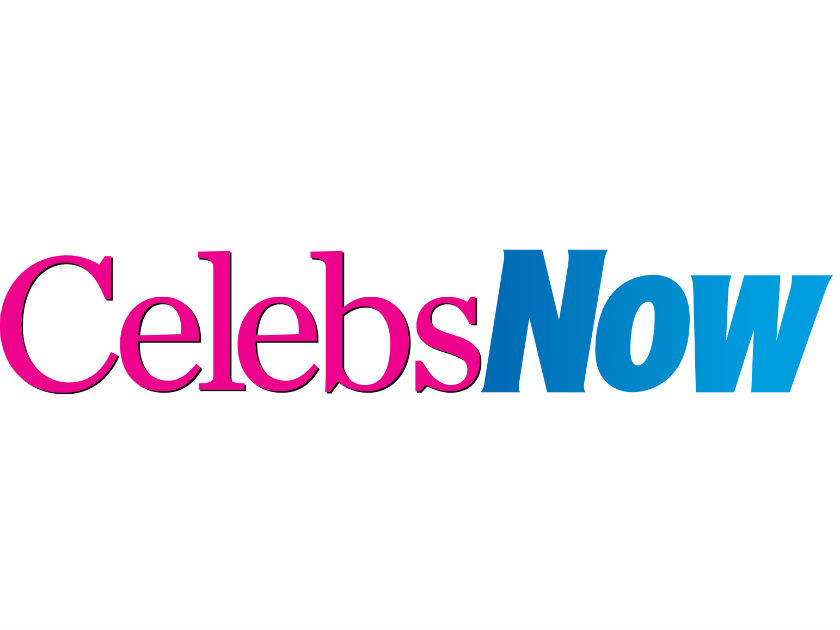 The reality star and husband Kanye West – who are also parents to daughter North, 4, and son Saint, 2 – received a mixed reaction when they revealed the tot's moniker and it turns out that Kim actually wanted something surprisingly, well, normal.
MORE: How Kim Kardashian got the BEST body of her life!
'We were gonna name her Jo because my grandma is Mary Jo or we were gonna go with Grace, and then it was Chicago,' Kim, 37, explained during an interview on The Ellen DeGeneres Show. Huh.
Ellen also brought up the fact that Kim had previously said she'd wanted a one syllable name for her third child in keeping with the older children.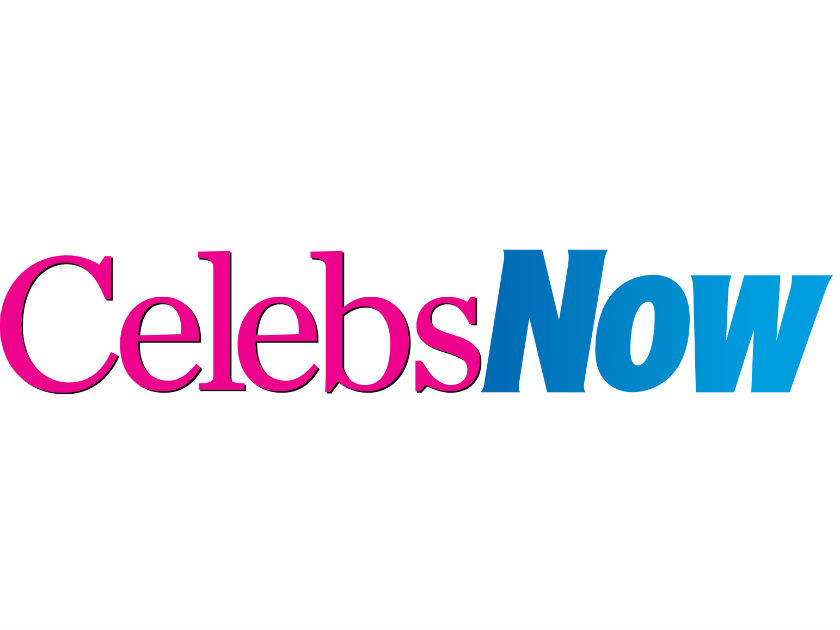 'So… Chicago is not one syllable,' Ellen said, prompting Kim to admit: 'Yeah, it kind of messes with me, I'm not gonna lie. I really like the one syllable thing.'
More: Woah pictures! See the best of Kim Kardashian's nude selfies
Kim went on to explain that Kanye, 40, clearly felt that Chicago was very important to him.
Ellen asked about the moniker: 'Because Kanye wanted Chicago? Because he's from there? '
'I don't even know…obviously because he's from Chicago but that is a place that made him,' mum-of-three Kim responded.
Meanwhile Kim also confessed that Kanye wasn't actually in the room when Chicago was born via a surrogate in January – because he was distracted with, um, Connect Four.
Apparently this is his favourite game so Kim called on sister Kourtney Kardashian for some support.
'We had a connecting room and Kanye was in there playing Connect Four with his friends and not really paying attention,' Kim revealed.
'I was like, "Kourtney, I need you to be here with me."'
Blimey.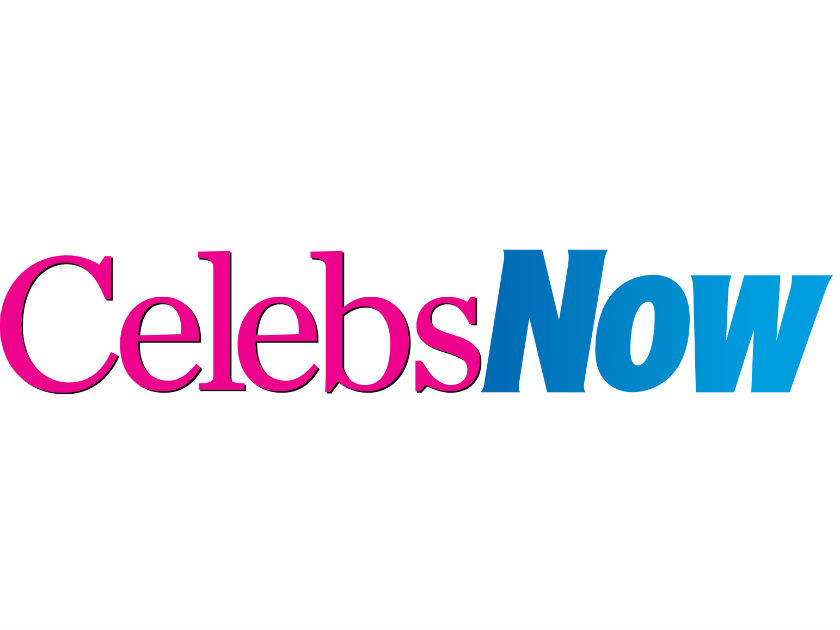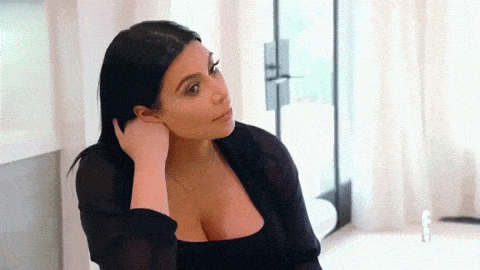 Before welcoming baby Chicago, Kim had spoken openly about her decision to use a surrogate following complications in her own pregnancies but admitted that it had been tough at times.
'Getting a surrogate and finding someone that you really trust really is so much more for difficult of a situation than you could really imagine,' she said during an episode of Keeping Up With The Kardashians.