A sad, sad, sad day
It's been a tragic week in showbiz news: Calvin Harris and Taylor Swift's totally believable relationship ended, most attractive couple Zayn Malik and Gigi Hadid split and now Kim Kardashian has DIED of a yeast infection.
Of all the ways to go, poor Kim K got killed by something that could be cured with FemFresh. Oh, it's not THAT Kim, it's Bette Middler's chicken called Kim Kardashian.
We'll let you decide which is the biggest tragedy.
The star revealed to Jimmy Kimmel that some of her brood of chickens are named after the Kardashians, because why not, and unfortunately one of them didn't quite make it.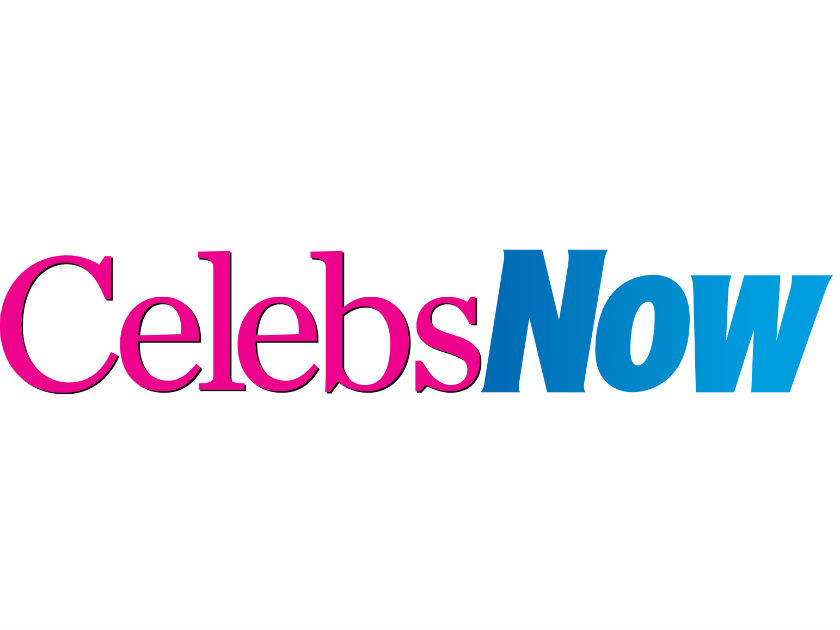 The actress told Us Weekly: 'Kim died of a yeast infection, so we had to get some different ones.'
READ THE LATEST CELEBRITY NEWS
If this is a chicken-based prophecy, then we are slightly worried. 2016 – you've stolen too many already.
But the veteran actress has taken many digs at the social media queen, especially when Kim posted her now-infamous naked selfie.
Bette tweeted: 'Kim Kardashian tweeted a nude selfie today. If Kim wants us to see a part of her we've never seen, she's gonna have to swallow the camera.'
MORE: Rob Kardashian and Blac Chyna to make a MILLION from first baby shoot
But Kim retorted: 'hey @BetteMidler I know it's past your bedtime but if you're still up and reading this send nudes #justkidding'
A comeback so sharp that many thought it was her chronically not-alright husband Kanye West tweeting from her account.
Better luck next time mate.
WATCH: The changing face of Kim Kardashian
@TomCapon