The celebrity mogul has been criticised for appearing to darken her complexion
It wouldn't be a normal week if the Kardashians were not embroiled in some sort of controversy.
While Khloe Kardashian and Kylie Jenner are strongly denying accusations of copying designers' works for their respective fashion lines, ringleader and older sister Kim Kardashian has now also found herself in some hot water – as she's been criticised for the darker-than-usual appearance of her skin in a recent advert.
With some accusing her of 'blackface', and of deceiving consumers, Kim's decided to speak out – and has made it clear that she wasn't aware of the potential offence her pictures could cause.
More: Kim Kardashian divides opinion over 'photoshopped' images promoting new beauty range
Read: All the Latest Celebrity News 
Kim, 36, is on the verge of launching her debut makeup line, KKW Beauty, and to give her fans an idea of the looks to come, some promotional pictures have been making their way across social media.
However, one image in particular, posted last week, showed Kim looking darker than usual – the possible result of a tan, over-bronzing, or clever editing sorcery:
In any case, it had some fans up in arms, and Kim was accused of using 'blackface' – the offensive practice of intentionally darkening her skin in order to impersonate the appearance of a black person.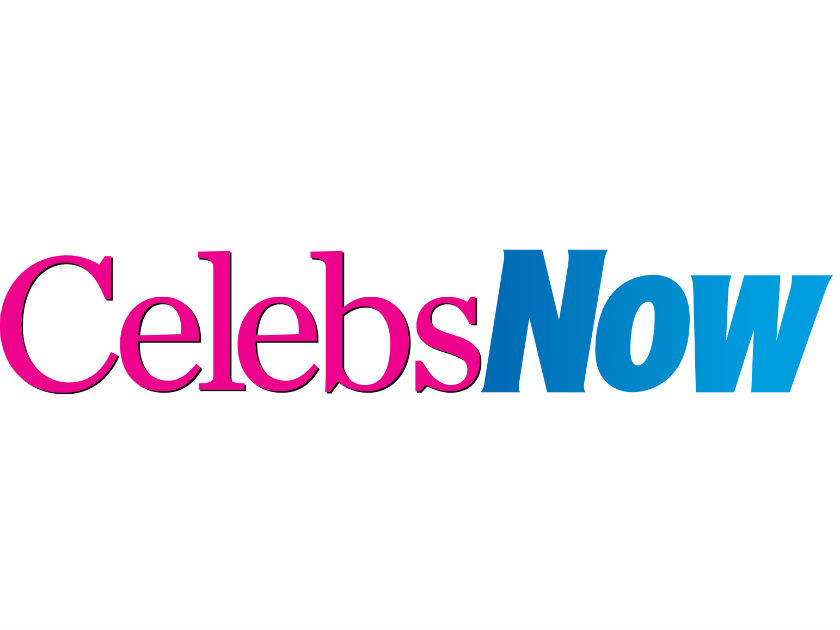 However, Kim has now declared that it was not her intention to offend, and that her team have since made adjustments to the images.
'I would obviously never want to offend anyone,' Kim began in the New York Times on Monday (19th June), before explaining that she was more tanned than usual.
'I used an amazing photographer and a team of people. I was really tan when we shot the images, and it might be that the contrast was off.
'But I showed the image to many people, to many in the business. No one brought that to our attention. No one mentioned it.'
More: Aww! Kim Kardashian bought daughter North West the CUTEST gift for her 4th birthday 
However, the mum-of-two and wife of Kanye West acknowledges fans' concerns, and has 'the utmost respect for why people might feel the way they did.'
'We made the necessary changes to that photo and the rest of the photos. We saw the problem, and we adapted and changed right away. Definitely I have learned from it.'
Attagirl, Kim – at least you're learning!