The reality star has ditched the blonde locks…
After months as a peroxide blonde, Kim Kardashian has caused a stir by unveiling a dramatic new hair colour – and it's had a HUGE reaction!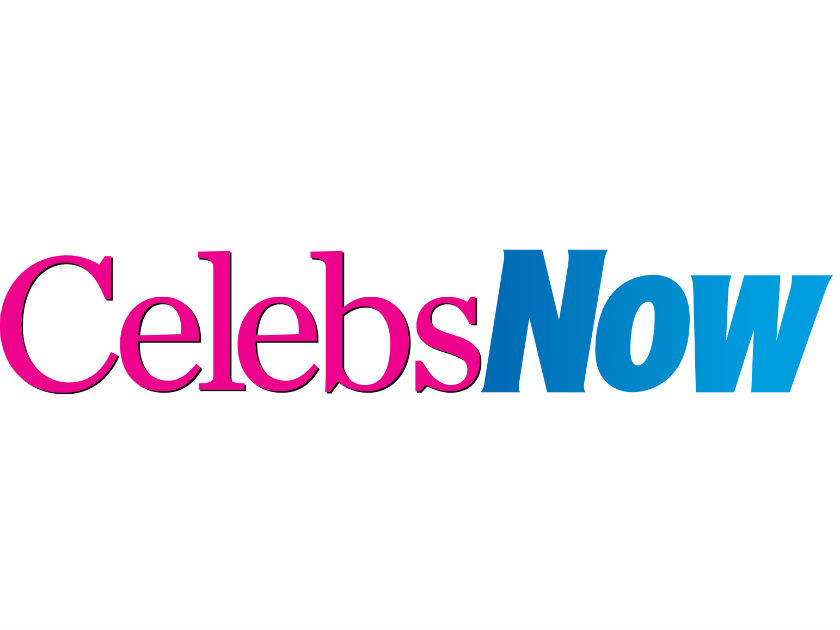 The reality star revealed to her Twitter fans on Sunday that she's dyed her locks PINK and shared a short video showing off the look as she asked her followers for their opinion.
MORE: Kim Kardashian FINALLY reveals who daughter Chicago West looks like
'Hey guys, do you like my new pink hair?' Kim, 37, asks the camera in the clip as she gives a typical Kim K pout.
She followed the footage up with a picture of her sticking her tongue out and added a filter to give a pair of pink ears.
Kim's drastic makeover has proved a huge hit with her fans and many were quick to praise her candyfloss new 'do.
'YOU LOOK SO GOOD WITH PINK,' one Twitter user gushed, whilst another wrote: 'I live for this hair'
And one added: 'KIM!!!!! I'm obsessed!! Is there anything you can't do?'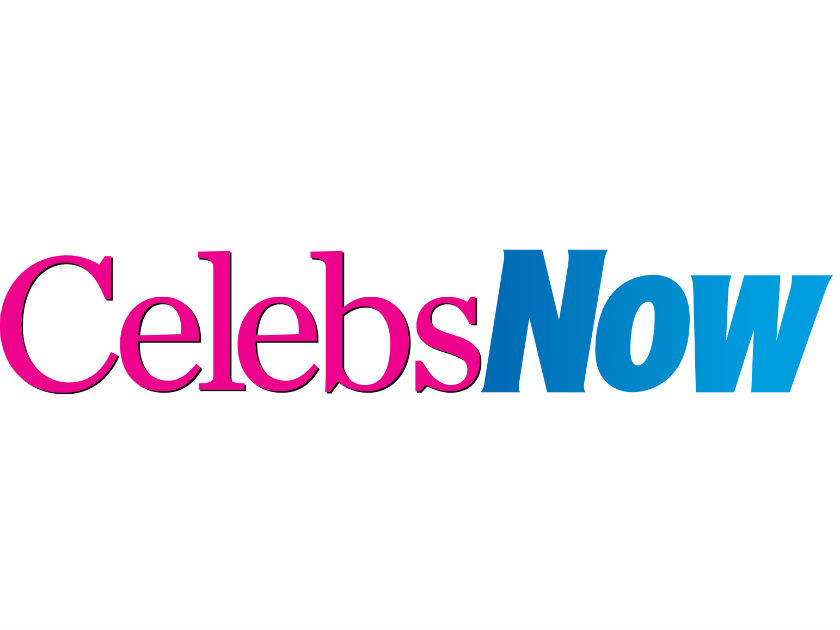 Whilst some fans questioned whether the mum-of-three's pink locks might be a hairpiece, Kim was quick to make it clear that it's definitely her hair.
'I wonder if it's just a wig or permanent color? because we know Kim doesn't play with wigs,' one follower posted, prompting the TV star to hit back: 'I don't really do wigs . It's real.'
It comes after Kim's mum Kris Jenner seemingly copied her daughter's look by experimenting with a bright blonde wig in Keeping Up With The Kardashians – and seemed to love it.
'I've wanted to go blonde for so long,' Kris, 62, explained of her makeover. 'But the process is really gruelling on your hair that I thought I would try a wig first.'
Despite it being just like her own colour, Kim gave her approval to Kris' very similar look.
'I think it looks really great,' Kanye West's other half was seen telling her mum.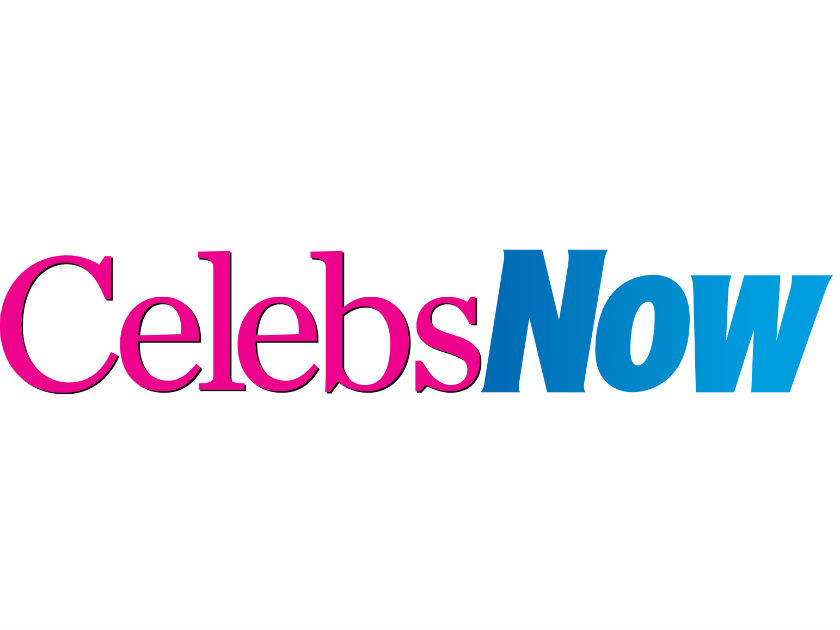 So will Kris soon be going pink too? We'll have to wait and see…