Time to dig deep, guys
Kim Kardashian is holding her first public event since her Paris robbery and it's one seriously expensive do by the sounds of it…
According to reports the reality star is charging her fans a whopping £445 for a SELFIE with her at the beauty masterclass she's running in Dubai with make-up artist Mario Dedivanovic.
Shock as someone close to Kim Kardashian is arrested in robbery case
And as if that wasn't enough, a ticket for the event – which is going on today (Friday 13th January) at MusicHall Dubai – is said to be priced at a hefty £1,300. Blimey!
Despite the high prices as reported by OK! Online, the experience is labelled a 'once in a lifetime experience' on the masterclass website.
According to the site the event sees Kim, 36, and Mario share their beauty tips and secrets as well as taking questions from guests and having a photo with them. There's no mention of the cost of this though.
Ticket holders also get a gift bag worth over £2,000 to take home with them, so it's not all bad!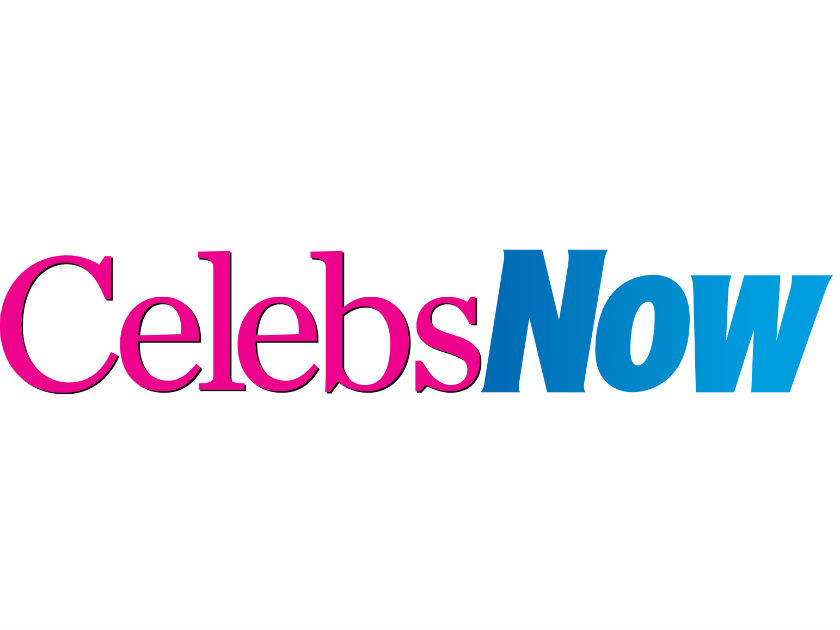 It comes after Kim had to cancel the original event in the aftermath of the robbery in October, where she was held at gunpoint in her Paris hotel room and had over £8million worth of jewellery stolen.
The mum-of-two has only recently returned to the public eye but she's clearly still keen to be cautious as security for the Dubai event is said to be high.
Kim sounded excited about the masterclass in the run-up to it being held, having Tweeted to a fan who said they were attending: 'can't wait to see you today!!! Thank you for coming to the master class'
Things aren't all rosy for the TV star though. It's been reported that a branch of the family's clothing chain Dash was robbed this week, ironically on the same day that arrests were made in connection with the Paris heist.
A woman took $1,600 worth of goods from the Los Angeles store, TMZ claims, but authorities haven't yet arrested anyone over the incident.
It's thought that the items taken included clothing and perfume.