Kim has only given fans a sneak peek so far…

Kim Kardashian has finally revealed more details about her new daughter's appearance after only giving fans a sneak peek in Kylie Jenner's pregnancy reveal video.
The mum-of-three has yet to share a photo of Chicago, despite fans begging for a glimpse, but has divulged who the little one looks like.
And she sounds ADORABLE!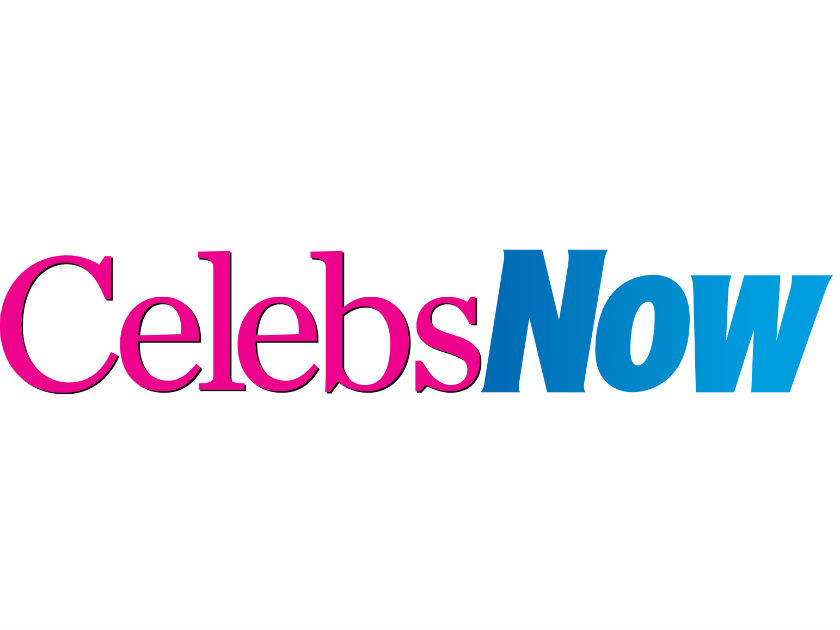 After being asked by a fan on Twitter for an update on baby Chi, Kim happily revealed that the tot has a little bit of both of siblings, sister North and brother Saint, in her.
The Twitter user asked: 'Sis how is Chi doing?? We need weekly updates.'
Thankfully, proud mum Kim was happy to provide an adorable insight.
MORE: 'Miss you so bad.' Kim Kardashian pays emotional tribute to dad Robert Kardashian on his birthday
'The sweetest! Best baby! She looks a tiny bit like North and a tiny bit like Saint but definitely her own person!' Kim replied.
Unfortunately, we're all still waiting for Kim to share an official photo of Chi, but we're sure when it comes she'll be just as cute as her older brother and sister.
Chicago made her debut in Kylie's pregnancy video, in which the 20-year-old documented the nine months of her secret baby journey in a series of home videos.
In the clip, Kim can be seen handing Chi, whose face is only seen up close from the side and from a short distance away, over to her aunt for a cuddle.
Kylie, who appeared to be just days away from welcoming her own daughter, Stormi Webster, is heard telling Kim: 'She's so little'.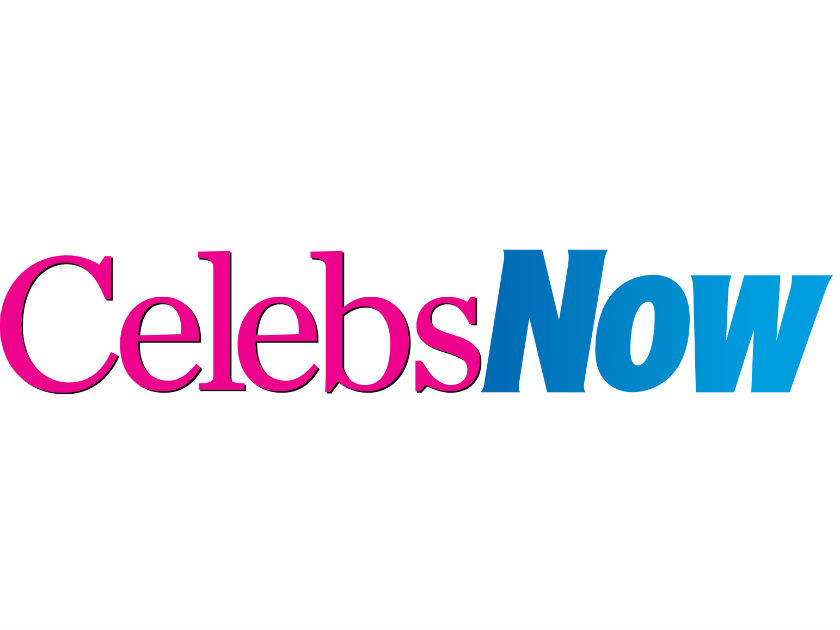 Kim announced the news of her new addition to the family on her blog, revealing she was born on January 15 and weighed 7lbs 6oz.
She said at the time: 'Kanye and I are happy to announce the arrival of our healthy, beautiful baby girl.
'We are incredibly grateful to our surrogate who made our dreams come true with the greatest gift one could give and to our wonderful doctors and nurses for their special care. North and Saint are especially thrilled to welcome their baby sister.'