Wow!
We all know that when it comes to the Kardashians, they go all out with presents – with Kanye West treating wife Kim Kardashian to a wall of flowers for her first Mother's Day in 2014.
And now Kim has given  her pal Chrissy Teigen the most amazing arrangement of flowers, after the 32-year-old welcomed her second child – Miles Theodore Stephens – with her hubby John Legend last week.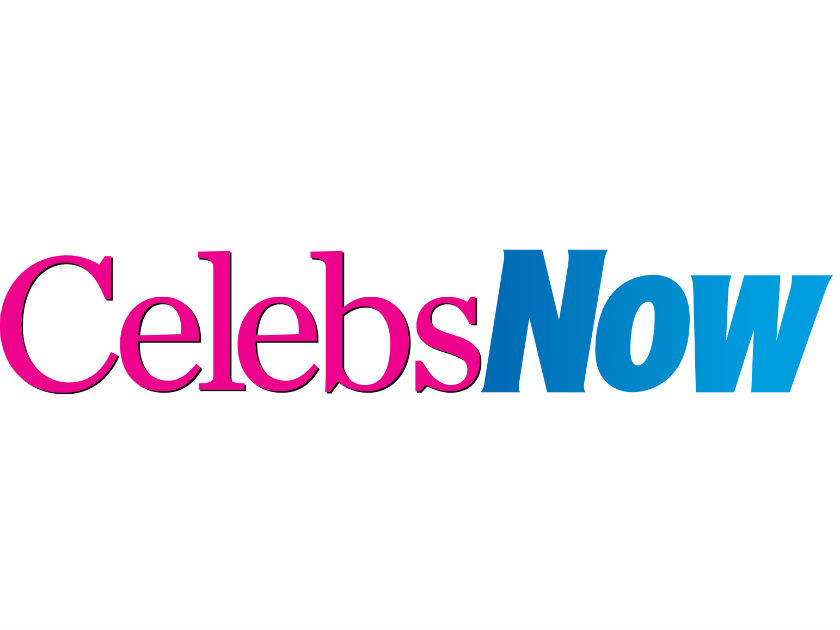 To celebrate the arrival of the new tot, Kim, 37, sent her friend the biggest selection of roses.
MORE: 'I've lost all respect for you!' Kim Kardashian leaves fans outraged by promoting 'appetite suppressant' products
The bouquet, or should we say ball of flowers, was so big, it  covered Chrissy's table and almost stood as high as the model's two-year-old daughter Luna.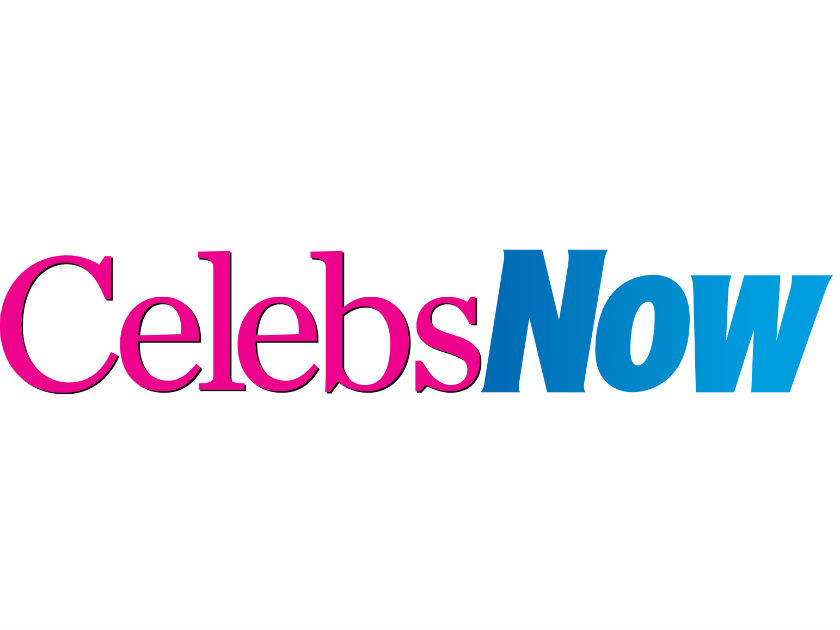 Now, that's what we call a gift!
Sharing a photo of tiny Luna alongside the massive selection of roses, Chrissy, 32, wrote: 'Joey Lawrence WHOA ❤❤❤ @kimkardashianthank you!!
'Going to open a potpourri business in about one week taking orders now!'
Haha.
Within seconds, fans rushed to comment on the photo, praising mum-of-three Kim for her 'sweet' gesture.
'Such an amazingly, sweet gesture. @kimkardashianYou're really a gem. Blessings!' one wrote.
'@kimkardashianthat's cute kim wish was your friend too lol'
Kim's elaborate gift comes after she surprised 'anti-baby shower' Chrissy – who gave birth to baby Miles on May 17 – with an intimate party.
Along with hubby Kanye West, mum Kris Jenner, and hairstylist Jen Atkin, Kim treated her friend to a whimsical baby shower.
On the day, guests enjoyed burgers and chicken sandwiches, and chocolate vanilla shakes, with Chrissy and John being presented with a number of pastel blue and white cakes, which contained phrases such as 'Legend in the making', 'you're a legend' and 'legendary.'
Cute!
Even Kanye, 40, and John, 39,  seemed to be having a whale of a time as they posed for photos, despite the two disagreeing over US president Donald Trump earlier that week.
At the end of the night – which saw Chrissy hilariously kicking her heels off and casually relaxing on the kitchen bar – the model thanked her friend for 'tricking' her into a celebration.
As she shared a group photo from the shower, she wrote: 'I am crazy super anti baby showers for myself. Opening gifts in front of people makes me want to die.
'Receiving gifts makes me very uncomfortable because I feel blessed to the max already and I really hate writing thank you cards with my poor penmanship.
'But people I love trick me with dinner invites and they happen. Thank you to all friends on both coasts, for knowing me exactly.'
She extended a special 'thank you' to Kim's mum Kris, who opened up her home for the lavish affair.
N'aww, can we be your best friend too, Kim?