There's another little Kardashian on the way!
After weeks of speculation, Kim Kardashian has finally confirmed some very exciting baby news!
The 36-year-old reveals in a new preview clip for Keeping Up With The Kardashians that she's expecting her third child with husband Kanye West, with the couple set to welcome the tot via a surrogate.
MORE: Which Coronation Street star has been hanging out with Kim Kardashian?
Kim spills the beans as she talks to sister Khloe on FaceTime in the video and it's all pretty cute.
'What happens every time I say "guess what?"' the reality star asks her sibling.
Khloe, 33, then replies: 'You're either pregnant or a person is pregnant.'
A happy Kim tells her in response: 'We're having a baby!''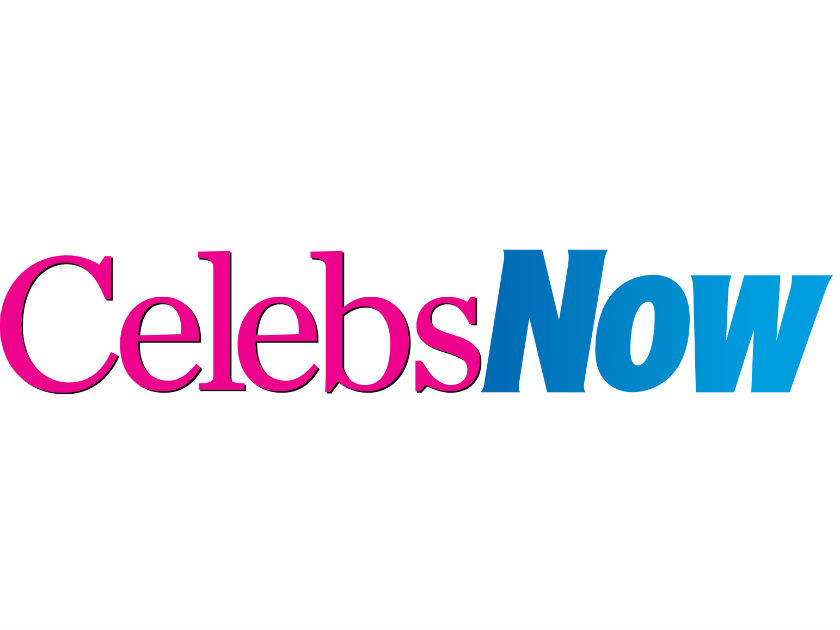 Awww. Fans have been left seriously excited by the revelation and many have congratulated Kim on social media.
'"We're having a baby" so happy for you Keeks, I know how much you love to be a mom (and you're an amazing one),' one admirer wrote on Twitter.
Another added: 'WHAT DO U MEAN WE'RE HAVING A BABY OMG YAS CONGRATS KIMBERLY'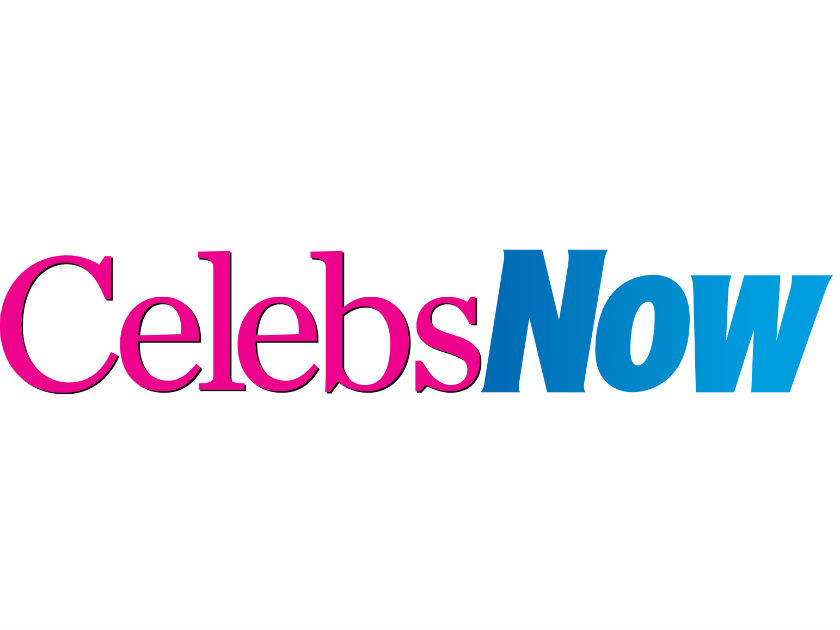 The baby will be the third addition to Kim and 40-year-old Kanye's family, joining their children North, 4, and Saint, 21 months.
Reports emerged earlier this month suggesting that the TV star had opted to use a surrogate after suffering various health issues during her pregnancies including preeclampsia and placenta accreta.
This news comes amid speculation that both Khloe AND youngest sibling Kylie Jenner are also about to become mums.
Khloe is said to be expecting her first child with basketball star boyfriend Tristan Thompson, whilst 20-year-old Kylie has reportedly fallen pregnant after a whirlwind romance with rapper Travis Scott.
The new KUWTK trailer doesn't shed any light on these rumours but there are lots of clips of the family appearing to celebrate and share hugs.
There's also some sweet footage of Khloe and Tristan looking loved-up, with Kim saying as the couple kiss: 'Let's cue the cute music!'
Season 14 of the show kicks off on Sunday.