So THIS is the truth about Kim's famous bum
Kim Kardashian has admitted that she DOES have injections in her bum – but the reason for it is probably not what you'd expect…
The reality star, known for her shapely tush, says she has the procedure done as a treatment for psoriasis and has been doing this for several years.
Has Kim Kardashian had a hair transplant?
Kim, 35, has also clarified that this is the reason that she's occasionally appeared to have a slight indent in one of her bum cheeks.
'I went to go get a cortisone shot in my butt,' Kim explained during a live stream on her app on Monday.
'I lived right behind Kitson [the boutique in Los Angeles]. One of my neighbours was a dermatologist at Cedars [the hospital].
'I go in there and he's like, "There's a one in a billion chance that you will get a huge indent in your butt." Of course I get a huge indent on my butt.'
Over the years Kim has often faced speculation that she's had implants in her bum, something she's always denied, and thinks photos of her with that dint in her tush probably fuelled the rumours.
The TV star said: 'There is a picture of me in Miami wearing an electric blue dress, and another picture of me walking down Robertson.You see the indent.
'And I think that's when the rumours started, "She's had implants."'
Kim continues to have the jabs and even had one following a recent trip to Las Vegas when her skin condition flared up.
'Every few years I get a cortisone shot,' she confessed during the chat. 'And it's so funny. I just got one as my psoriasis was so bad in Vegas.
'That's a little unknown fact of me – I have to get cortisone shots every few years.'
Mum-of-two Kim has openly talked about her psoriasis before and said in her latest discussion of it that it 'doesn't bother' her that much as she's 'learned to live with' it.
Psoriasis is a condition which causes scaly, dry patches of skin to develop due to an increased production of skin cells. Kim says her mum Kris Jenner also occasionally suffers with it.
It sounds like those butt injections aren't the only treatment Kim is looking into right now.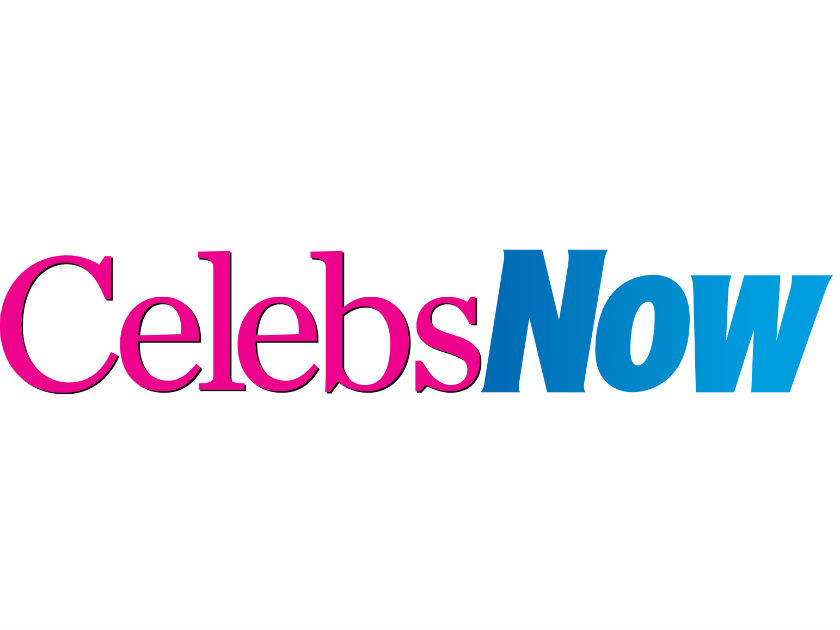 Kanye West's wife admitted during her live stream that she's considering having the Kardashians' celebrity surgeon Dr Simon Ourain do something for her hands as she's concerned that they're looking old.
'He said he can do this thing, it just like tightens your hands and preps them for later," she revealed.
'How do you guys feel about that? You'd have bright red hands for a few days. I'm a huge laser fan.'
Anna Francis