Nothing to see here...
Kim Kardashian has been caught up in speculation over her latest snapchat selfie, after eagle eyed fans spotted what they thought was lines of cocaine.
The selfie shows Kim looking flawless as per, but as pictured below fans were quick to pick up the white marks.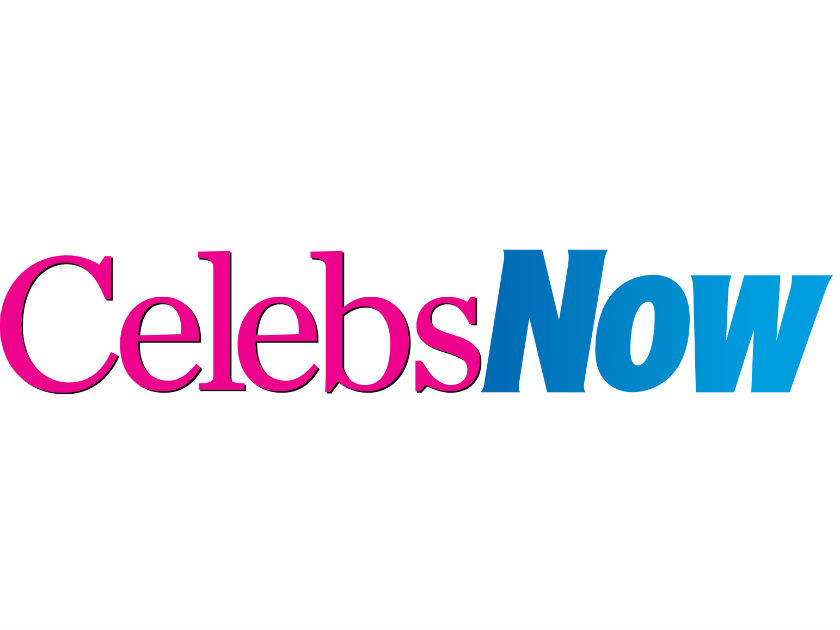 However the reality star shut down any rumours that she takes drugs and headed to Twitter to reveal the suspect white lines were in fact 'candy'.
READ: Jay-Z admits his marriage to Beyoncé 'wasn't built on 100 per cent truth' after shock 'cheating confessions'
Kim wrote: 'I do not play with rumours like this so I'm gonna shut it down real quick. That's sugar from our candy mess from dylan's candy shop'.
However upon closer inspection it looks like Kim was wrong and those white lines weren't 'candy' at all.
Taking to Snapchat Kim proudly confirms that the white marks were in fact just the markings on her marble table.
In a string of videos Kim said: 'So we did go to Dylan's Candy Shop, I did think it was our pixie sticks, but after all that this table in the background is a marble table you guys, like come on'.
'So come on I don't play like that, I have kids that's just not my lifestyle. I've never been like that.'
Kim then confirms that it is in fact a marble table by wiping her hand over it several times.
The reality star appears to still be in shock over the accusations as she adds: 'I just really can't believe this, it's a marble table. I thought it was 'candy".
Kim's celeb friends were quick to make light of the rumours, with family friend and frequent star of Keeping Up with the Kardashians, Malika Haqq tweeting: 'People always want to find a way to dim a bright light'
Whilst close pal and John Legend's wife, Chrissy Teigen tweeted: 'What kind of coke head lines up the drugs and just…doesn't do them,' she then added: 'god dammit kimberly'.
So there we have it, nothing but a marble table!