The reality star appears again a month on from her robbery ordeal
Kim Kardashian has been seen out again a month on from her frightening robbery ordeal and she's done a pretty good deed in the process.
The reality star appeared with husband Kanye West in a new Instagram picture posted on Wednesday as they helped teenager Cameron Sterling to celebrate his 16th birthday.
Kim Kardashian's relatives 'panic that she's eating'
Cameron is the son of Alton Sterling, the 37-year-old black man shot and killed by police in Louisiana in July in a contentious incident which remains under investigation.
In a snap posted by the Sterling family's lawyer Justin Bamberg, Kim and Kanye stand beside Cameron backstage at the gig.
He captioned the picture: 'Shoutout to @kanyewest and @kimkardashian for showing some birthday love to my and @l._chris_stewart's client #CameronSterling, eldest son of #AltonSterling, on his 16th birthday! 👌🏽🔥 #KanyeWest #KimKardashian #ThePeoplesRep #TrialLawyerChronicles'
Kim, 36, gives a small smile for the camera and looks pretty low-key in a hooded top, jacket and baseball cap.
Meanwhile Kanye, 39. has his arms folded and generally has a typical Yeezy look about him.
Fans are thrilled to see Kim out again, with the mum-of-two having kept a very low profile since she was held at gunpoint and robbed of millions of pounds worth of jewellery in a Paris hotel room in early October.
'So good to see Kim smiling again,' one follower wrote, whilst another simply said: 'love this picture'
It sounds like the couple's meet and greet with Cameron went very well, with Justin saying on Twitter that it 'absolutely' made the teenager's night.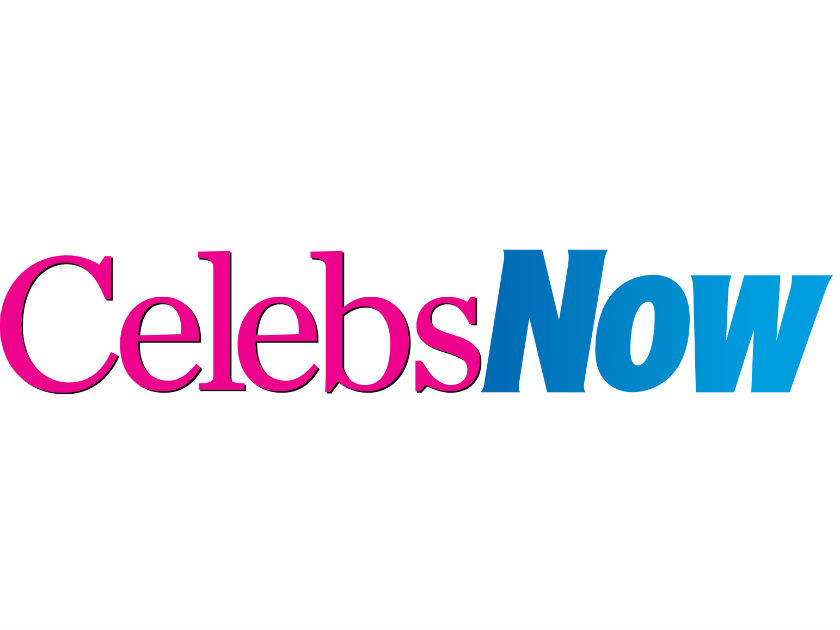 This comes after Kim appeared to miss her little sister Kendall Jenner's 21st birthday celebrations in Los Angeles this week – awks.
Kendall was joined by several members of her famous family for the festivities but Kim – who has remained off social media since the Paris incident – was nowhere to be seen.
Still, it's great to see Ms Kardashian out and about again after her upsetting ordeal.