These two have got a serious message behind their racy new Instagram photo
Kim Kardashian had us all thinking she'd reached her 'breaking the internet' peak with THAT naked selfie earlier this month.
Well now she's proved us wrong by doing it all over again in a new photo with model Emily Ratajkowski – where they're BOTH topless.
Kim Kardashian meets her lookalike and it's freaky
Kim, 35, left her Instagram fans stunned when she posted the snap of her and Em, 24, posing semi-naked with just black bars to cover their chests.
'When we're like…we both have nothing to wear LOL @emrata,' the reality star captioned the picture.
The pair also made it clear that they won't be taking any hate they might get for the picture as both ladies are giving the finger to the camera. Yikes.
Emily also shared the raunchy shot and sent out a serious message about body shaming too.
'We are more than just our bodies, but that doesn't mean we have to be shamed for them or our sexuality. #liberated @kimkardashian,' the Blurred Lines star told her followers.
She also added on Twitter: 'Even if being sexualized by society's gaze is demeaning, there must be a space where women can still be sexual when they choose to be.
'"Why demonize female sexuality if only to keep us in the dark about the power and beauty of our bodies?" @guerrillafem'
It comes after Emily defended Kim against the backlash she received for THAT nude photo.
The brunette beauty wrote on Twitter at the time: 'Love when a man comments on a woman's decision to post a nude photo. Her body, her career. Sexist bullsh*t. @KimKardashian'
This latest Instagram shot has already been causing a storm and the reaction, as with Kim's previous nudey snap, has been mixed.
Some are loving Kim and Emily's defiant message. One admirer commented: 'So true perfect – women should feel empowered by their bodies !'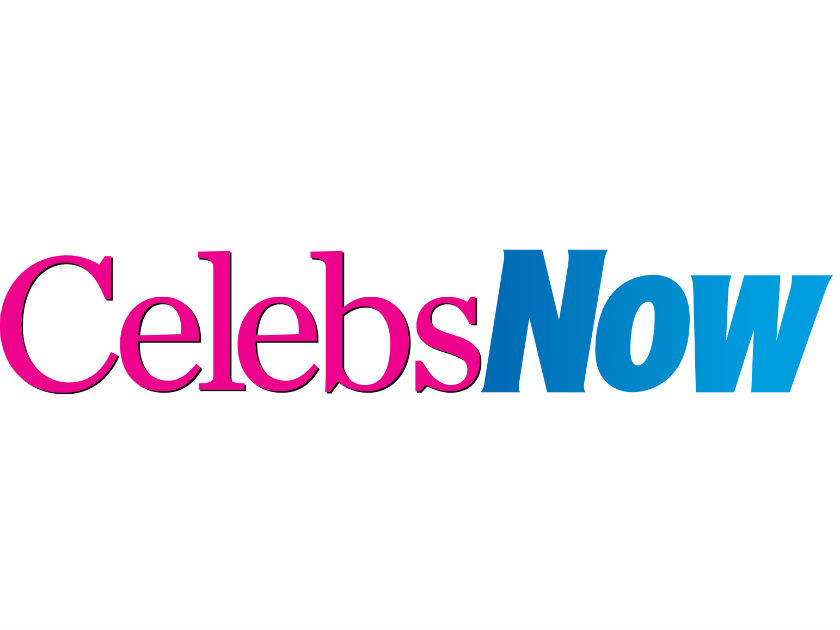 Others think that it's not a very classy move though, including this social media user: 'Classless Kim'
Even Piers Morgan has weighed in again after getting in an online spat with Kim over the last photo.
'If women genuinely think this photo advocates women's rights & equality, then feminism as it was intended is dead,' he posted.
Blimey, something tells us this ain't over yet…
Anna Francis