The reality star tried to carry a third baby herself
Kim Kardashian will soon welcome her third child via a surrogate but has admitted that she actually tried to get pregnant herself using an embryo which sadly failed.
The TV star – who is already mum to daughter North, 4, and son Saint, 2, with husband Kanye West – says she attempted to carry her third child herself but 'lost it'.
MORE: Why Kim Kardashian won't be at the birth of her third baby
Speaking in a new episode of Keeping Up With The Kardashians filmed before her surrogate had fallen pregnant, Kim admitted that she was concerned whether it would work given that her own attempt hadn't been successful.
'It's really nerve-wracking because there's only a 60 percent chance it [the embryo] will take,' the 37-year-old told sister Khloe Kardashian.
'I mean, I tried one and I lost it. So it's just a chance.'
Kim also opened up about the difficult process of choosing an 'ideal' surrogate, something she admits took a whole year.
'Getting a surrogate and finding someone that you really trust really is so much more for difficult of a situation than you could really imagine,' the reality star said.
'You have to like make sure that their lifestyle is healthy and they have to go through psychological testing, and it was maybe a year before we finalised our current situation.
'But I think everything happens for a reason, because the surrogate that I really loved got approved and she is such a nice person, like she's so easy to talk to and she's the perfect fit for us, but we have to decide quickly, are we really going to go through with this or are we gonna wait until we feel more prepared.'
Whilst Kim confessed it has been 'frustrating' at times to not be as in control of the pregnancy given that she's not carrying the child herself, she had hopes that it would get 'easier' as time went on.
The confession comes after the star accidentally let slip the sex of the baby on Ellen DeGeneres' TV show last month, having mentioned that North had talked about her 'baby sister'.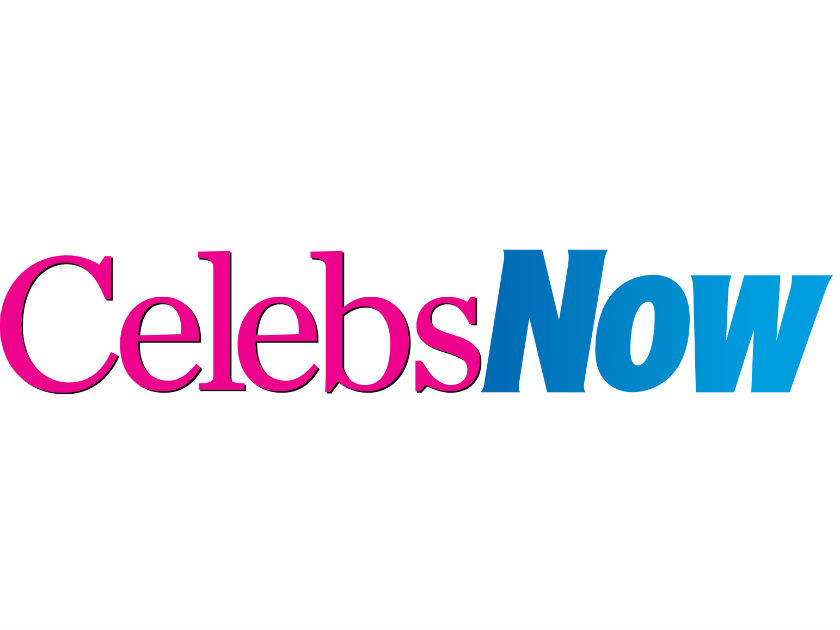 We can't wait for the latest member of the Kardashian family to make their appearance!