The KUWTK star looked amazing!
Kim Kardashian certainly knows how to make an entrance… and she did just that last night when the reality star stepped out looking absolutely amazing on the red carpet.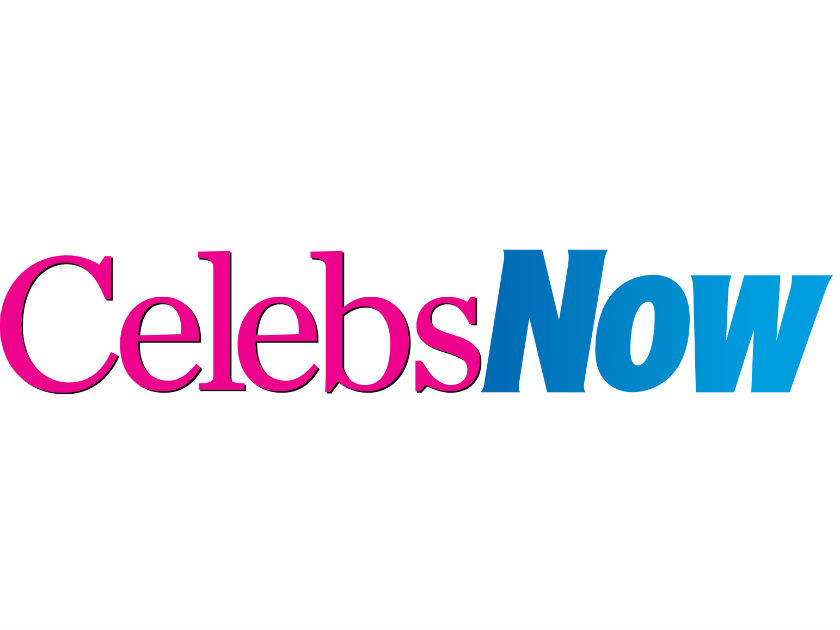 Attending the Tiffany Blue Book Collection event, the 37-year-old wore a seriously plunging white dress which featured a low cut back to show off THAT famous bum.
The amazing gown featured two cut outs and cinched in at her waist thanks, while Kim K accessorised with a silver choker and a load of very expensive-looking diamond Tiffany rings. We're not jealous at all…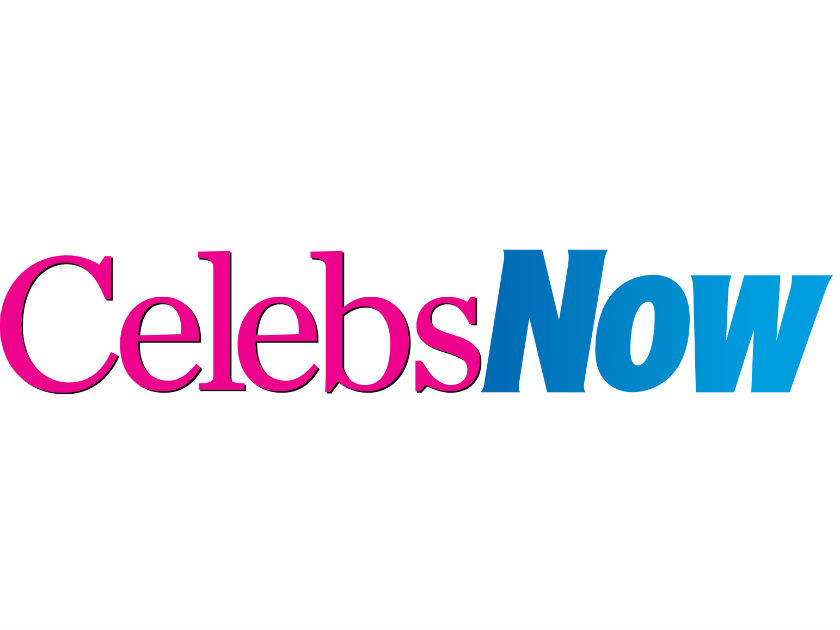 The mum-of-three – who shares kids North, five, Saint, two, and eight-month-old Chicago with husband Kanye West – attended the star-studded bash along with her mum Kris Jenner.
More: Kim Kardashian admits she 'had no idea' her and Kanye would last when she fell pregnant, as she hints at baby no. 4!
Taking to Instagram before the big event, Kim K shared a video of herself in the car talking about her glitzy jewellery.
'Look at these jewels I get to borrow for the night – I have security with me and they leave me after the night. I turn into Cinderella,' she told the camera.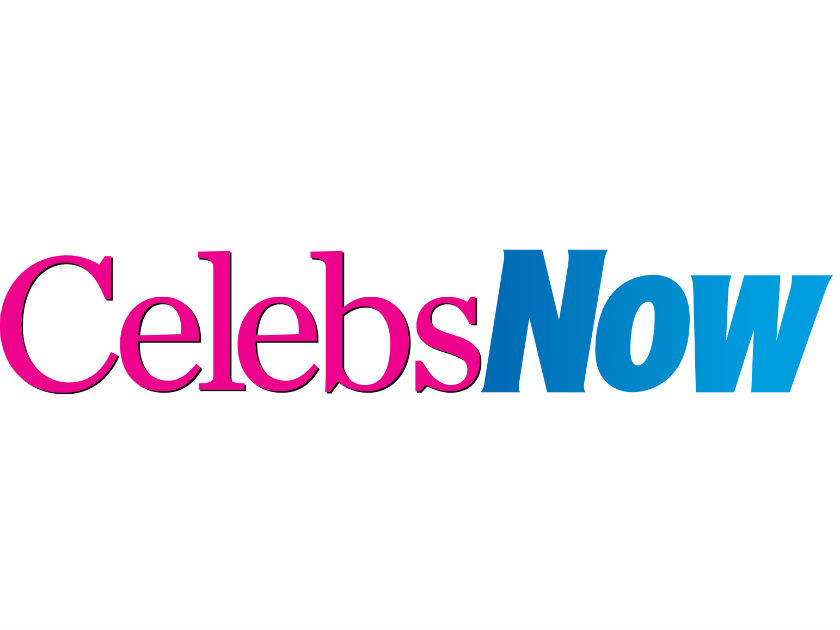 Kim K has been careful not to flaunt her expensive possessions after she was robbed of $10million worth of stuff while she was in Paris October 2016.
Ever since the scary incident – where she was held at gunpoint by a gang of men – the star no longer keeps any expensive jewellery in the house.
Speaking about how it changed her on the Ellen DeGeneres show, she said: 'It was probably no secret, you see it on the show — me being flashy — but I was definitely materialistic before.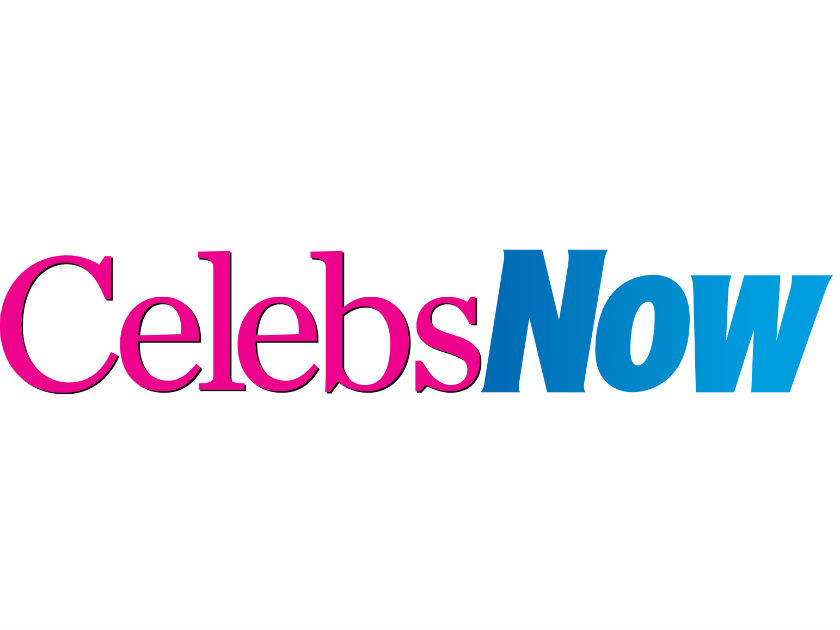 'Not that there's anything bad about having things and working hard to get those things — and I'm really proud of everyone that's around me that's successful. But I'm so happy that my kids get this me. And that this is who is raising my kids. Because I just don't care about that stuff anymore, I really don't.'
'I know this sounds crazy, but I know that was meant to happen to me,' she continued. 'I don't want to start crying, but … I'm such a different person. I really feel like things happen in your life to teach you things.'