As the nude photo fallout continues, Kim appears to be sending out a very cheeky message
Kim Kardashian has made it clear that she isn't backing down over that very controversial naked selfie.
The reality star joined Snapchat following the fallout and seemingly fired back at her critics in a very cheeky video posted last night – with a little help from Lily Allen.
See celebs parody Kim Kardashian's naked selfie!
Kim, 35, tellingly filmed herself listening to Lily's explicit tune F*** You, which features lyrics including: 'F*** you / F*** you very, very much
'Cause we hate what you do / And we hate your whole crew / So please don't stay in touch.'
Yikes. Throughout the clip Kim is seen pouting at the camera whilst she plays with her long locks.
It's not the only thing the mum-of-two has posted on Snapchat since joining the site earlier this week.
She also drew attention to her body yet again when she spotted a picture of her scantily clad pre-baby figure in the gym and took a photo.
Having circled the image, Kim made it clear that she wanted her old bod back when she added the caption: 'I miss you!'
It all comes as a definite shot back at the haters following the continued controversy over THAT nude picture.
Kim sparked a massive debate when she shared a snap of herself completely in the buff on Monday, with two strategically placed black bars used to cover her modesty.
'When you're like I have nothing to wear LOL,' Kanye West's wife captioned the shock photo.
It sparked all sorts of drama, with everyone from Piers Morgan to Chloe Grace Moretz getting involved.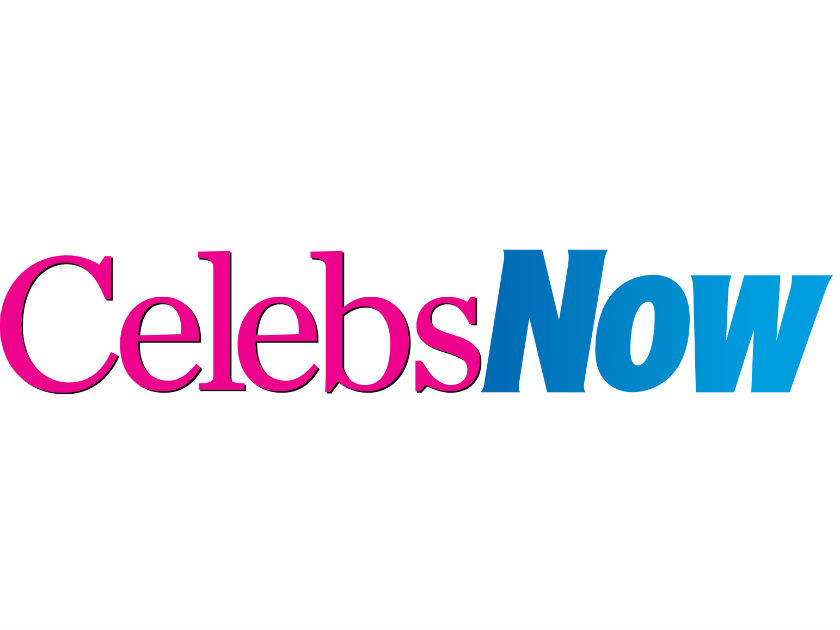 There's no sign of the controversy slowly down either. Celebrities are continuing to argue over it and even Kanye's ex Amber Rose has waded into the row.
Yesterday Amber blasted singer Pink for appearing to criticise Kim's photo in a post she wrote about International Women's Day where she urged women to 'keep on resisting the urge to cave' into using their bodies for 'attention'.
Amber hit back: 'please as a grown woman let another grown woman live as she wishes. That's our problem! We're so quick to down each other instead of uplifting!'
Looks like this could go on for a while…
Anna Francis