We've been waiting five weeks for this photo!
Kim Kardashian has FINALLY given the world a glimpse of her tiny newborn baby Chicago. YAS!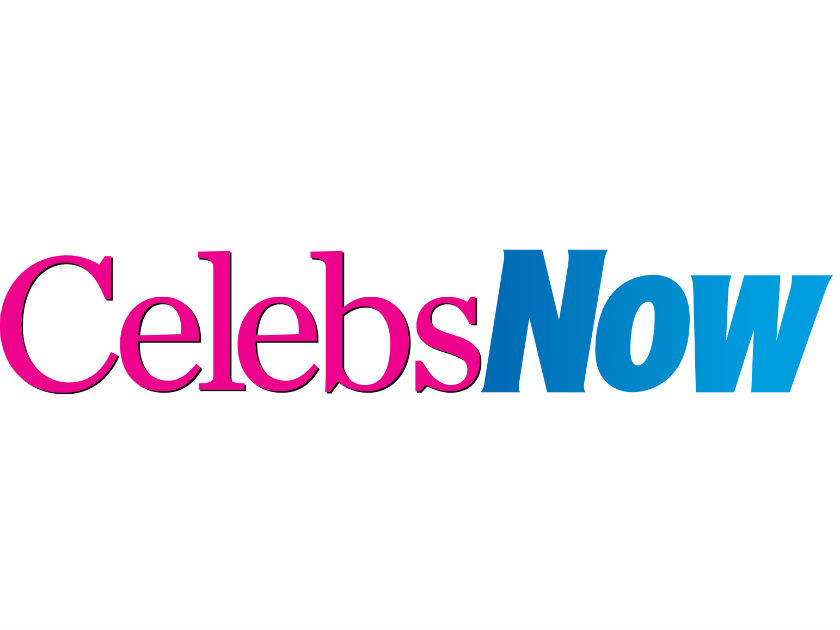 While the 37-year-old isn't usually one to stay coy about her private life – y'know, since she stars in one of the biggest reality shows EVER – Kim K has decided to keep the latest addition to her family out of the limelight.
Luckily, the five-week wait is now over as she's put us all out of our misery by sharing the first ever snap of her third child with Kanye West.
Taking to Instagram, the Keeping Up With The Kardashians star uploaded a sweet mum and daughter selfie (obvs).
More: Kim Kardashian reveals bold new hair colour in shock makeover – and fans LOVE it
In the shot, Kim can be seen showing Chi how to do her best pout as she cradles her little one – who was welcomed into the world in January via a surrogate.
And rocking one of our fave Snapchat filters, we reckon baby Chicago is already better at taking selfies than us. Well, she is part of the most photogenic family in history so it was kind of expected…
'Baby Chicago', Kimmy captioned the adorable shot.
And it didn't take long for her 108 million followers to comment on the snap – which now has more than FIVE MILLION likes – as many pointed out how much she looks like her famous mumma.
'Wow, she has your eyes for sure!!' noticed one fan.
Another agreed: 'She Looks so much like her mum', while a third also wrote: 'She's Gourgeous just like her mommy'.
And a fourth simply added: 'She's the next Kim'.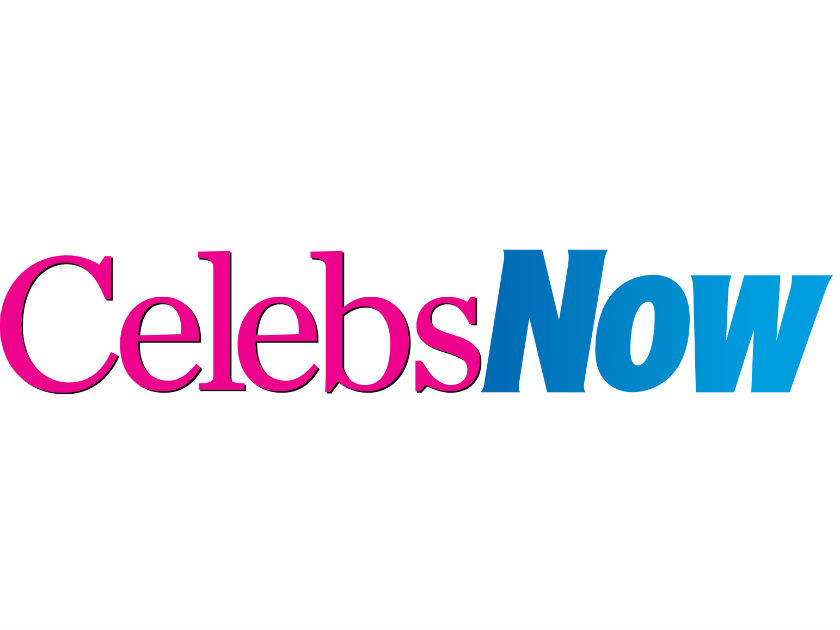 So far we've only seen a tiny glimpse of the tot, after she was introduced in Kylie Jenner's birth announcement video earlier this month.
It comes after Kim – who's also mum to four-year-old North and two-year-old Saint with hubby Kanye, 40 – described little Chicago as the 'sweetest, best baby.'
The star the hinted who her little girl resembled in the family, as she told a fan: 'She looks a bit like North and a tiny bit like Saint but definitely her own person!'
Well, now we know!