People aren't too happy with the social media queen - for obvious reasons
It's no secret that some celebrities put themselves through gruelling diet and exercise regimes in order to look a certain way for a big event – the Victoria's Secret angels' preparation for the show is one well-documented example.
And as one of the most famous people on the planet, Kim Kardashian has undoubtedly felt a similar level of pressure to adhere to ever-changing beauty standards.
However, a remark made about the strange way she's lost weight ahead of the annual Met Gala in May has alarmed some fans – as she claims her current illness as an 'amazing diet'.
More: Kim Kardashian reacts to a superfan's extreme tattoo of her and Kanye West
Read: All the Latest Celebrity News 
Currently suffering with the flu, the 36-year-old mum of two is likely experiencing a loss of appetite. And despite the fact that it's a pretty debilitating illness, Kim took to Twitter to claim that there are unexpected perks from being ill:
'The flu can be an amazing diet. So happy it came in time for the Met lol #6lbsdown'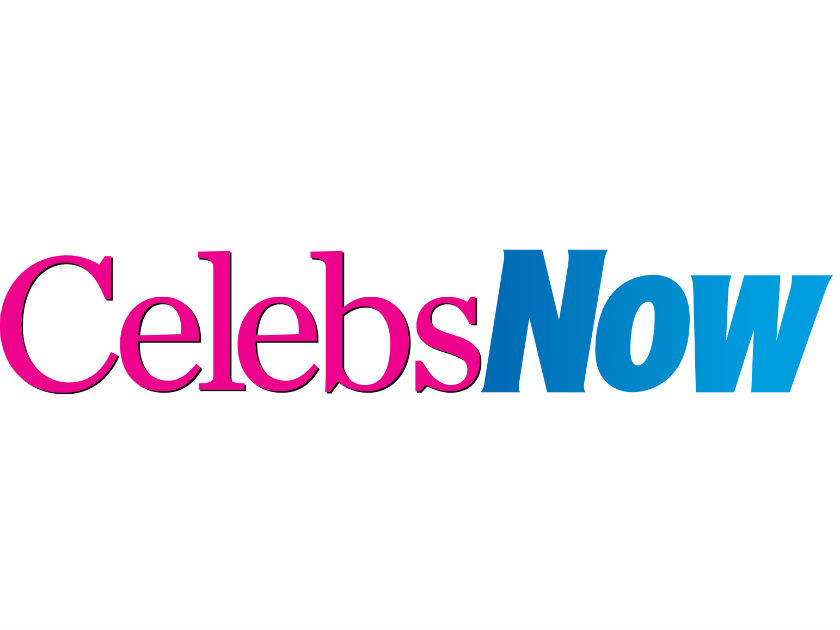 Yikes!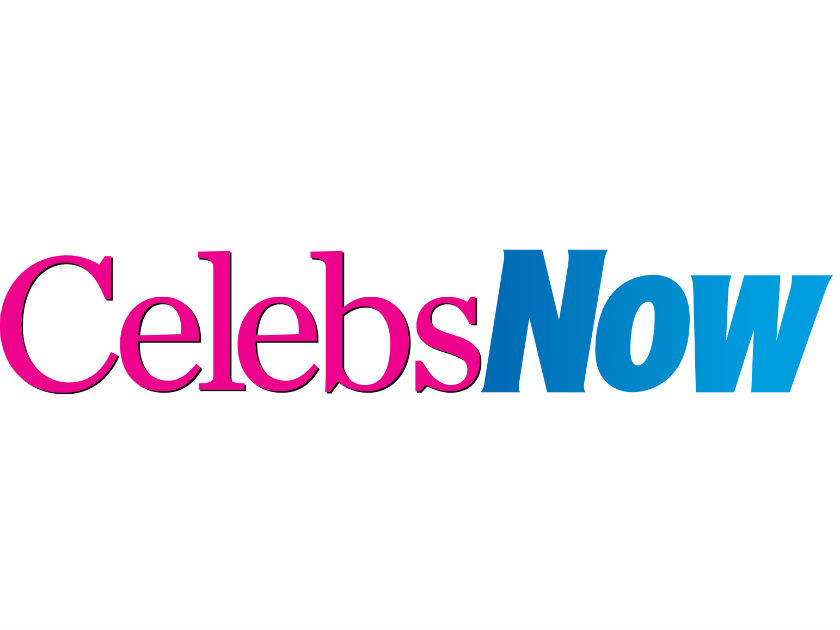 Though said in jest, Kim's words have a lot of global influence on fans – and some have expressed their shock at her suggestion of sickness as ideal way to lose weight in a short space of time.
'I'd watch what I say! People will start saying the flu is the next amazing way to lose weight lol,' one fan warned, while another simply admonished her with: 'What a stupid thing to say.'
'Not really funny. Think about it,' reads the unimpressed response of another fan, while another posted meme from 2006 film The Devil Wears Prada, in which a character boasts to being 'one stomach flu away from goal weight'.
However, some fans saw the intended humour in her message, and wished her well with recovering from the flu.
Clearly sickness as a way of losing weight is very unhealthy – and as a person with over 51million followers on Twitter alone, it may be wise for Kim to be careful with the 'dieting tips' she mentions in future, jokingly or not…