What do you think of 2-year-old North's new look?
Most people usually get a little bit cooler after the age of around 17(ish…we're still waiting to get a little bit cooler tbh).
The years prior to the getting-kinda-cooler-at-like-17 are just unspoken of. They didn't happen. That wasn't us. We were in a bad place. We're eternally apologetic.
In fact, we like to refer to these years as the abyss of 'WHY DID WE THINK BODY GLITTER WAS A GOOD LOOK'.
So it really isn't very fair that North West, at the ripe old age of two, is way cooler than we ever will be.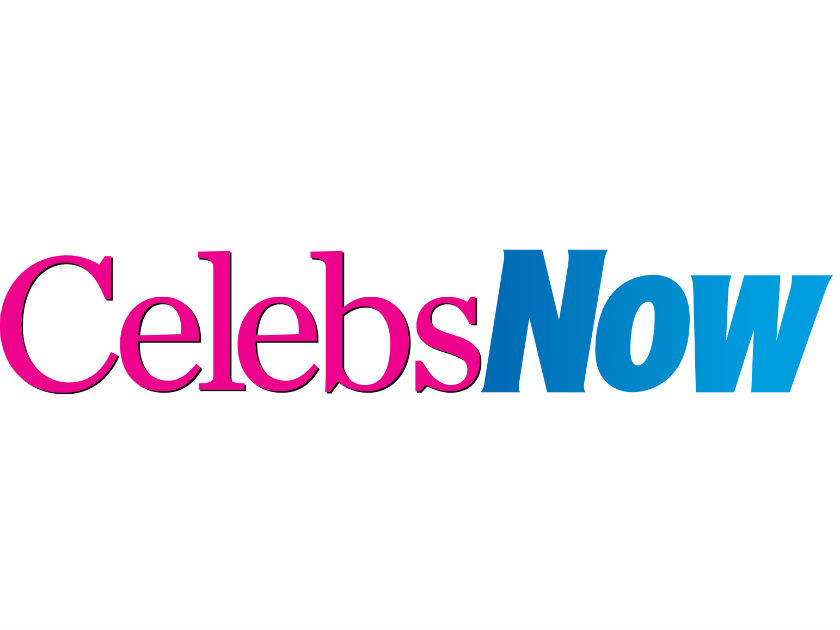 However, the latest look from the unfairly cool tot has caused *quite* the controversy- after Kim shared a snap of lil' Nori with exceptionally long boxer braids. Many are assuming 35-year-old Kim has given her daughter extensions.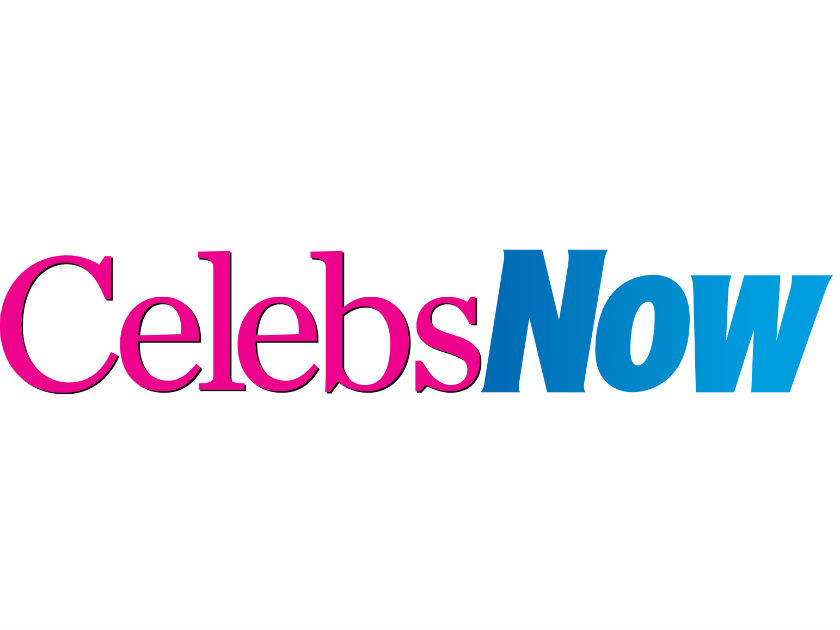 Nori's three-year-old cousin Penelope also appears to have had her tresses revamped, after Auntie Koko shared this snap to Twitter…
People have responded to these snaps and they're not happy, with many taking to Twitter to criticise the makeovers. One Tweet reads, 'North West has hair extensions? Do what you want as a mom, but 2 years old and already being taught that natural isn't good enough?'.
https://twitter.com/KatyEdgington/status/717942439793659904
However, not *everyone* saw a problem with the makeovers- with many others sharing that they thought the tots looked adorable…
We'd love to know what you think about North and Penelope's latest look- do you think it's too far or totally fine? Tweet us you opinions at @celebsnow.
Alice Perry/ @aliceperrr