The reality star has broken the Internet AGAIN.

Kim Kardashian is undoubtedly the Queen of social media – we basically live the life of a multi-millionaire reality star through her Instagram…
But now it looks like Kim K's crown could be slipping as it was revealed she'd lost a whopping 100,000 followers after THOSE snaps of her famous behind emerged online.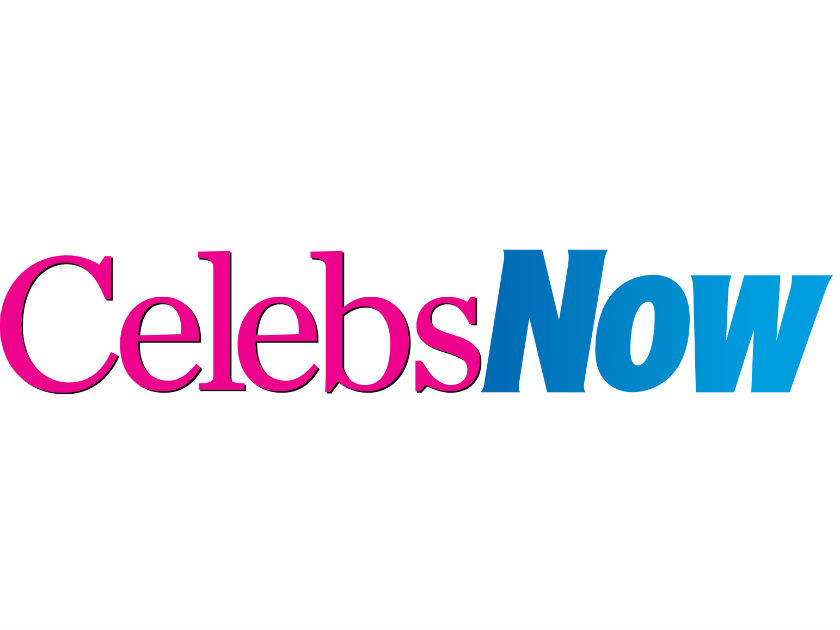 Now, we're used to the 36-year-old's bum breaking the Internet but this week un-airbrushed images of Kim and her sister Kourtney Kardashian on their holidays have brought a whole new meaning to the word 'viral'.
Read: All the Latest Celebrity News
If you haven't seen the photos – in which case, you must have been on a social media hiatus for the past few days – the Keeping Up With The Kardashian's star was papped frolicking on the beach in Mexico.
But after the bikini pics showed Kim has some cellulite – y'know like most normal women – it looks like it cost her a massive 100,000 Insta followers as fans raged that her usually flawless images must have been Photoshopped.
More: 'Flaws shouldn't be celebrated!' Piers Morgan has his say on Kim Kardashian's 'cellutlite' photos
'Absolutely unbelievable. Wake up and face reality. Photoshop is your best friend @KimKardashian,' said one angry follower.
Another wrote: 'And yet they want young ladies to look up to them. With such language they speak I wouldn't allow my dog to follow them, I am UNFOLLOWING.'
And a third added: 'Your body is completely fake'. 
Harsh, right?
But it's not all bad and loads of fans have jumped to the star's defence with one user writing: 'People need to stop criticizing @KimKardashian for having cellulite…with big booty comes big responsibility and sometimes cellulite!!' and another adding: 'We should be celebrating @KimKardashian cellulite not slamming it. The woman gave birth to two children.'
And the mum-of-two even waded into the social media row herself and blasted the pics in a swiftly deleted Tweet which read: 'Yup I've recently seen perspective is a b*tch. I'll work on taking good videos with better lighting &angles. F**k you.'
But after removing the rant she decided to make light of the situation with the sassy message: 'Oh and as for me you ask? …I'm just sitting here on the beach with my flawless body' – which swiftly received over 110,000 likes.
So it looks like Kim hasn't lost her social media crown just yet then.
And as the fifth most followed celebrity in the world with almost 100million followers – only behind fellow American stars Ariana Grande, Beyonce, Taylor Swift and Selena Gomez – we don't think Kim will be too phased by the 100,000 loss.