The reality star isn't backing down as she speaks out - and clarifies who wrote THOSE Tweets
Kim Kardashian has blasted critics of her naked selfie – and is fuming that it's been linked to her infamous sex tape.
The 35-year-old star posted a lengthy blog post last night to defend herself against the backlash over the totally nude photo she posted earlier this week, which sparked Twitter rows with stars including Bette Midler and Piers Morgan.
Is Kanye West posting from Kim Kardashian's Twitter account?
She's particularly angry that people have once again been bringing up the film of her getting intimate with ex-boyfriend Ray J which was leaked back in 2007.
'I don't do drugs, I hardly drink, I've never committed a crime – and yet I'm a bad role model for being proud of my body?' Kim wrote.
'It always seems to come back around to my sex tape. Yes, a sex tape that was made 13 years ago. 13 YEARS AGO. Literally that lonnng ago. And people still want to talk about it?!?!
'I lived through the embarrassment and fear, and decided to say who cares, do better, move on.
'I shouldn't have to constantly be on the defense, listing off my accomplishments just to prove that I am more than something that happened 13 years ago. Let's move on, already. I have.'
Kim isn't planning to change her ways any time soon and will continue to show off her body, something she says makes her feel 'empowered'.
'It's 2016. The body-shaming and slut-shaming – it's like, enough is enough,' she posted.
'I will not live my life dictated by the issues you have with my sexuality. You be you and let me be me.
'I am a mother. I am a wife, a sister, a daughter, an entrepreneur and I am allowed to be sexy.'
Kim – who has daughter North, 2, as well as four-month-old son Saint – also stressed that hubby Kanye West is 'accepting and supportive' and that she hopes to pass on her body confidence to Nori.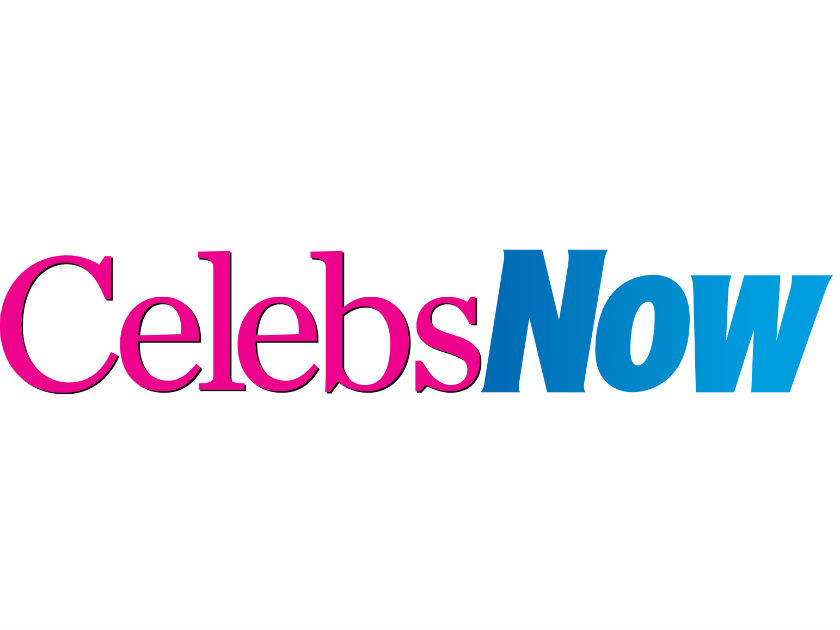 It all comes after the mum-of-two sent out some feisty Tweets yesterday in response to some famous critics of her racy photo.
The messages were so uncharacteristically sharp that many fans wondered if Kanye or Khloe Kardashian had actually taken control of Kim's Twitter account, but she's since denied the idea.
'Wait I can't believe people thought Kanye or Khloe hacked my Twitter,' she Tweeted last night.
'I swear I'm funny too!!!'
So she's still the same old Kim K – but with extra LOLs.
Anna Francis