Fans were NOT happy with Kim - but there's an explanation
It's barely been a day since Kim Kardashian slammed cocaine rumours after a Snapchat post but she's already been caught up in ANOTHER scandal.
The reality star has been forced to defend herself again after coming under fire for dressing four-year-old daughter North in what looked like a dress featuring a CORSET.
Kim Kardashian SLAMS cocaine rumours after Snapchat post
Kim, 36, was pictured out and about with her child in New York this week and Nori was wearing an orange frock with what appeared to be a white tie-up bodice, leading many fans to deem the outfit inappropriate for a little girl.
'Why did you put a corset on your 4 year old child,' one Twitter user wrote, whilst another said: 'Even if just cloth, it's not age appropriate. How about a cut sun dress or romper. She's 4!'
Meanwhile one fumed: 'That dress KK put her kid in was disgraceful'
Now though Kim has hit back and explained that it ISN'T a corset and is simply a part of the design.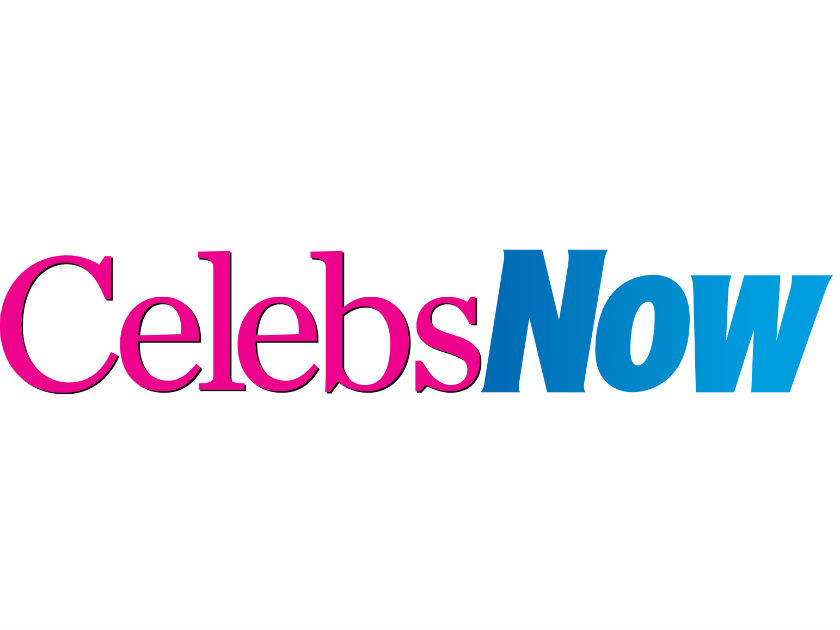 The mum-of-two posted a video clip as she showed off the dress on camera and explained: 'This dress that I did not design, I actually bought, is not a corset, it's just fabric on the front.
'I think it's really cute, I bought it from a designer, and it's just fabric, people. It's not a real corset.'
To emphasise her point she also added in the caption: 'I would never put my daughter in a corset!It's a dress I bought that is a cotton fabric that laces up & looks like a corset! Just decoration'
Several of Kim's fans have stuck up for her following her response, with one commenting: 'you shouldn't have to explain yourself so much to people…smh'
Another agreed: 'people are seriously so weird to be worried about how you're dressing your child'
Kim has still been criticised by some though.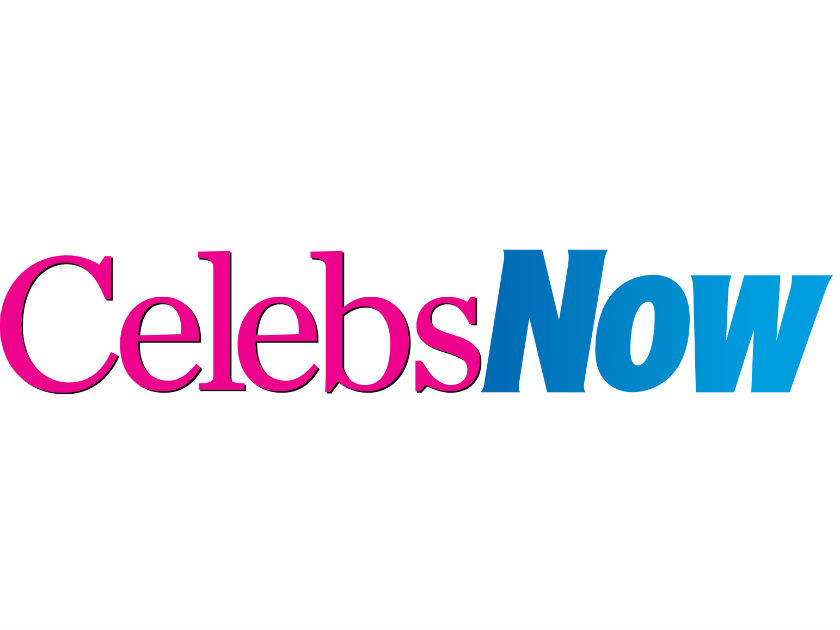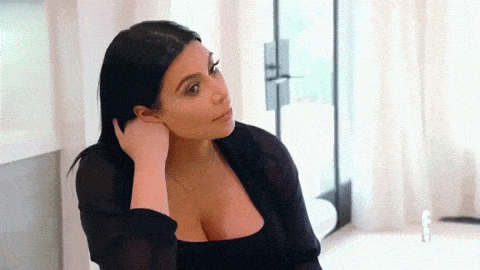 'I don't think she realizes it doesn't matter whether or not it is a real corset. The fact that it looks like a corset is a problem lol,' one Twitter user wrote.
It comes after Kim strongly denied drugs rumours after fans spotted what they thought were lines of cocaine on a table behind the star in a recent selfie.
She shut down the rumours by explaining that the lines were in fact 'candy' – but realised on closer inspection later on that it was actually a marble table.