The reality star is famed for THAT video with ex-boyfriend Ray J
Kim Kardashian has denied shock reports that she might have filmed a SECOND sex tape.
The reality star found fame when an explicit video of her and ex-boyfriend Ray J – made back in 2003 – was leaked in 2007 and has tried to put it behind her in recent years.
Why Kim Kardashian is planning to face her biggest fear
However, it was claimed by The Mirror on Tuesday that new footage had apparently emerged online showing Kim, 36, wearing skimpy underwear in bed and flashing her cleavage to a man behind the camera.
Now though a rep for the mum-of-two has quashed speculation that this could be another video and says it's taken from the original one.
'It's not new,' the spokesperson tells Mail Online. 'It's the same old tape.'
Kim hasn't often spoke about the tape she made with Ray J but has admitted that she wishes it hadn't happened.
The TV star told Love magazine in 2015: 'If I do have one regret in life that's it.'
Kim also hit back at those who think the saucy video was the main reason she and her family have been so successful.
'Maybe that's how some people heard of me but I didn't launch my career off of that,' she explained.
'That was 12 years ago, no 13 years ago, so I just try to move on and put it in the past because I think everyone in life does things that they're not proud of but you can't sit and dwell on them forever.'
Kim's since gone on to pursue several career paths, from modelling and acting to launching her own line of emojis.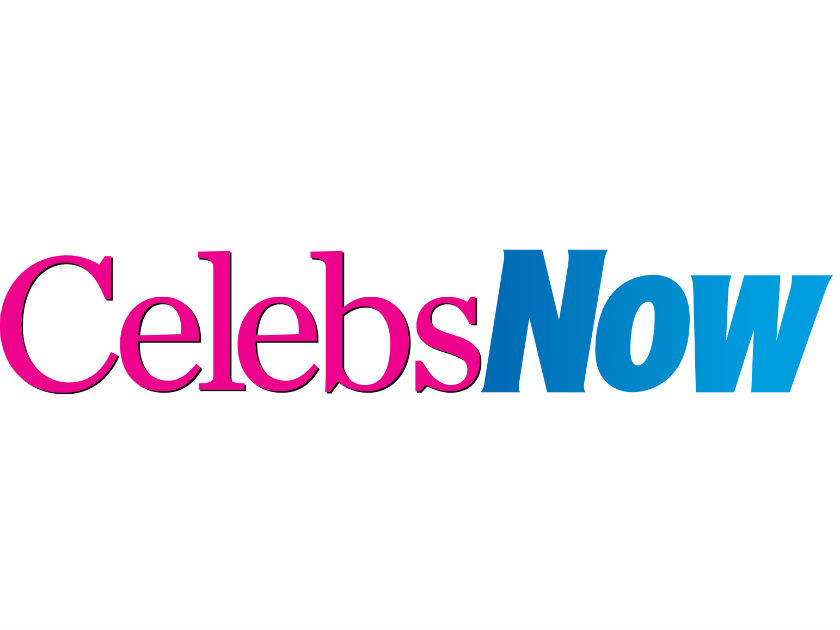 Meanwhile Ray J, 36, spilled the beans on his relationship with Kim during his brief time as a contestant on Celebrity Big Brother last month.
'Put it like this, we were both players,' the singer told fellow housemates.
That tape might be 14 years old but it's clearly still causing controversy!