The social media queen is officially back
'New year, new me' is the mantra floating around at the moment, as people try to become the best versions of themselves at the dawn of a new year.
However, for Kim Kardashian, it's more 'new year, old me' – as after three months of silence, she has finally made her long-awaited return to social media – and it's clear that 2017's focus will be on one thing in particular.
The reality star and entrepreneur delighted fans across the world on Tuesday evening (3rd December), with a brand new post on both her Instagram and Twitter accounts – and it was an adorable picture of her family, with rapper husband Kanye West and their children North and Saint West.
Captioned simply with 'family', the sweet shot shows Kim crouching down to and holding Saint, while Kanye looks on proudly – all at once, dispelling rumours of trouble within their marriage.
More: Why did Kim Kardashian ditch her wedding ring for Kris Jenner's Christmas party?
Read: All the Latest Celebrity News 
This no-frills approach has gone down well, as in less than 24 hours the post has garnered more than 3.3million likes and over 100,000 comments, most of which express excitement about her return.
'Omg it makes me sooooo happy that your back we missed you a lot !!!!' is one follower's excited response, while many others simply leave appreciative red love hearts.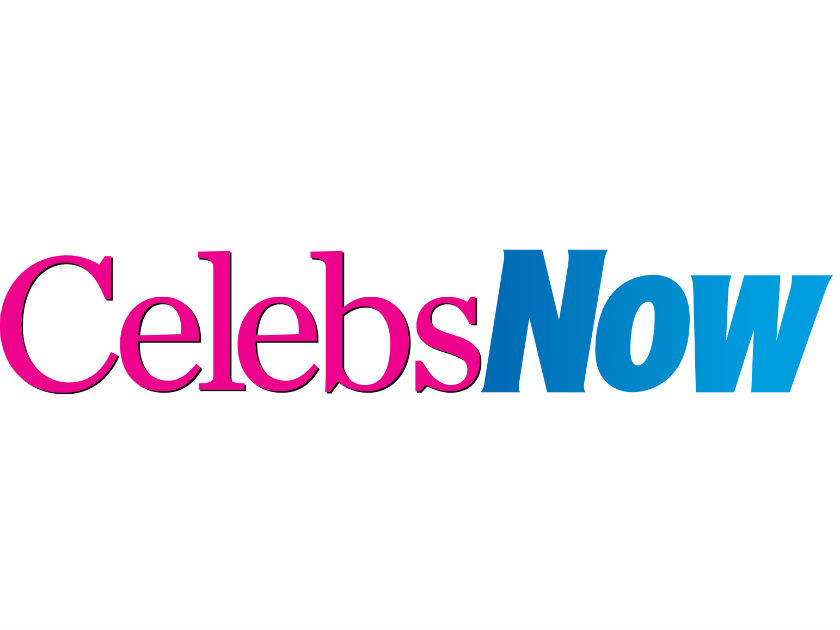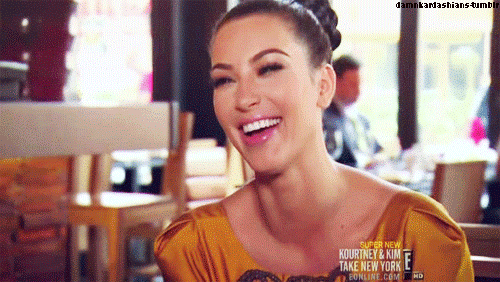 Kim, 36, hadn't posted on social media since she was robbed of over $10million worth of jewellery, at gunpoint, in Paris at the beginning of October 2016. Despite occasional appearances on the feeds of others, such as Khloe Kardashian's snapchat, the icon had been inactive herself.
However, the new year seems to have triggered a fresh start for her, focused on her family and her fans, as she returned to Tweeting and interacting with them.
'I missed you guys!' she wrote to one very excited fan: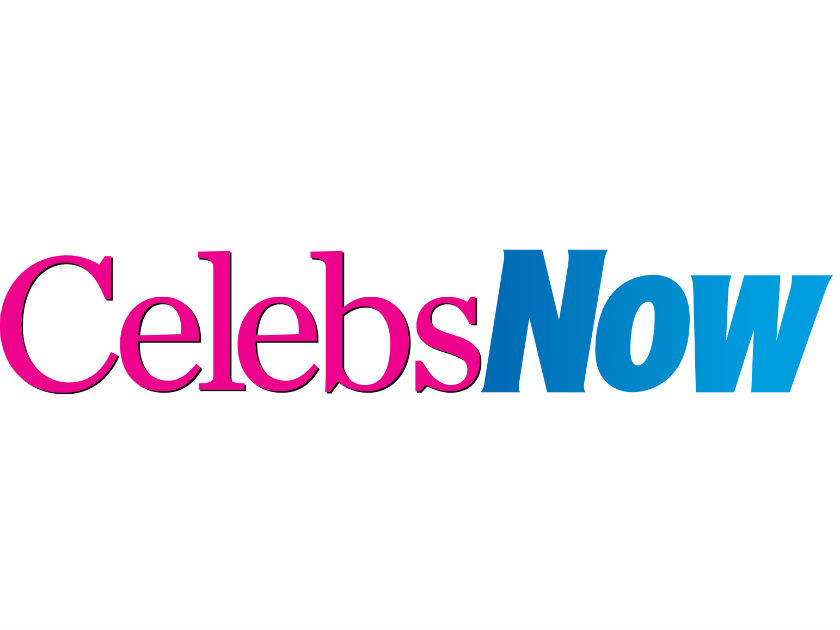 Welcome back KK, we've missed you too!
Watch: Kim Kardashian's changing face…