Remind you of anyone?
Kim Kardashian is a social media addict and it seems that she's already passed this on to her children.
The reality star's six-month-old son Saint West made his debut on Snapchat today, with Kim posting the first close-up photo of him in a long time and he's unbelievably cute.
Kim Kardashian angers fans with selfie for weird reason
Kim, 35, posted the adorable shot on her Instagram and Twitter accounts too and wrote: '👼🏽 on my snap chat'
The tiny tot models a white top in the picture as he looks up and holds his little fingers to his mouth. Awww!
Saint's Snapchat debut photo sparked a huge reaction from fans, with many simply gushing over how sweet he is.
'Kim I can't believe how cute he is. Like look at those lashes, omg,' one follower commented.
Another simply wrote: 'He so cute' He sure is!
Whilst much of her fanbase was split over who Saint looks like, Kim thinks he's already turning into her Mini-Me.
'Saint is my twin!' she Tweeted after posting the photo.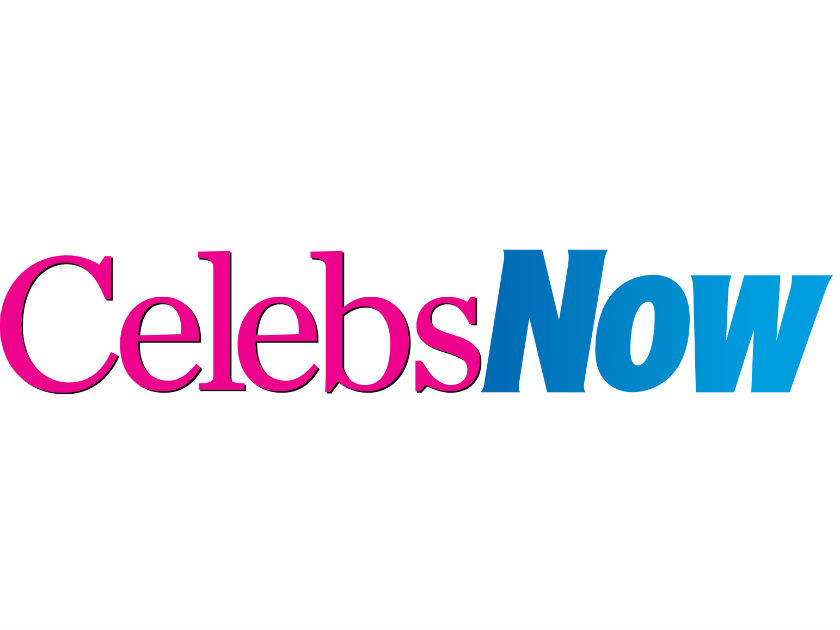 The proud mum – who also has daughter North, 3, with husband Kanye West – also reTweeted a message from a fan who supported her view that her son resembles her and added: 'yeah we have the same eyes.
'def a good mix of both of us but he is more me, I think…'
She also posted: 'I mean North's baby pics look like mine too but Saint i think looks more like me and North like Kanye.'
The new pictures comes just days after Kim teased fans with a distant shot of the little boy in a family photo.
To celebrate Father's Day, Kim shared the image of herself, Kanye, North and Saint enjoying a day out at the beach and sent a touching message to her man too.
'Happy Fathers Day babe! Thank you for always putting our family first and being the best dad to our babies!' she captioned the photo.
'I couldn't ask for a better husband and more perfect family. We love you so much!'
Cuteness all round!
Anna Francis