Not everyone is keen to know the details of Kim's new dietary plan...
Kim Kardashian documented pretty much the whole of her recent pregnancy with fans, from her worrying health concerns right back to her struggles to conceive in the first place.
Was this sometimes TMI? Well some fans think that Kim, 35, has outdone herself in the too much info stakes by going into great detail about eating her placenta following the birth of baby Saint West.
Kim Kardashian live Tweets whilst breast-feeding
Yep, the reality star has been tucking into the organ which connected her son to her blood supply whilst he was in the womb and even dedicated a whole post on her app to it yesterday.
'So, I'm really not this holistic person or someone who would have ever considered eating my placenta,' explains Kim. 'I actually thought Kourtney would have soooo done this, but I don't think she did.'
(FYI, Kim's actually mistaken there as big sis Kourtney DID eat her placenta).
She goes on: 'And when I say "eat my placenta," I mean that I'm having it freeze-dried and made into a pill form- not actually fry it like a steak and eat it (which some people do, BTW).'
Kim even posted a photo of her tablets in a jar with a label reading: 'Kim, Your Amazing Placenta'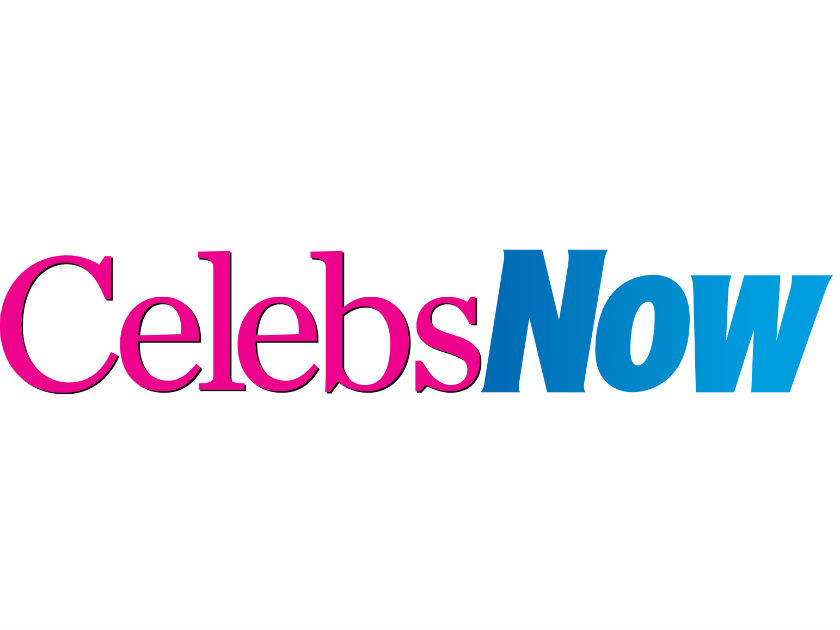 The reason behind Kim's decision is that, having done it the first time around with daughter North in 2013, she believes that it helps to protect against postpartum depression.
'I really didn't want the baby blues and thought I can't go wrong with taking a pill made of my own hormones – made by me, for me,' the mum-of-two says.
'I started researching and read about so many moms who felt this same way and said the overall healing process was so much easier.
'I had great results and felt so energised and didn't have any signs of depression! I definitely had to do it again.
'Every time I take a pill, I feel a surge of energy and feel really healthy and good. I totally recommend it for anyone considering it!'
We're glad to hear that Kim is feeling good but for some of her squeamish followers the details about her placenta-eating plans were a little too much info…
We don't think this will put Kim off from sharing as much as ever though!
Anna Francis