The same prankster that attacked Gigi Hadid has now targeted Kim Kardashian...
That pesky fashion week prankster is back at it again- and this time, it's Kim K that has fallen victim to the 'fella. Yikes, we feel like Yeezy may have a thing or two to say about this one…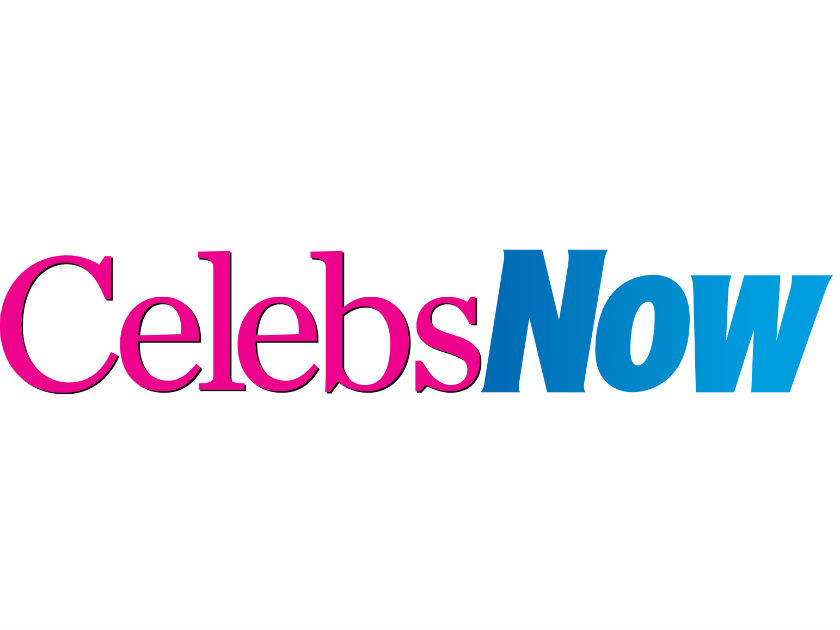 So, this is the situation…
Notorious celebrity prankster Vitalii Sediuk (i.e the same guy that did the whole lifting Gigi Hadid into the air thing) has tried to pull a fast one over Kimmy whilst the mother-of-two was attending Paris Fashion Week.
Did he try to pick Mrs Kardashian West up, a lá Gigi? Did he HECK. This time, the prankster took it one step further- and attempted to kiss Kim's famous rear. Yup, NOT cool.
Though Sediuk got very close to Kimmy, he was quickly floored by her bodyguards- leaving the poor 'gal untouched and probably very shaken.
The 35-year-old has taken to Twitter to share her thoughts on the event, Tweeting 'My security @PascalDuvier is a G'.
Vitalii Sediuk has taken to his Instagram to justify the event, sharing a snap of the moment he made a lunge for Kim. The 27-year-old writes, 'I was protesting Kim for using fake butt implants. I encourage her and the rest of Kardashian clan to popularise natural beauty among teenage girls who follow and defend them blindly'.
https://www.instagram.com/p/BK6JR2RjZYX/
This isn't the first time Kim has been targeted by the attacker, having had a very similar encounter back in 2014 whilst outside a Paris Fashion Week event.
We're glad to see that Kimmy doesn't appear to be too shaken by the event, however- as it looks like the queen of selfie's is back to usual tip top form, having shared this SMOKING hot snap with all gazillion (okay, 48mil) of her followers. 'Atta 'gal.
We'd love to know what you think of the event. Tweet us @CelebsNow.
Alice Perry