Friends again!
No-one likes to see a pair of good friends falling out – remember how heartbreaking it was in The Fox and the Hound? Positively tearjerking.
So when Kanye West went on a very public rant about the drifting apart he and former best friend Jay Z have done back in 2016, audiences around the world were disappointed to hear it, to say the least.
In fact, according to Kanye, Jay and superstar wife Beyoncé not only failed to visit them after Kim Kardashian was robbed at gunpoint in Paris, but their daughter North West hasn't ever played with Blue Ivy Carter.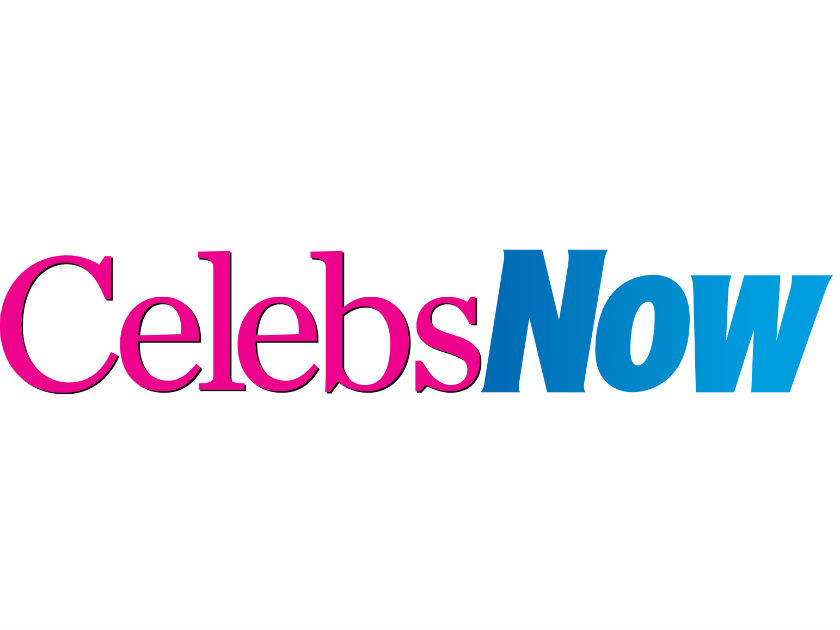 However, the gulf between the Knowles-Carters and the Kardashian-Wests may have finally closed – as Kim and Kanye were seen visiting the Carters' house!
More: Eek – the real reason why Beyoncé and Kim Kardashian aren't very close…
Read: All the Latest Celebrity News 
Blue, the only child for Bey and Jay, turned five years old on Saturday (7th January). And seemingly in the spirit of starting afresh with a new year, the Wests were pictured leaving their home in LA, reportedly visiting to pass on their well wishes for her birthday, and rebuild their relationship.
Though North, and their 13-month old son Saint West, were missing, it's thought that this is Kimye's attempt to build bridges, following Kanye's harsh words.
More: Kanye West BLASTS friend and collaborator Jay Z in unexpected on-stage rant 
More: Baby on board?! Kim Kardashian sparks rumours that she's pregnant for a THIRD time  
Famous rapper Kanye previpusly admitted to a few ill feelings towards Jay's wife, claiming that she stood in the way of him winning awards at the VMAs.
'Beyoncé, I was hurt!' he began to a crowd in Sacramento, California in November 2016. 'Because I heard you said you wouldn't perform, unless you won video of the year over me, and over Hotline Bling.'
Oh dear. Here's hoping all's right in the world again, and these A-list couples can break bread together once more.