Kimye's NOT over, everyone
When you reach the heights of fame that Kanye West and Kim Kardashian have, there are bound to be countless numbers of news stories written about you every single week.
And sadly for them, plenty of them are completely based on rumours – so sometimes, they don't happen to be completely true. While so many news stories about the couple go by without comment from the pair, every now and then there's an exception: and an official source has now been forced to deny recent shocking reports that Kim is filing for a divorce.
More: Did Beyoncé fail to invite Kanye West and Kim Kardashian to birthday party?  
Read: All the Latest Celebrity News 
There were shockwaves felt around the world on Wednesday as a US magazine reported that Kim was thinking about leaving her husband of 2 years, Kanye, once he's fully recovered from his recent stint in hospital.
Following her high-profile robbery in Paris in October, Kim, 36, hasn't had the greatest couple of months herself – and according to UsWeekly, she's been certain for a considerable time that she 'doesn't want to stay married to him' and was building a case for full custody of their children, North and Saint West.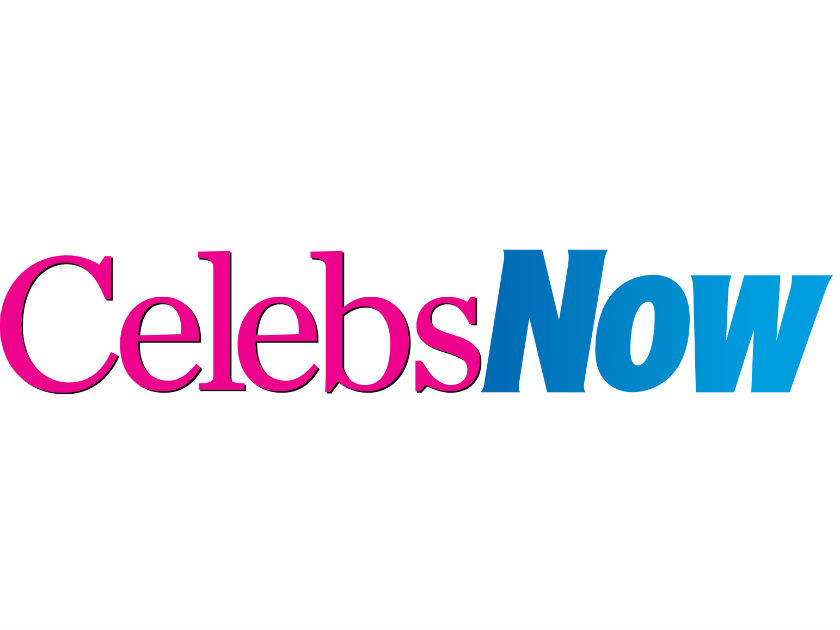 However, these rumours were swiftly debunked by none other than an employee behind the official Keeping Up With The Kardashians Twitter handle, who calmed fans' fears with the simple statement: 'Calm down everyone: Kim and Kanye are NOT divorcing.'
Phew! According to E!, the channel for all things Kardashian, this couldn't be further from the truth, as Kim's best pal, Jonathan Cheban, revealed that when speaking to them both earlier that day, they were both happy.
'They're in good spirits. I don't want to talk much about them because it's not my business but I do have to say that the divorcing is kind of hysterical, that I will mention, because I just spoke to both of them on FaceTime… and when I heard that I literally burst out laughing.'
Glad someone's laughing in this situation!