#familygoals
Kim Kardashian basically owns Instagram. If she's not posting incredible underwear selfies, the 37-year-old is sharing adorable snaps of her three kids.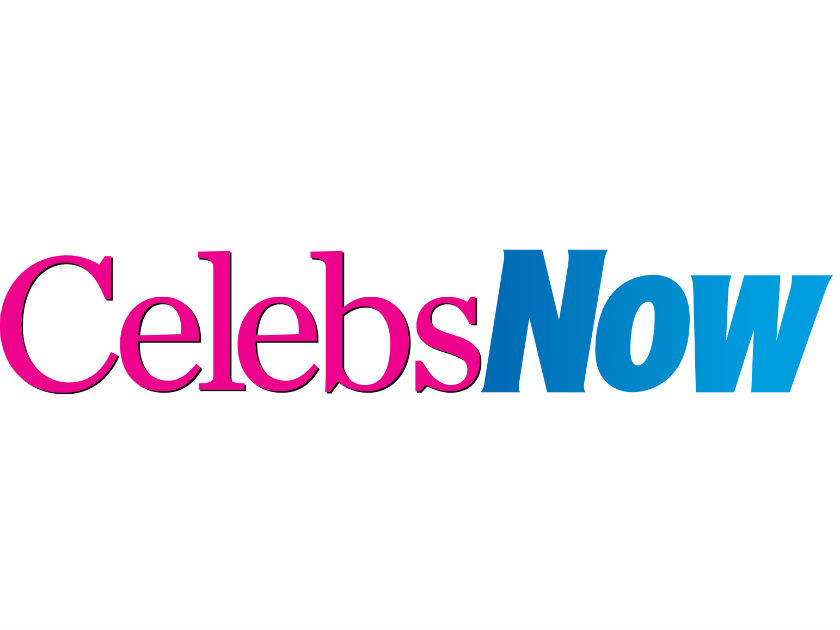 But we think her latest shot is the best yet, as Kim K has now shared the first family picture of her growing brood after welcoming daughter Chicago back in January by surrogate. And it's possibly the cutest thing we've ever seen…
In the snap, reality star Kim can be seen wearing a long-sleeved body con dress as she holds little Chicago, while hubby Kanye West – dressed in a crisp white shirt and black trousers – stands next to her looking a little unimpressed.
In front of Kimye, their two-year-old son Saint is wearing his hair in cornrows and like his dad, sports a white cotton shirt along with baggy black pants.
More: Kim Kardashian sends fans wild as she FINALLY shares proper photo of lookalike daughter Chicago
But it's four-year-old daughter North who really steals the limelight, as the tot can be seen throwing up a peace sign while giving the camera a cheeky grin. Kim, she's coming for your selfie crown…
And as well as pointing out just how sweet the family photo is, the star's followers were distracted by just how much sass North has – especially given the fact she's stood on her mum's feet!
'Not one foot, but both feet. Sis is gonna grow up and dethrown you,' joked one fan.
Another added: 'Mood: North forevaa', while a third wrote: 'North cracks me up. I love this family.'
And a fourth added: 'Lol! North steppin on yo foot'.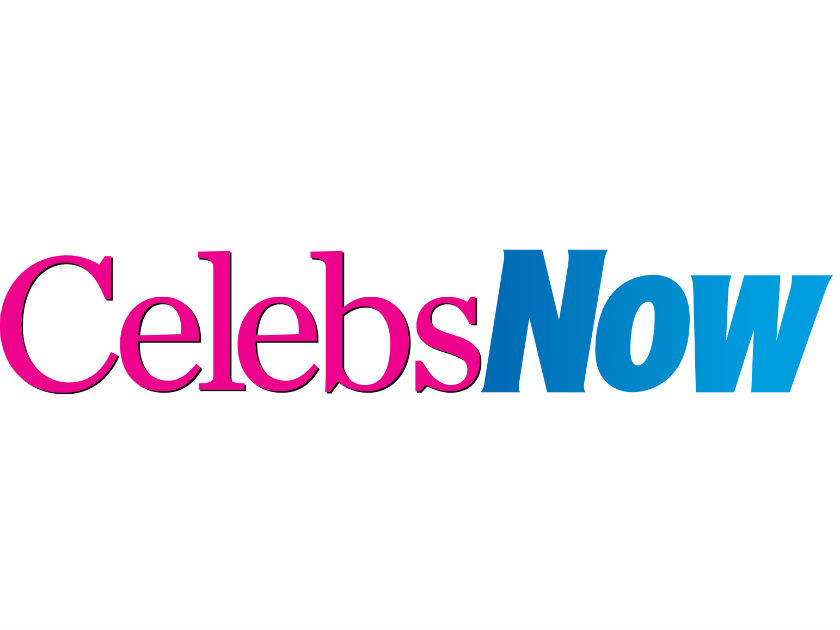 Despite the photo looking effortless, Kim also gave followers an insight into life in the Kardashian-West household as she captioned the snap: 'I don't think you really understand how hard it is to take a good family pic. This was all we got before all three kids started crying. I think I cried too'.
The busy mum then followed it up with a Tweet which read: 'One hand holding the baby and the other hand grabbing the back of Saints shirt because he kept running away lol'.
Well, it was definitely all worth it for that incred family portrait!