So many surprises in just the one pic...
Whatever your opinions on Kim Kardashian and Kanye West are, they are undeniably good at many things – taking *fire* pictures, getting the internet riled up in all sorts of ways, putting North in incredible outfits…the list goes on.
Now, they've shown that they also have a talent for accruing the strongest set of movie night buddies we've seen for a long time!
Selfie queen Kim shared a photo from Monday night that showed her with one of the most unexpected squads ever – look above to check it out for yourself.
Aww! Kim Kardashian's video from her first date with Kanye West is TOO cute!
Read: More Celebrity News 
Those pictured at KimYe's super screening are: mom-manager extraordinaire Kris Jenner and her beau Corey Gamble; Courteney Cox and teen daughter Coco Arquette; Kourtney Kardashian and comedy power-couple Sacha Baron Cohen and Isla Fisher.
Totally random, huh?
But perhaps the most bizarre thing about this surprise meeting is why it happened! As it turns out, they were all over at Chateâu de KimYe to watch a clip from Sacha's newest flick, Grimsby. Yes, really.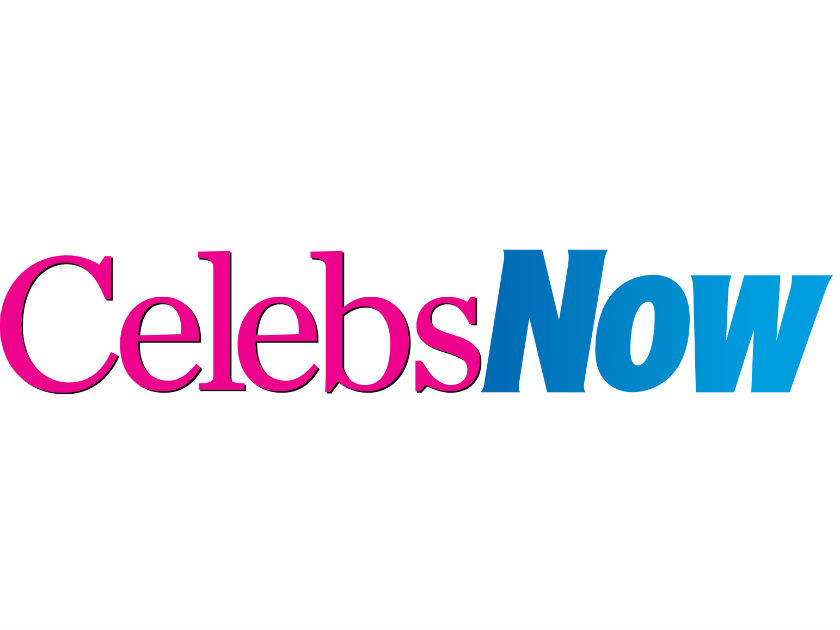 More: Is Kris Jenner worried about what Kanye's rants are doing to their image?
Watch: Find out why Oscars prep had Kim Kardashian all hot and sweaty…
We wouldn't have pegged Kim as a fan of spy films set in the fishing capital of the UK – but as it turns out, she had a cracking night! Accompanying the picture, she told her fans on Tuesday: 'About last night – This was the moment right before Sacha showed us the CRAZIEST scene from "The Brothers Grimsby"' with a good few laughing emojis – so you know she's serious.
Later, she backed it up by tweeting: 'We literally laughed so hard we cried!'
Who'da thought it? It seems KimYe's social circle and cinematic preferences are a lot more diverse than you might assume – so we'll just wait patiently until our invite to the next link-up comes in the post.
Though Kim K's quite a popular lady, her number one is definitely the wonderfully sassy Jonathan Cheban: 
CUTE: Kim Kardashian shares the very first pic of Saint West!