The couple have been dating since 2012

Kim Kardashian and Kanye West are one of the showbiz world's most famous couples and have been grabbing headlines since they started dating in April 2012.
The pair married in May 2014 in Florence, Italy and are parents to three-year old daughter North and 13-month old son Saint.
But Kim has turned back the clock and in a revealing admission confessed the moment she knew Kanye was 'The One'. Speaking on her site, she admitted: 'I love only hot rooms and hate when the air conditioning is on. I knew Kanye and I were meant to be when I slept over and he had the heat on.'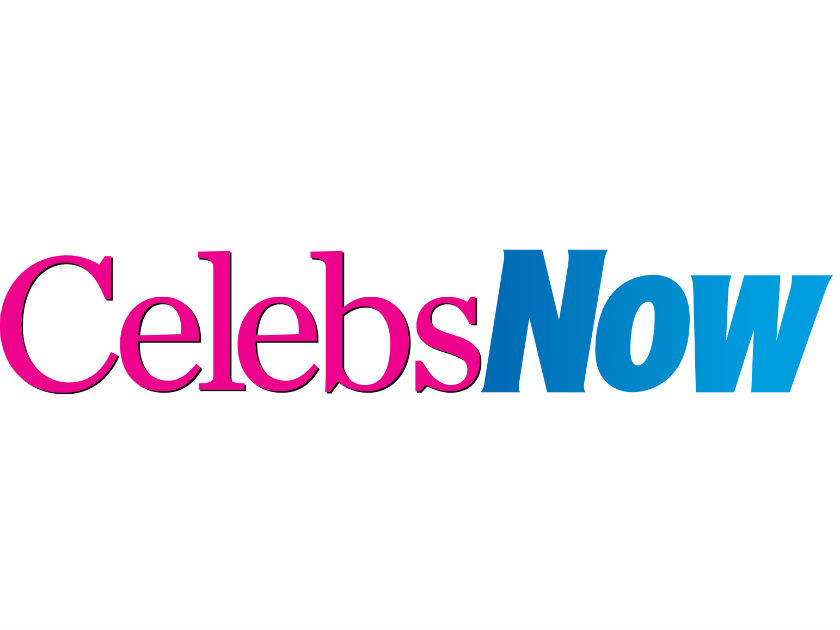 The post included other confessions from Kim. She also said: 'I take a blanket and pillow with me every time I travel no matter what. I need my own for the plane.
'Are you pregnant??' Kim Kardashian sparks third baby speculation with Twitter message
She also said: 'I hate the sleeve on a Starbucks cup. I leave the room for someone to take it off for me because I cringe from the sound. It's like nails on a chalkboard for me, I hate cardboard.'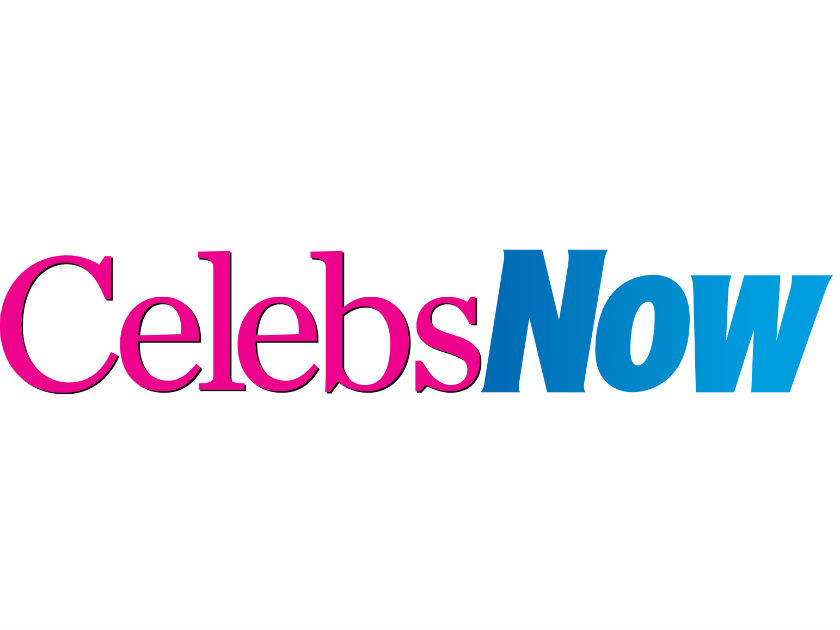 Kim and Kanye have faced constant divorce reports in recent months but sources now say the pair are working on their marriage. A source told People: 'She is spending time with Kanye. It doesn't seem like they have plans to split now. Things don't seem great, but it also seems they are working to change that. Kanye has been very low-key and Kim appreciates that.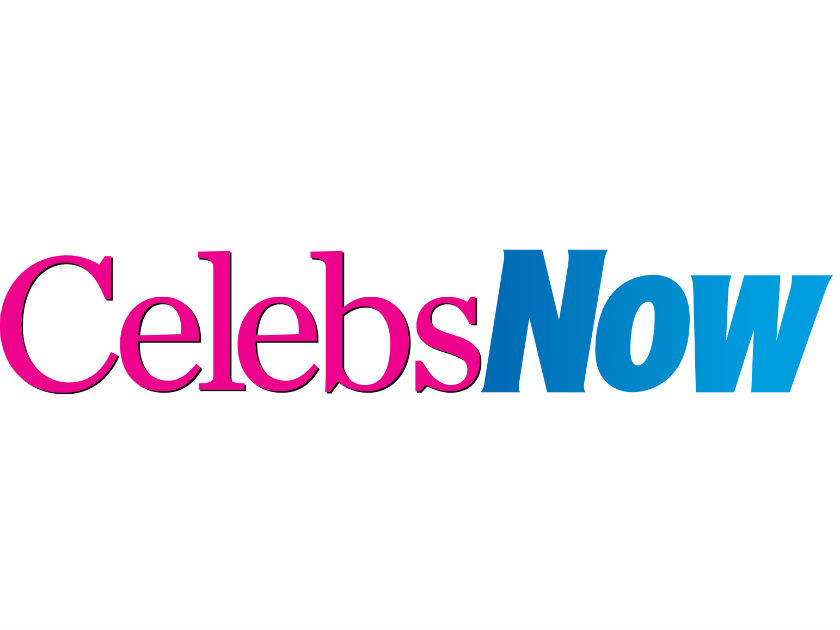 'With her life not being completely chaotic, she is able to be more understanding and patient with Kanye. Kim seems more hopeful about their future together.''