Kanye: rapper, designer, TV star
The Kardashians are known for many things, one of them being their ability to turn lemons into lemonade, or a bad situation into cold hard cash.
And this business ethic has apparently now resulted in Kanye West appearing on their flagship TV show Keeping Up With The Kardashians, mere months after his incredibly public breakdown – and it could all be due to Kim Kardashian's skills of encouragement…
More: Kim Kardashian set to start in an unexpected new film role… 
Read: All the Latest Celebrity News 
Rapper and fashion enthusiast Kanye ended 2016 with fans questioning his mental health after a series of controversial rants at his tour shows, before cancelling the tour and checking into hospital to get treated for exhaustion.
Since then, his public presence has been minimal (apart from a surprise visit to Trump Tower). But according to new reports, this private persona could be set to change, as Kim has talked her husband into featuring on the next series of KUWTK!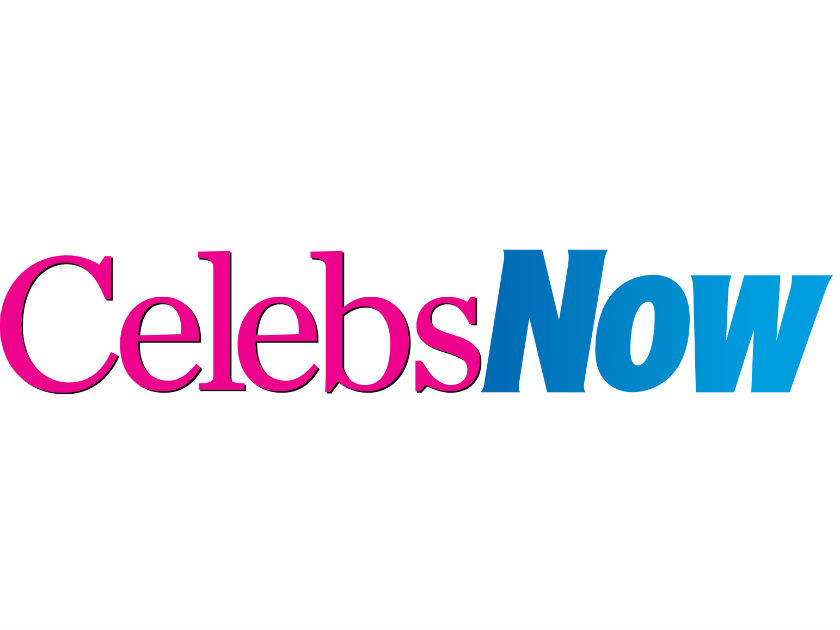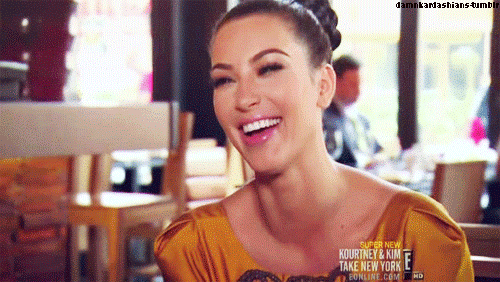 'Kanye is being loving and supportive too as he has been joining her in shooting scenes for their reality show along with the rest of the sisters,' an insider told US gossip site Hollywood Life.
Since the beginning of his relationship with Kim in 2012, Kanye's appearances on the show have been extremely limited, and he was initially against children North and Saint West appearing also.
However, according to the site, the Waves rapper is But that will most likely change when the 13th season of the show comes back in March, possibly getting some plot points of his own.
Perhaps this'll be the chance for Kanye to further express himself, and regain some lost fans?