That is A LOT of money...
Kim Kardashian has made no secret of the fact she's keen to have another baby with hubby, Kanye West.
The Keeping Up With The Kardashians star may already be mum to two beautiful kids – North, 4, and one-year-old Saint – but it seems like she'll stop at nothing to made it three.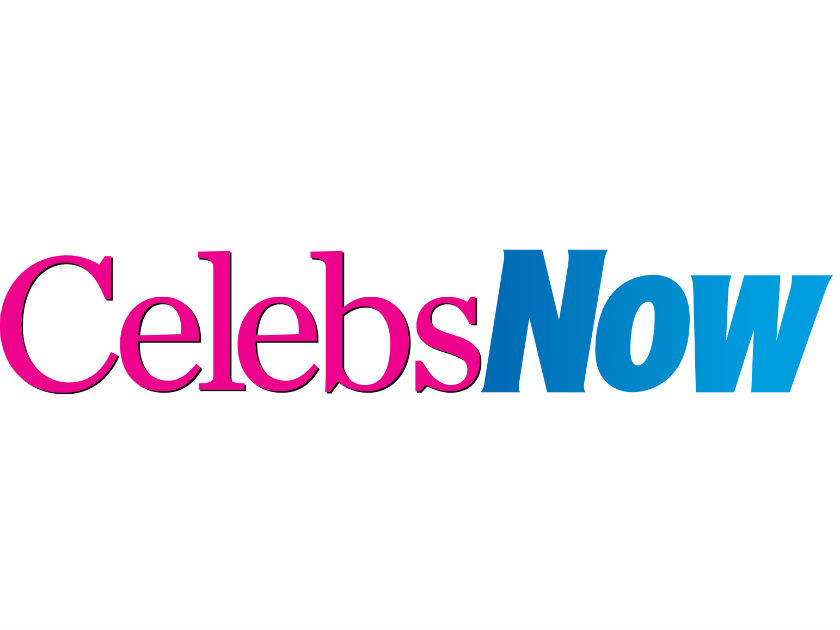 According to TMZ the famous pair have struck a VERY expensive deal with a surrogate mum so they can add another to the Kardashian-West brood.
Read: All the Latest Celebrity News
And the US publication claims it will cost Kimye a whopping $113,000 in total after they used an agency to track down a suitable woman to carry their child.
Pricey, right?
More: 'They were Photoshopped!' Kim Kardashian claims that cellulite beach photos were edited to look 'way worse'
But it will all be worth it for 36-year-old, Kim after she tragically suffered placenta accrete during her pregnancy with Saint which means that going through another birth could be life-threatening.
The reality star has previously spoken out about her desire to become a mum on Keeping Up With The Kardashians as she said back in March: 'I'm going to try to have one more baby. I want my kids to have siblings.'
Before adding: 'After Paris I feel the need to bring another soul into this world.'
It was reported that Kim was thinking about going through surgery to carry her third child, but she's also openly discussed surrogacy – and even considered sister Khloe Kardashian as a possible surrogate!
'I know Kanye wants more kids though so we are going to explore our other options,' she said.
When she was quizzed by older sister Kourtney Kardashian about another woman carrying her baby, Kim replied: 'I think that's what we are going to try. It's so frustrating.'

Well, we hope everything works out for Kim and Kanye because we NEED some more adorable Kardashian children in the world.