Looks like the Kardashians are getting a new family member!
Kim Kardashian and Kanye West are reportedly expecting their third child together – and it's a girl!
The couple have apparently used a surrogate to carry the baby, TMZ reports, and it's thought that the new arrival is due in late January.
MORE: Kim Kardashian breaks the internet as she strips NAKED to climb a tree
It's also been claimed by People that sources have confirmed the news, with Kim, Kanye and the entire Kardashian clan said to be ecstatic.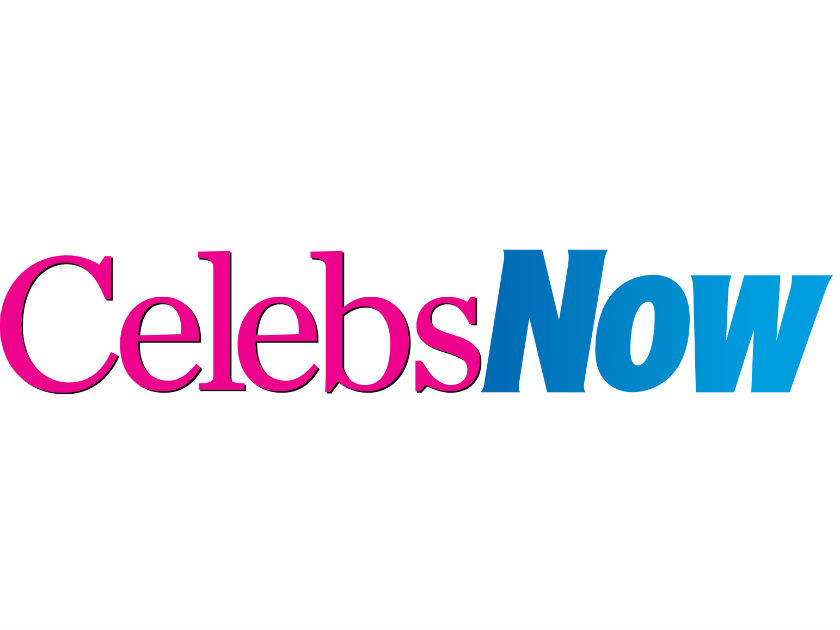 'The entire family is over the moon,' an insider says. 'Kim had been looking for a surrogate for months until recently when she found the perfect candidate.
'Given her health scares in the past, Kim felt the need to hire a surrogacy agency that helped serve as the liaison in finding a healthy woman who would be a great surrogate option for her and Kanye. Both of them have been super involved in the process.'
Kim, 36, previously suffered various health issues whilst pregnant with daughter North, 4, and son Saint, 21 months, including preeclampsia and placenta accreta.
Whilst expecting Saint, Kim spoke in graphic detail about the birth of North and revealed how her placenta accreta – which causes the placenta to stay attached to the womb rather than coming out – resulted in a horrific experience.
'My doctor had to stick his entire arm in me and detach the placenta with his hand, scraping it away from my uterus with his fingernails,' the reality star wrote in a post on her website.
'How disgusting and painful!!! My mom was crying; she had never seen anything like this before. My delivery was fairly easy, but then going through that – it was the most painful experience of my life!'
It's been reported that Kim and Kanye, 40, have paid the surrogate £35.5k to carry their child.
The TV star has previously spoken out about her desire to become a mum again on Keeping Up With The Kardashians as she said back in March: 'I'm going to try to have one more baby. I want my kids to have siblings.'
She explained that she felt the need to 'bring another soul into this world' after she was robbed at gunpoint in her Paris hotel room in October.
There's been no comment from Kim and Kanye about the news as of yet but we're seriously excited for another addition to the family!