Kim K's saucy Valentine's Day list seems to say so...
If you were searching for a bigger look into Kim Kardashian and Kanye West's bedroom antics (we know you are), then look no further than Kim's saucy Valentine's Day gift list (found here).
The top of the page is shows a lot of intimate photos – you know, getting with theme of sexy gifts – before leading in with a whole load of stuff that will keep Valentine's Day red-hot for the entire 24 hours.
READ THE LATEST CELEBRITY NEWS
The 35-year-old has released a whole list of saucy gifts on her website, ranging from glamorous and expensive to glitzy and affordable.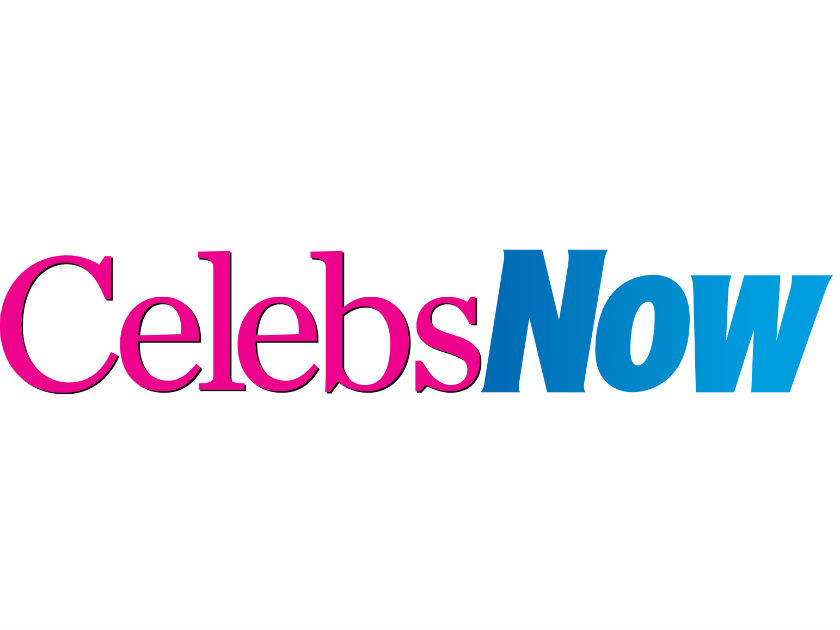 The list starts off with the 'Intima Silk Blindford,' cheekily priced at $69. That may seem like a lot for a blindford, but you try turning someone on by wrapping a tea towel round their eyes.
Other items to spice up your life are an $18 'Booty Parlor Melt Chocolate Body Fondue', which Kanye West is probably a big fan of, unless it goes near HIS booty parlor; and 'Desir Metallique Metallic Mesh Handcuffs' for the very affordable $11.
Interestingly there's a 'Fifty Shades of Grey Sweet Sting Riding Crop' ($35 – and it's branded!) which is strange for Kim Kardashian to put up there, because Kanye made one thing clear last week – he doesn't let anyone go near his butt.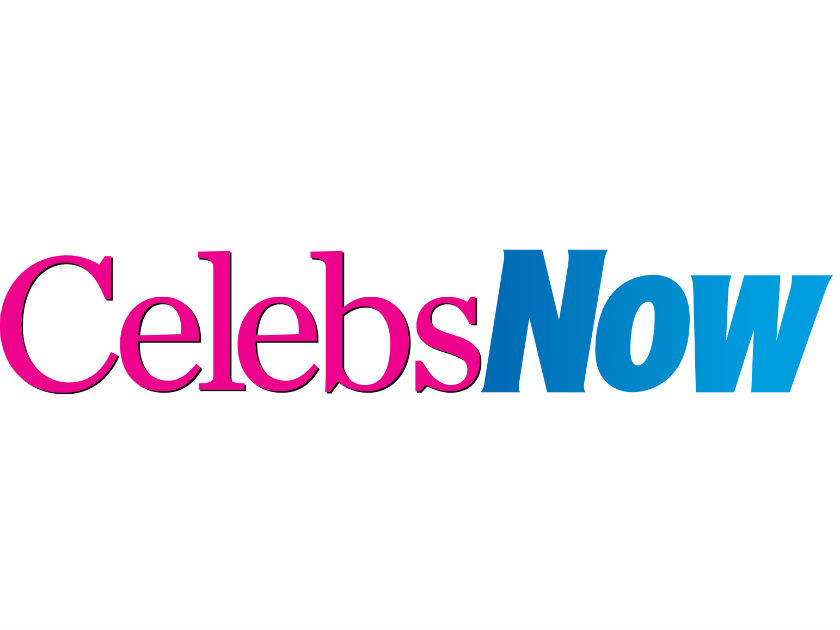 MORE: Kanye West hits back at Amber Rose sex confession – and reveals he films sex!
Remember: Kanye's ex Amber Rose called the singer out after he argued with her baby daddy, Wiz Khalifa, with the ultimate hashtag '#FingersInTheBootyA**B***h'.
This all lead to the 'Gold Digger' artist taking to Twitter to channel Meat Loaf and admit that he would do anything for love, but he won't do that.
Hmm, this might all be a bit confusing, so we've put together a handy flow chart to work this out.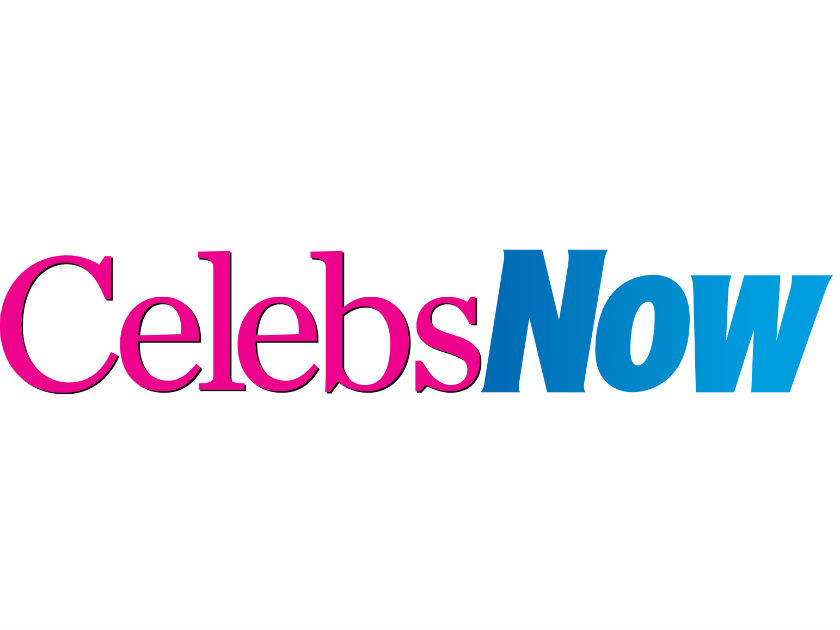 Ahhh, so it's a bit more Rihanna – 'S&M' than 'What What in the Butt'.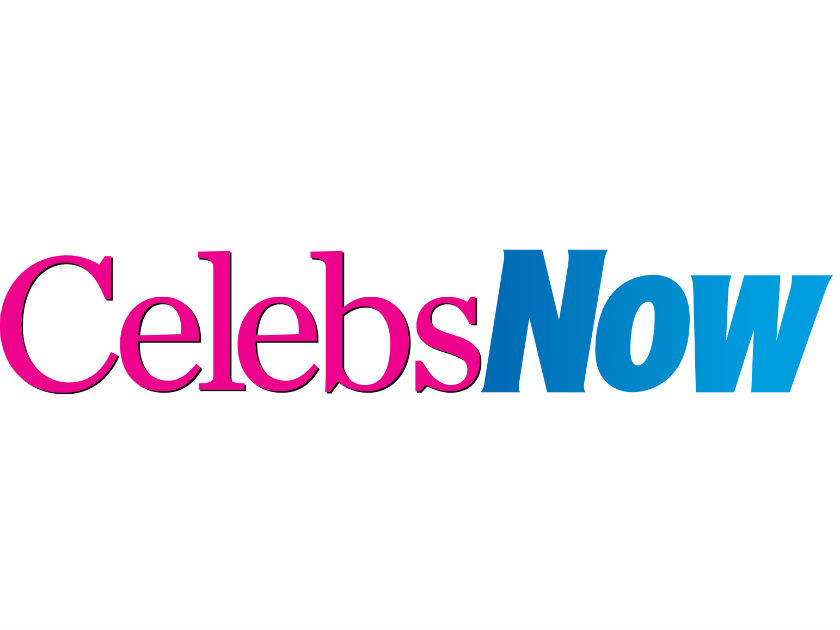 @TomCapon