The couple have been laying low for quite some time
There's a definite Kimye-shaped hole in our lives right now, what with the continued absence of Kim Kardashian and Kanye West from the public eye.
But now it looks like there could be hope for fans of the couple as the date they might return has been revealed – and, sorry K and K lovers, it's still a little while off.
The Kardashians BLOCK Blac Chyna from using their name
It's been reported that Kim, 36, and Kanye, 39, will now wait until 2017 to step back into the showbiz world and are planning to take the rest of this year off to enjoy some much-needed family time.
It's been a tough couple of months for the pair after all – firstly Kim was robbed at gunpoint in a Paris hotel room in early October and then Kanye was hospitalised last month following a 'psychotic breakdown'.
The rapper has since returned home and looks set to relax with Kim and their children North, 3, and Saint, 1, over the Christmas season.
'[They] plan on taking the rest of 2016 off and spending time as a family,' a source tells Page Six of Kimye's immediate plans.
This means that the pair will reportedly drop all upcoming engagements until next year, something Kanye had already taken care of by cancelling the rest of his Saint Pablo tour shortly before he was hospitalised at UCLA Medical Center in late November.
The source adds that Kanye is 'stable – but needs time to come back', so a bit of time off sounds like a wise idea for the couple.
This news comes amid conflicting reports about Kim and Kanye's relationship in the face of these recent difficult events.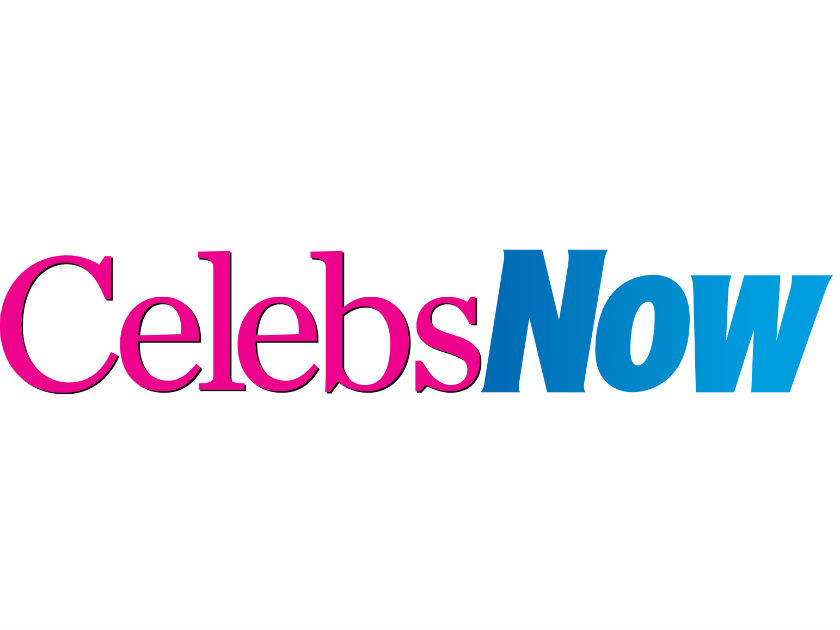 Shock stories have emerged suggesting that Kim wants to end the marriage, with UsWeekly claiming she 'wants a divorce' but will 'take some time' before acting on this.
But other sources have denied this, with a report from E! News alleging that the reality star – who, like her husband, is keeping quiet on social media – is in fact being very supportive of her man.
'Kim is doing okay despite reports,' a source tells the site. 'She has many things on her plate so being overwhelmed is expected.
'She wants to get Kanye back on his feet. She is not leaving him. She loves him.'
Whatever the situation, it looks like we won't be getting a fresh glimpse of Kimye until 2017. *sad face*