The family are celebrating Saint's big day amid tough times for his parents
Kim Kardashian might be going through a tough time right now but it's not stopped the family pulling together to celebrate her son's birthday.
The reality star's baby boy Saint West is now one year old and some moving new photos have been released of Kim, 36, sharing a tender moment with her youngest child to mark the occasion.
Kanye West follows Kim Kardashian's lead by doing THIS after hospitalisation
Posted by her BFF Jonathan Cheban on her app, one of the snaps shows Kim leaning towards Saint as he holds her face and sticks his tongue out.
In another she blows him a kiss whilst they're laying on a bed together and it's all kinds of adorable.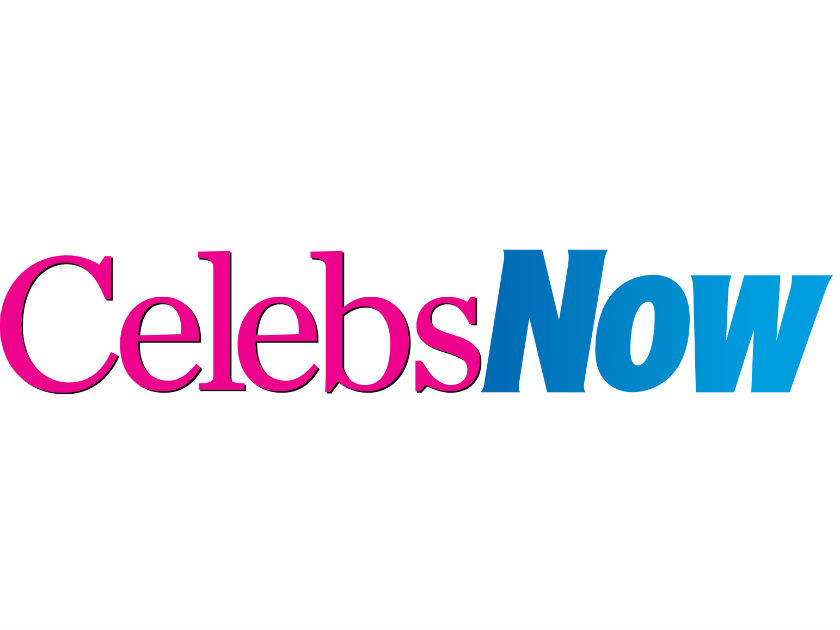 Jonathan wrote of the emotional photos: 'I can't believe today is Saint's first birthday! One thing people may not know about me is that I'm obsessed with babies, LOL.
'In honor of his birthday, I convinced Kim to let me share some never-before-seen pics! Happy birthday, Saint!'
Awww. The Kardashian family have also been celebrating the big day, with proud grandmother Kris Jenner writing on Instagram: 'Happy birthday to our sweet angel, Saint! #family #love #happybirthdaysaint #saintwest'
Meanwhile Khloé Kardashian posted on her website: 'I can't believe how quickly time flies!
'Watching my little Saint grow this past year has been amazing. He's seriously such an angel and could not be more adorable. What a light he's been for our family!'
Kendall Jenner has shared a sweet message for the birthday boy too, calling him the 'sweetest addition to the fam'.
There are no public messages from Saint's parents, of course, amid a very challenging few weeks for them.
Kim has been absent from social media ever since she was robbed at gunpoint in a Paris hotel room two months ago, whilst her husband Kanye West is recovering at home after being hospitalised last month due to a 'psychotic breakdown'.
There were even shock reports suggesting that Kimye's two-year marriage could be on the rocks following the strain of recent events, though this has been contradicted with other stories claiming Kim is standing by her man.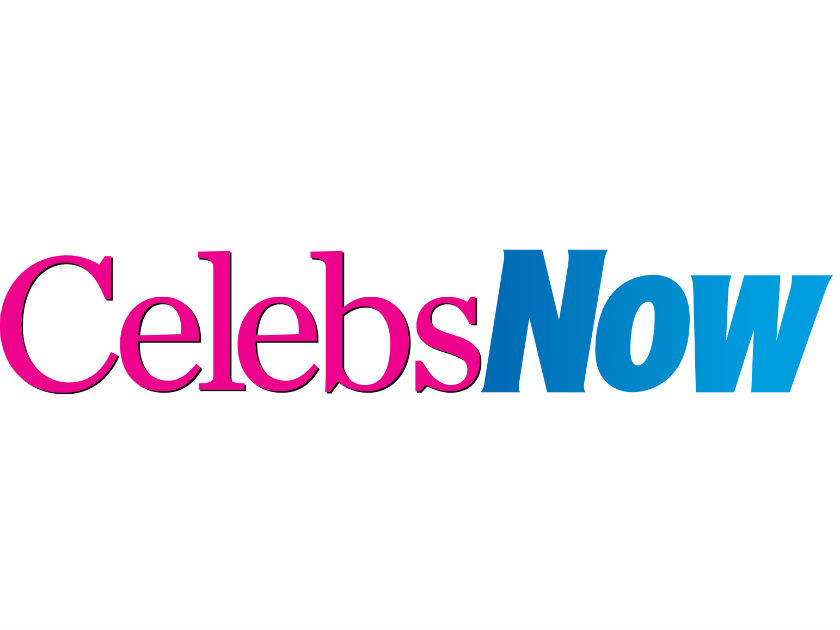 'She has been an unbelievably devoted spouse,' a source recently told TMZ. 'He's a lucky man.'
Let's hope that Kim and Kanye – who are also parents to 3-year-old daughter North – are well and enjoying their son's birthday.