Kim filed for divorce 72 days after she wed Kris in 2011
When a couple gets married, one would imagine that they both have the hope and expectation that their union will last forever, and they believe that they will be together for the rest of their lives.
For Kim Kardashian, however, that wasn't exactly the case, second time round – as she's now admitted that she knew that it wasn't going to work out with ex-husband Kris Humphries very early on in their short marriage… as early as their honeymoon in fact!
More: Kim Kardashian posts gushing tribute to Kanye West as he comes out of hiding 
Read: All the Latest Celebrity News 
Though it's hard to imagine now, there was a time when KimYe wasn't a thing – and instead of Kanye West, the TV star was instead in love with basketball star Kris.
But a recent appearance on US gossip show Watch What Happens Live saw Kim, 36, revealing that she'd realised merely moments after their 2011 nuptials that it wouldn't work out.
When asked by host Andy Cohen whether she thought she and Kris would last forever, Kim said frankly:
'I just thought, 'Holy sh*t, I'm 30 years old, I better get this together. I better get married.
'I think a lot of girls do go through that where they freak out thinking they're getting old and have to figure it out, all their friends are having kids. It was more of that situation.
'But I knew like, honeymoon, it wasn't gonna work out.'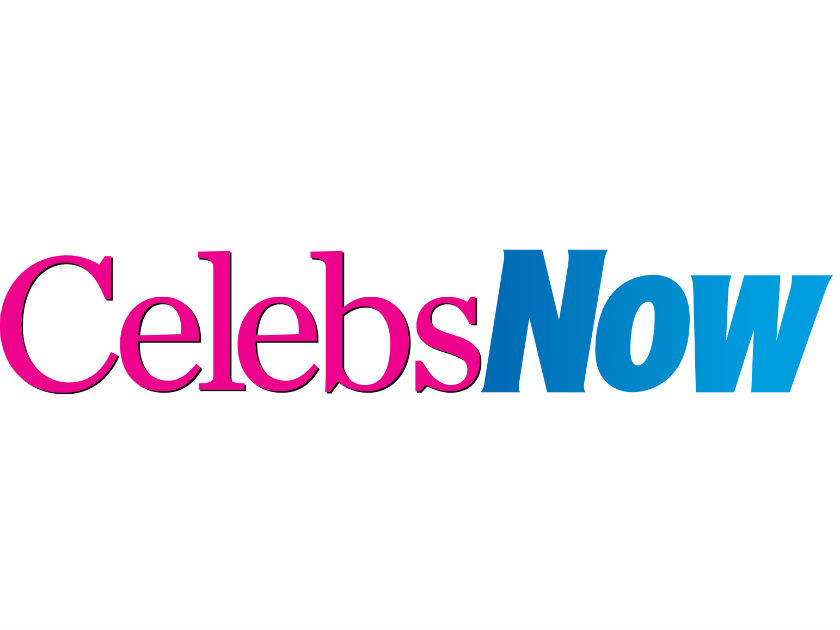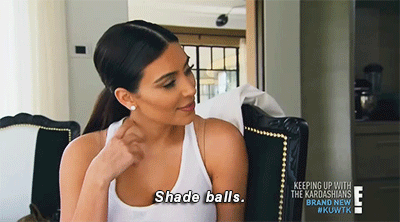 And, as if she's psychic, the marriage did not work out at all, with her filing for divorce just 72 days after they said 'I do'.
More: Kylie Jenner and Khloe Kardashian make fans uncomfortable with 'intimate' photo
On the other side of things, she and Kanye recently celebrate their third wedding anniversary – so at least she's had better luck the third time around!