The sisters appear to have borrowed each other's busts
We sometimes feel we know the Kardashian and Jenner girls' bodies better than our own, when barely a day goes by that the famous sisters don't showcase their curves on social media with a raunchy selfie.
But on a recent girly getaway to Costa Rica, Kim Kardashian and Kylie Jenner both appeared to debut brand new figures.
As Kylie further fuelled speculation of a boob job with her larger than life cleavage, famously curvy Kim appeared to sport a much more modest bust.
Sources from across the pond claimed last week that Kim had undergone breast reduction surgery while keeping a low profile following her November robbery ordeal. Insiders said Kim – who's denied having surgery in the past – was eager for a smaller bust to suit her slimmed down size 8 figure, after working hard to shed the baby weight following the birth of her now 13-month old son Saint.
'Are you pregnant??' Kim Kardashian sparks third baby speculation with Twitter message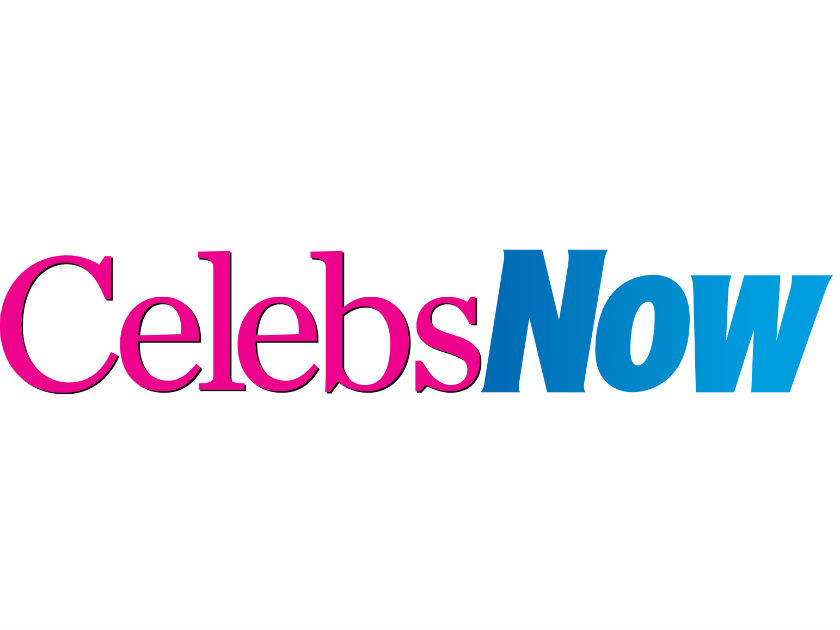 And as Kim seemed to get smaller, Kylie's boobs appeared to swell in size as she shocked users online with her revealing bikini selfies. One user wrote: 'Her breasts were so much better before,' while another claimed: 'You can see the top of her implant.' Kylie, 19, has remained silent amid speculation of cosmetic surgery, but then again, she did confess to lip fillers last year after months of insisting her plump pout was the result of make-up skills.
C'mon Kylie, you can't seriously blame that mammoth cleavage on clever lip liner too, can you?