This is the first picture of the family back together
Kim Kardashian has surprised fans with a shock picture of Khloe Kardashian's ex-Lamar Odom – out of the hospital bed and exercising with the family!
The snap, posted to her 59.9 million followers on Instagram, shows a glimpse of the former NBA star strolling ahead of the walk near their homes in Calabasas, California.
The Keeping Up With The Kardashians star captioned the photo with: 'Super Soul Sunday time before Super Bowl Sunday time with Khloe & Lamar.'
According to TMZ, this is the first time he's been out exercising, which fans are obviously delighted about.
READ THE LATEST CELEBRITY NEWS
Last year Lamar Odom was found unconscious in a Las Vegas brothel, leading to him separating from now ex-wife Khloe, and a long time in hospital. TMZ has revealed that Lamar is staying in a rented home near the Kardashian family – and it's Khloe's name on the lease, so that she can care for him as he recovers.
While most fans sent their support for the reunited family, others are outraged that Khloe gave Lamar another chance after the much publicised brothel fallout.
One user wrote: 'Lamar? Wtff Khloe no please,' and 'OMG. NO.' another said: 'Can't keep up She is better off without Lamar.' Another has raised suspicions over Kim K and her instagram track record: 'I don't believe anything she says after that Amber Rose photo.'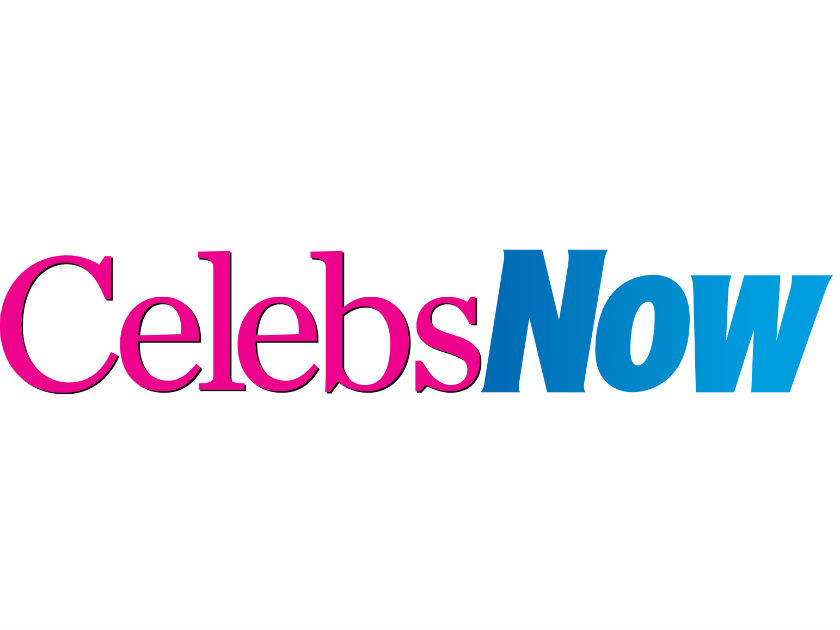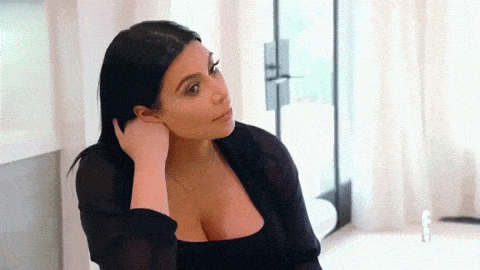 However, there were others showing their support, with a fan writing 'Omg Lamar and Khloe I'm happy to hear that,' and simply: 'Amen. Lamar' with love heart emojis. Aww.
MORE: LOL! The Internet has had a TOTAL meltdown over that Amber Rose selfie!
It is good to see Lamar Odom back on the road to recovery (literally).
WATCH: Can't Keep Up with Kim Kardashian's changing looks? We've got you sorted…
@TomCapon