This is VERY awkward
Kim Kardashian has shown her fiery side this week as she hit back at a load of haters on Instagram.
And one lady who found herself in the firing line was Hollywood actress, Lindsay Lohan as she faced the social media wrath of Kim K on Monday.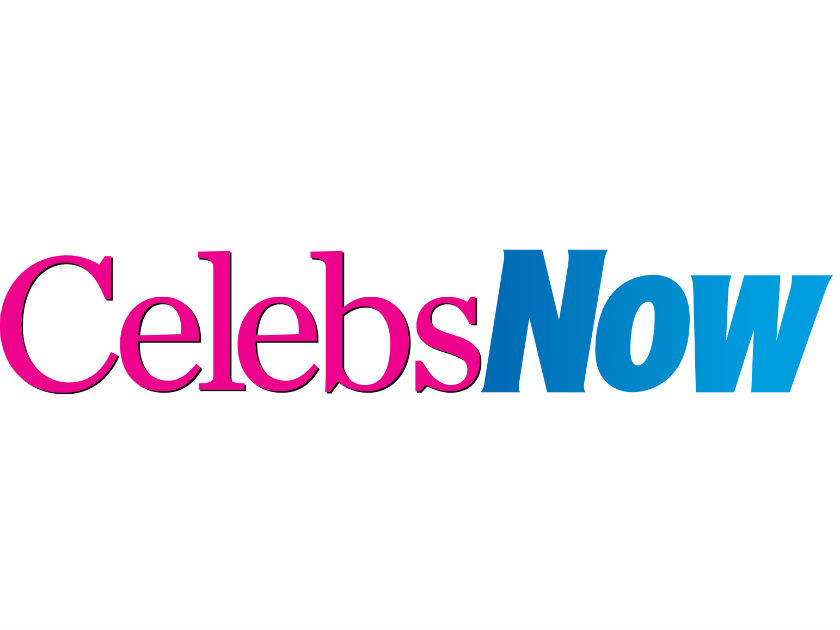 Now, it all started when 37-year-old Kim came under fire after unveiling her freshly braided hair, with fans accusing her of 'cultural appropriation.'
After saying she'd got herself some 'Bo Dereck braids' (referencing the 1979 film, 10) some followers weren't particularly impressed with the mum-of-three and called her 'disrespectful'.
But the drama was kicked up a gear when CBB star Perez Hilton shared a photo and asked his followers for their opinion on Kim's controversial look.
More: Woah! See Kim Kardashian's SEXIEST ever photos – from fully naked to topless selfies
To which 31-year-old Lindsay was all too happy to do, simply writing 'I am confused' under the snap.
But fiesty Kim wasn't about to let that kind of shade slide, and quickly fired back: 'You know what's confusing… Your sudden foreign accent.' Ouch!
Kim's sassy response is referring to the rather bizarre European accent which Mean Girls star Lindsay seemed to adopt in late 2016 after a year of traveling.
'It's a mixture of most of the languages I can understand or am trying to learn,' she told the Daily Mail at the time.
'I've been learning different languages since I was a child. I'm fluent in English and French can understand Russian and am learning Turkish, Italian and Arabic.'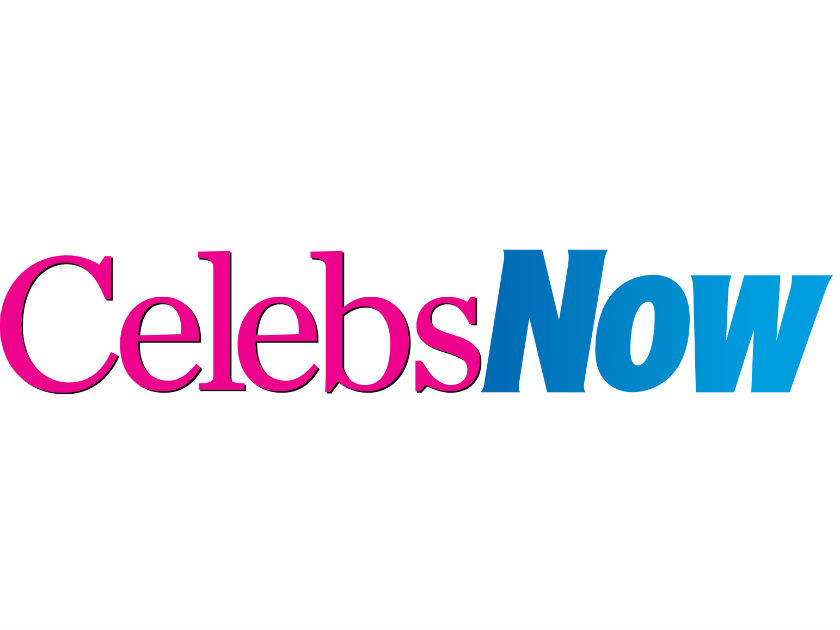 Following the serious social media shade, Kim's younger sis Khloe Kardashian was clearing enjoying the online feud, as she later took to Twitter to congratulate her.
'I am squealing like a little pig looking at all of Kimberly's Instagram's from the day! Oh my God is she not sooooooo on fire right now? FEELING THE FANTASY,' she wrote.
Before adding: 'Between her pictures and her clap backs…. I'm just living for it all. Confidence looks great on you Keeks.'
Have we just witnessed the start of 2018's biggest showbiz spat? Eeeek!