As well as being a doting mum, Kim proves she's doing good for the wider world too
Kim Kardashian has got her hands pretty full right now, what with the arrival of baby Saint last weekend, but that isn't stopping her from helping other people out.
The 35-year-old star decided to live Tweet whilst breast-feeding her newborn son last night and ended up doing something rather unexpected and utterly adorable.
Kris Jenner talks Kim Kardashian's 'cranky' birth
Whilst watching US TV show Dish Nation during her boy's night feed, Kim heard a story that moved her and impulsively decided to donate 1,000 pairs of shoes to charity. Wowzers.
FYI, that designer just happens to be Kim's hubby Kanye West, who created the hugely popular Adidas Yeezy Boost 350.
This prompted Kim to make a very generous offer on behalf of her and her man.
Awww, how sweet is that? Kim's clearly excellent at multitasking as she quickly started trying to track down the young girl behind the cause whilst continuing to feed Saint – good work, Kimmy.
Having struggled to find her, the TV star asked for help from other Twitter users.
The girl in question turned out to be 17-year-old high school student Amelia Flores, who is said to be 'thrilled' that Kimye have donated to her cause.
She's now raised her collection goal up to 25,000 pairs of shoes, which would enable her to travel overseas with the disaster relief charity Soles 4 Souls and deliver the much-needed footwear.
'My heart has been racing since I woke up this morning,' The Sun reports her as saying. 'Kim Kardashian is helping me personally – this is insane.'
Good work, everybody!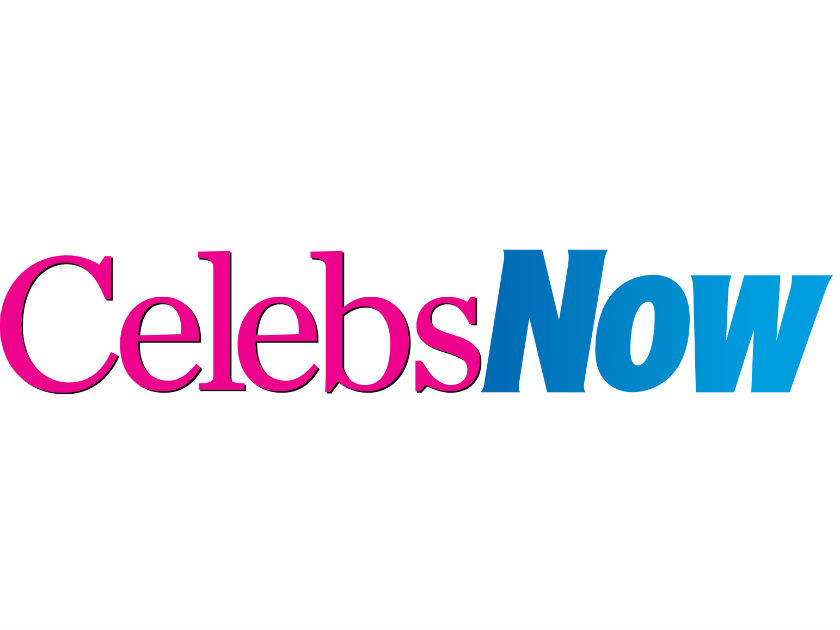 Kim's kind pledge comes just days after she returned home following the birth of her son Saint.
The reality star – who is already a mama to 2-year-old daughter North – has understandably been keeping a low profile since welcoming her new addition but has given fans a small glimpse of her home life via her app.
Kim live streamed a post about the 'beautiful' flowers she'd received, though anyone hoping for a look at Saint himself was left disappointed as we've still not seen the tot.
In the meantime, keep up the good work Kim!
Anna Francis