She finally got it right!
It was her fifth consecutive year at the Met Gala and Kim Kardashian looked positively radiant on the red carpet.
Just days after photos of her 'natural' bum broke the internet, Kim, 36, stepped out in her most understated look to date – a simple white Vivienne Westwood gown, natural-looking make-up and no jewellery.
But Kim proved she doesn't need complicated accessories and over-the-top beauty looks to get everyone talking. Fans took to Twitter to praise her for the look, confessing they prefer the toned down approach.
MORE: Kylie Jenner shares amazing Met Gala selfie – but did you spot THIS about Kendall in the snap?
'@kimkardashian giving me everything at the #metgala in this slip dress designed by Vivienne Westwood,' gushed one follower.
Another added: 'You can say what you want about @kimkardashian but she looks amazing and absolutely beautiful.'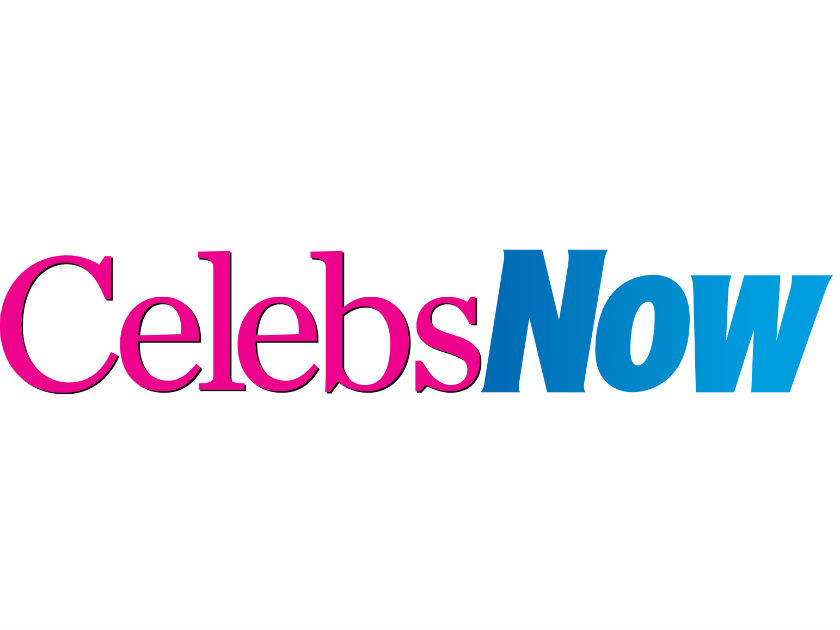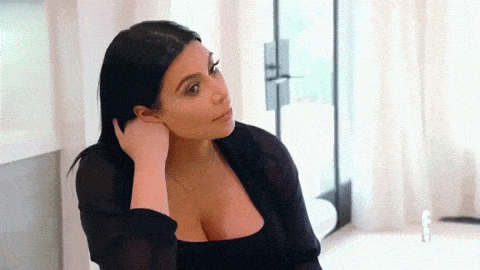 One of the reasons behind Kim's decision to leave her jewels at home is the terrifying ordeal she went through in Paris last October, during which she was held at gunpoint and robbed.
Discussing the robbery with Ellen DeGeneres recently, Kim explained: 'They [the thieves] had been hearing interviews that I did getting excited about this jewellery or this jewellery, and it's not to say that I'll never wear jewellery again or anything like that.
MORE: Kim Kardashian faces backlash over 'un-airbrushed' bum photos
'I don't know if I'd ever feel truly comfortable. My whole life has changed in terms of how I travel and with what security.'
It's fair to say Kim's look at the Met Gala this year went down much better than some of her previous outfit choices.
Her first appearance at the prestigious event in 2013 – while pregnant with first child North West – saw her floral Givenchy number cruelly compared to a 'grandma's tablecloth' and a 'patterned couch', with one troll quipping: 'I hope nobody sat on her by mistake!'
What's your favourite of Kim's Met Gala looks? Check them out below!