We barely recognised you, Kim!
There's nothing like a good throwback snap and Kris Jenner has just outdone herself with an old family photo – but Kim Kardashian is NOT happy about it.
The momager posted a retro picture on Wednesday, taken a whopping 21 years ago, where she's seen posing with a teenage Kim, toddler Kendall Jenner and baby Kylie Jenner and it's all kinds of amazing.
MORE: See Kim Kardashian's SEXIEST ever photos – from fully naked to topless selfies
'#us 1997 throwback….the best memories #proudmama,' Kris, 62, captioned the image.
Kim, now 37, looks almost unrecognisable in the photo thanks to her thin eyebrows, sparkly eyeshadow and curly hair and she was left mortified at being reminded.
'I look horrendous!' the reality star commented on her mum's post. 'I was obsessed with Drew Barrymore and her thin eyebrows! And i discovered glitter bronze shadow'
LOLs. Katy Perry couldn't resist poking fun at Kim's vintage look either, given that the mum-of-three is now known for her make-up expertise.
'Tell Kim to show us that look on makeup tutorial pls,' Katy wrote.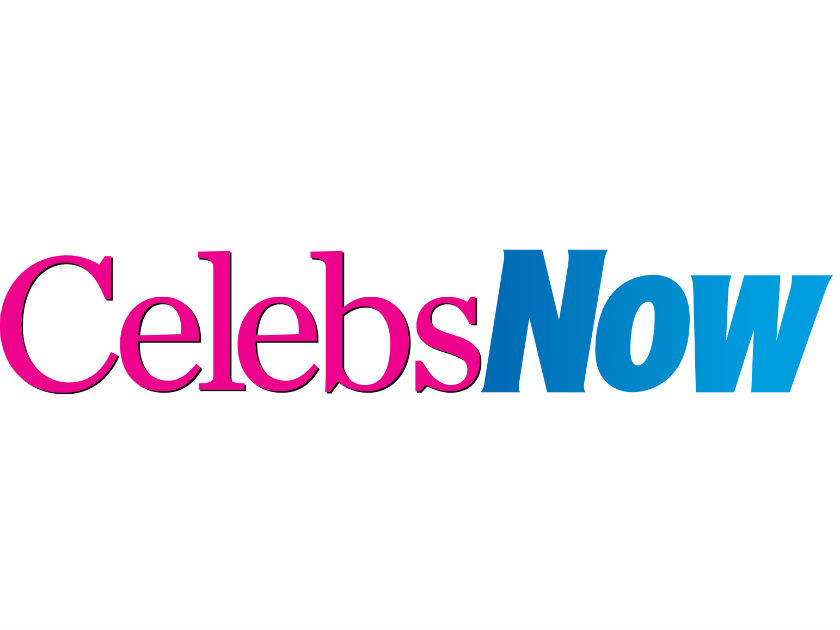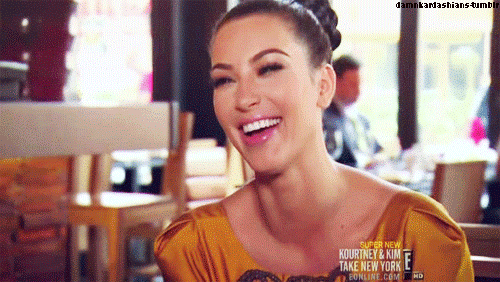 Kim might have been left red-faced by the trip down memory lane but the snap has been liked over 470,000 times, so it can't be that bad right?
Plenty of fans have also reassured her that she doesn't look as awful as she thinks.
'You always look cute. It was the 90's… 💜your brows are forgiven!' one follower commented, whilst another said: 'It's okay kimmy, we all go through the thin eyebrow phase hehe'
Kim's not the only one to draw attention in the picture, with several comments focusing on how much Kris resembles Khloe Kardashian in the old snap.
It's all a far cry from the family's sleek style nowadays – Kris' last post before her throwback showed her and Kim sporting peroxide blonde hairdos and piercing blue eyes.
'#us @kimkardashian,' the mum-of-six simply captioned the shot.
You both look great, ladies – but tbh we love the throwback photo even more!