The three-storey tall painting of Kim Kardashian's racy nude, has already had SLUT painted on it, less than 48 hours after going up.
Kim Kardashian's latest nude photo has already had quite a few comments from fans and celebrities alike, and has amassed a whopping 130,000 retweets, and well over 250,000 likes.
However it looks likes Australian street artist Mark Wells or 'Lushsux' thought that it just hadn't been seen enough, as he decided to paint a three-storey high duplicate of the nude selfie onto a building in Melbourne.
The mural went down as well as you would expect, with most comments saying something along the lines of 'On the wall? Really? Ewwww'. On top of that, the mural even made the local news – unfortunately with the headline of 'Anger over sudden arrival of racy painting'. Poor Kim!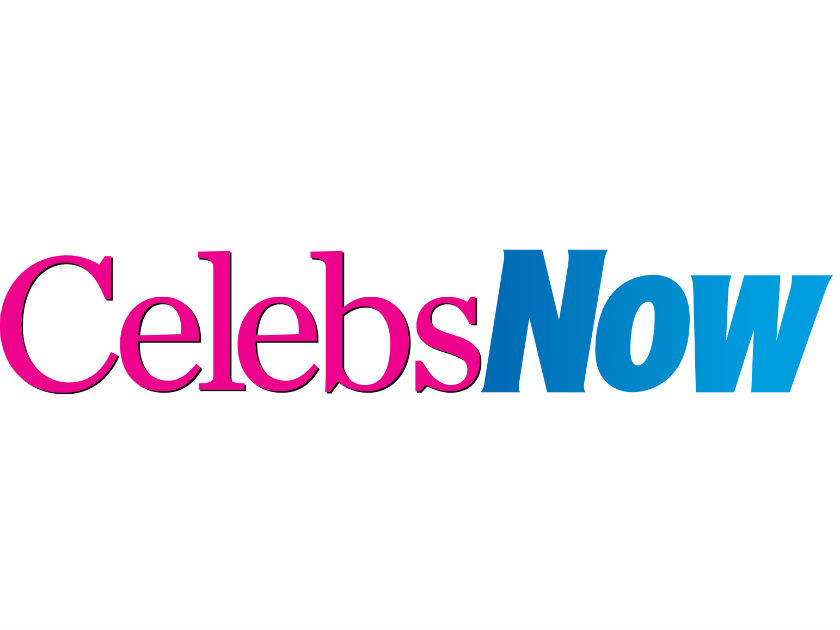 But Donald Trump seemed to have a good view…
SEE: CELEBS REACT TO KIM KARDASHIAN'S NUDE SELFIE
But we reckon even a nasty burn from Bette Midler might be preferable to this, as only two days after the painting appeared, it's already been vandalised, as a couple of buckets of paint have been splashed on the work, along with the message 'SLUT'. Eek.
Oh dear. Hopefully the next time Kim Kardashian is painted on to a building, she's treated a little better.
VIDEO: WHY KIM K AND JONATHAN CHEBAN ARE THE BEST BBFS