She's SO cute!
It's been three years since that iconic day that Kanye West announced to the world that, yes, he would name his first born child 'North.' He saw the open goal and took it.
But little North West has become as beloved as her famous family. Look at her in this coat. She's too cute.
And now Kim Kardashian is celebrating her daughter's birthday, she – like most mothers – can't believe that her little baby has grown up so fast.
So she shared this adorable video of her getting North to promise she wouldn't grow up so fast.
'You're not going to get any bigger. You're not going to get any taller. You're going to stay little forever, OK?'
READ THE LATEST CELEBRITY NEWS
And Nori responds: 'K!'
Kim continued: 'And you're not going to eat your veggies because I want you to stay really small!'
Oh no, that's a promise you just can't make to a child!
Only last week it was North West's Dad's turn to celebrate his birthday, where Kim K posted a slightly more emotional tribute to her super-star husband.
MORE: Kourtney and Kim Kardashian body battles continues!
The mum-of-two wrote: 'Happy birthday to my best friend! I usually would be scared for us getting older but as each year passes I'm just happy we have more time on this earth together! I love you so much and hope this year brings you so much happiness.'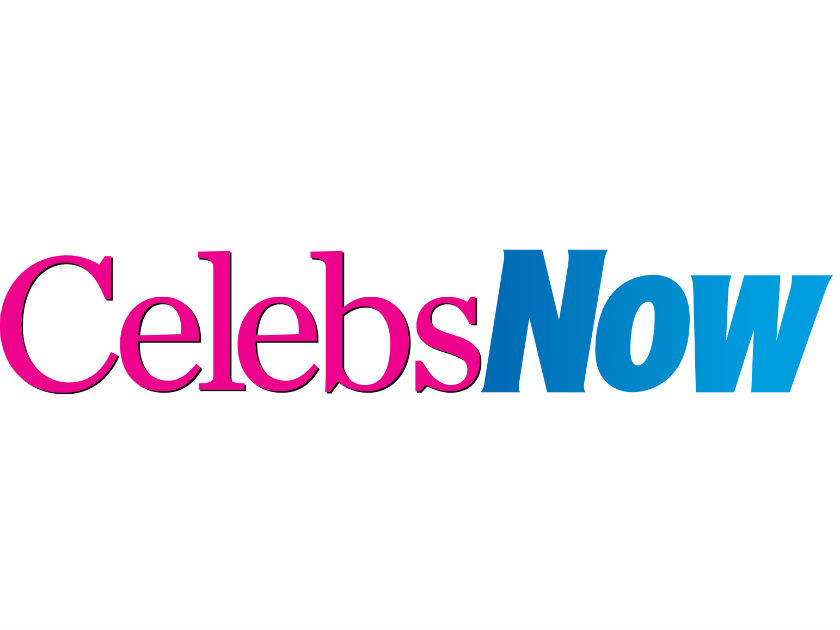 Aww!
WATCH: The changing face of Kim Kardashian
@TomCapon