The reality TV and online personality is working on that actor credit
Kim Kardashian is definitely someone who's hit the ground running this year. Not content with taking the internet by storm with her well-received return to social media, but she's also turning her hand towards Hollywood, with an upcoming feature film in the pipeline!
However, the movie that she'll be making her cinematic return with may come as something of a shock to some – as the part is in Ocean's Eight, a film largely about grand jewellery theft.
More: Did Kim Kardashian and CBB's Calum Best have a secret affair? 
Read: All the Latest Celebrity News 
Kim, 36, is said to be starring alongside the likes of Sandra Bullock, Cate Blanchett and Rihanna in the new spin-off action flick, set to hit screens in the Summer of 2018.
Of course, some have pointed out the strange sense of irony in the TV star featuring in the film, following her relatively recent brush with burglary in her personal life. In October 2016, while staying at a private residence in Paris, Kim was tied up and robbed of millions of dollars worth of jewellery at gunpoint.
At the time, she 'feared for her life' and the incident it resulted in her taking a significant break from public engagements. Seeing as she's now able to be involved in a project with such close ties, it looks as if Kim's on track to putting the trauma of that experience firmly behind her, and moving on for the better – good for her!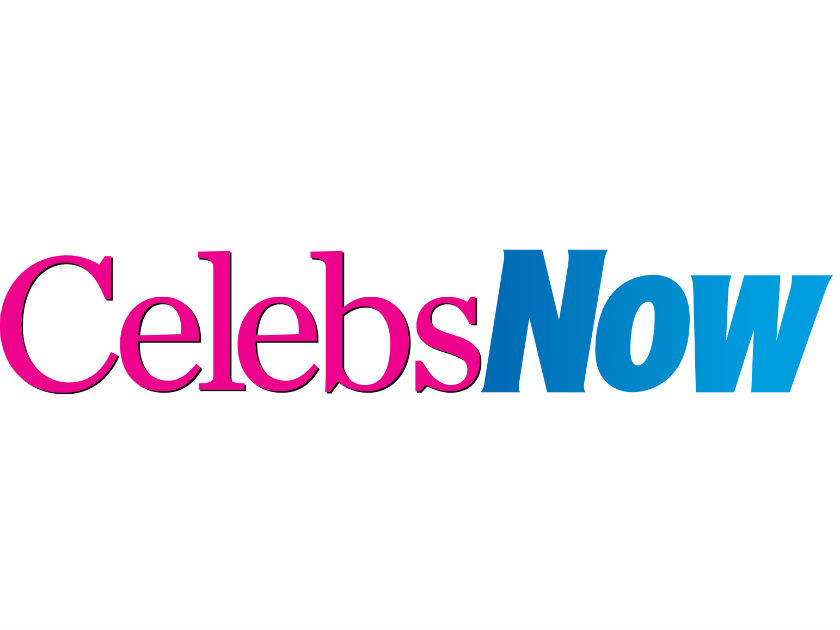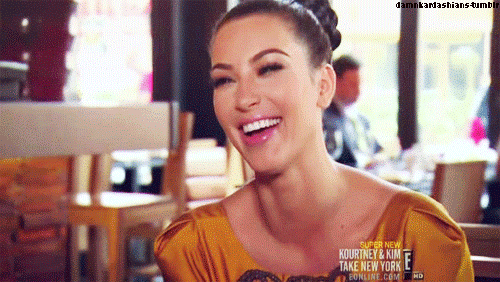 Kim was rumoured to be making a cameo in Ocean's Eight earlier this week when she was spotted with half-sister Kendall Jenner in an extremely glamorous white lace gown in Manhattan.
Though it'll be a long time before anyone gets to see the finished project, we're sure excited to see whether this is the start of sparkling movie careers for them…