This has sparked quite a debate...
Kim Kardashian is no stranger to controversy and now a fierce debate has broken out over new pictures of her daughter North.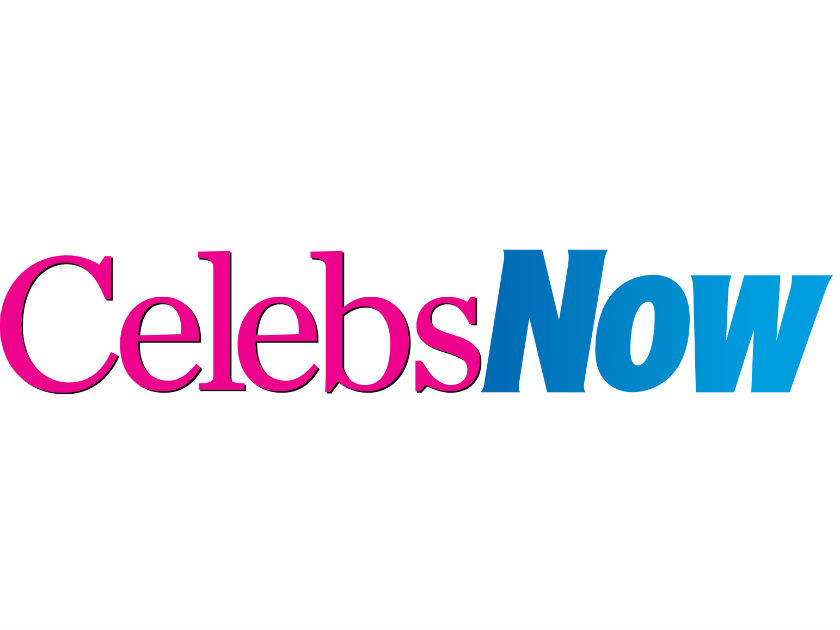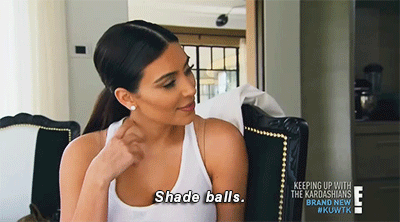 The reality star got fans talking this week when her five-year-old girl – who has naturally curly locks – was seen sporting straightened hair as they stepped out in New York.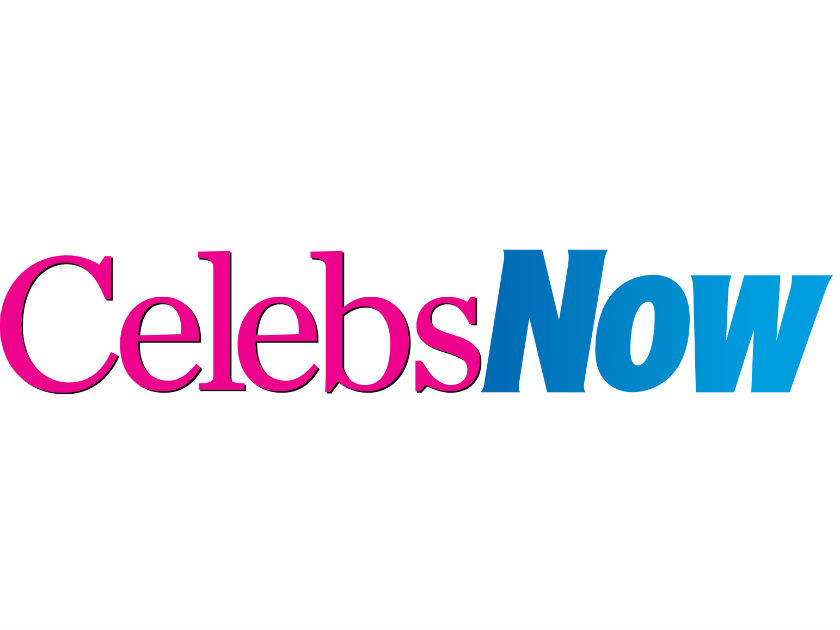 North teamed her new hairdo with some sassy sunglasses and a pretty skirt and also tried out a high ponytail for an outing with Kim and dad Kanye West.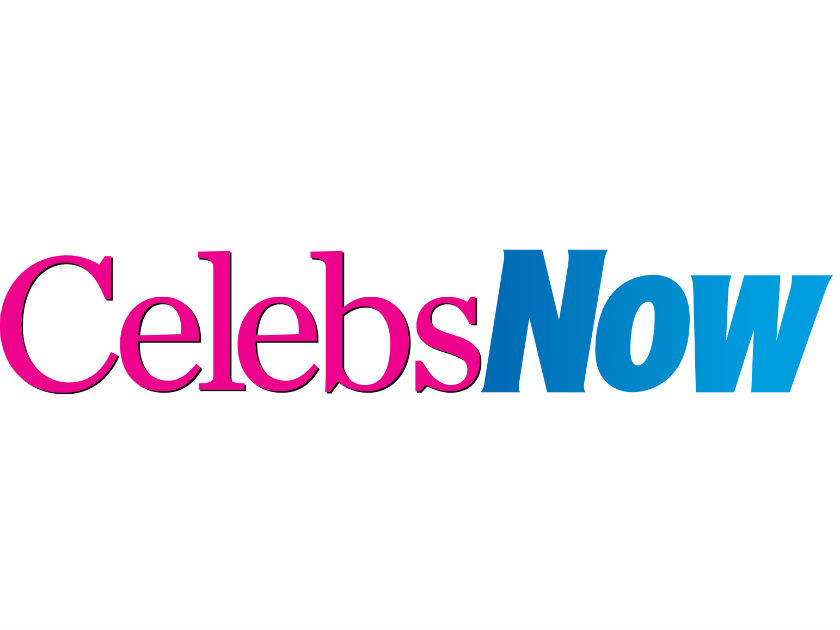 Whilst the little one – who was celebrating her birthday on the day the snaps were taken – seemed happy with her mane, fans were left concerned by the pictures and many hit out at Kim, 37, for changing her daughter's tresses.
'Y'all… Kim really straightened out her baby's hair. That's sad, what is she like 6? Leave her natural hair alone,' one Twitter user wrote, whilst another said: 'This is just wrong'
MORE: Kim Kardashian comes under fire after shock meeting with President Trump to talk politics
Others admitted they were worried about how straightening could affect the condition of North's hair.
'I hope Kim doesn't straighten her hair too much and ruin her curls y'all,' one social media user posted.
And one argued: 'North West has always been the cutest but ever since they've been straightening her hair people have been acting like she just grew into this supermodel overnight . STRAIGHT HAIR DOESNT MAKE YOU BEAUTIFUL. Don't let them ruin her curls'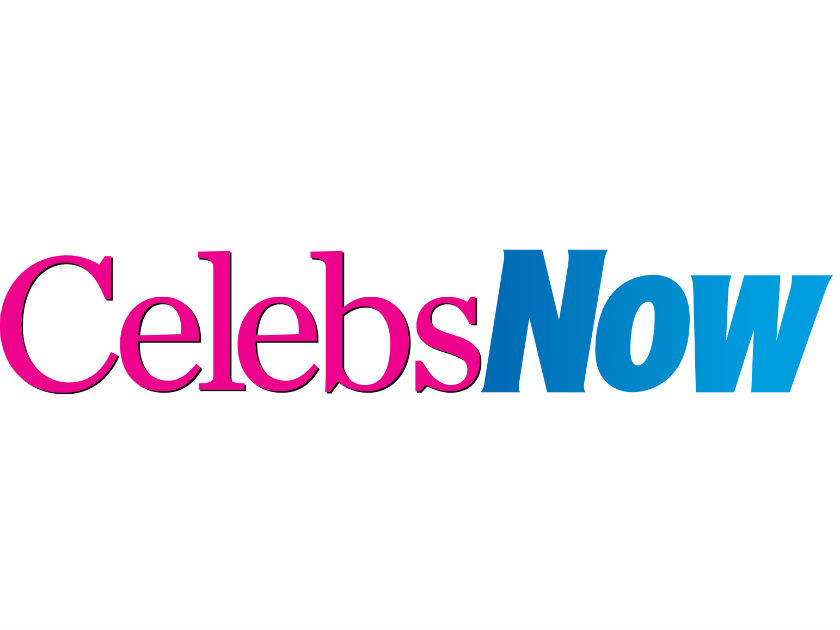 However, some fans have come to Kim's defence over Nori's new look.
'Seriously?!? Why is she being shamed for this?? Baby girl probably asked to have hair like mama,' one admirer pointed out, and another agreed: 'I don't understand why ppl are so upset? What if that's what north asked for, on her birthday?'
Meanwhile one tweeted: 'It's none of your business how she does North's hair.'
Straightened hair or not, it looks like North is already taking after her mum when it comes to enjoying trying make-up out.
Kim couldn't help but laugh as she filmed Nori applying eye shadow all over her face on Tuesday.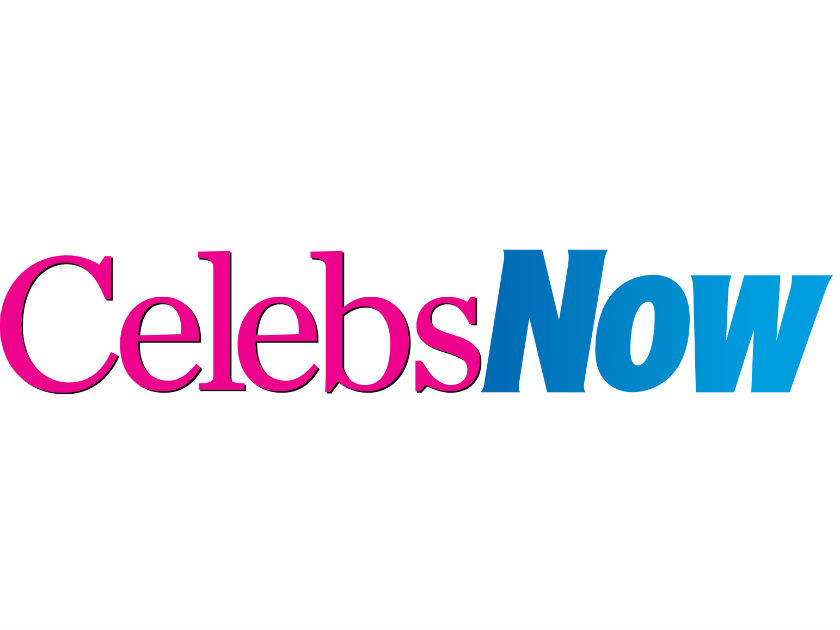 'That's not how you put on eye shadow!' the TV star told her daughter.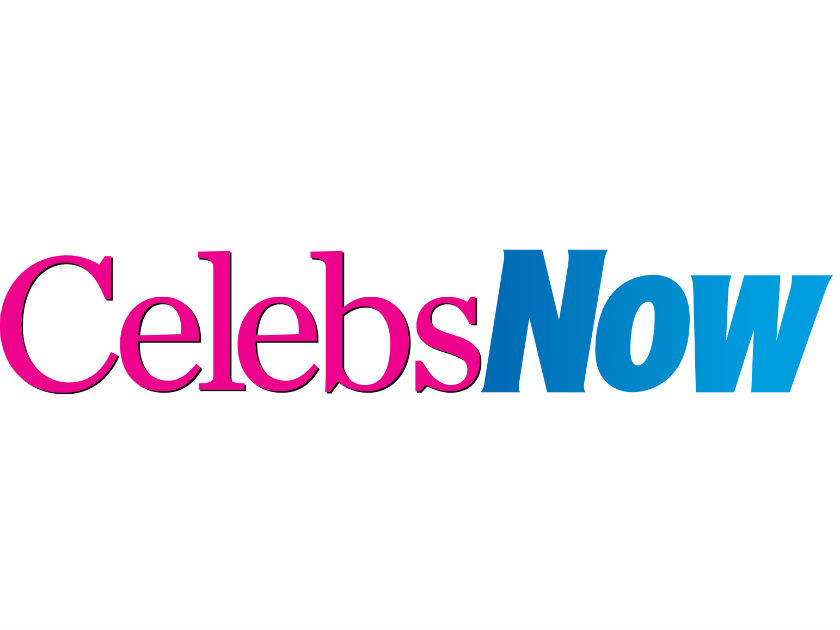 Well it's certainly an experimental look, right?